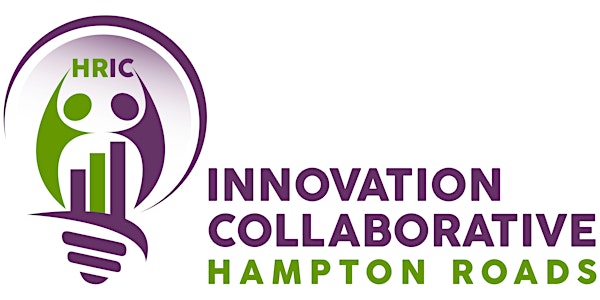 HRIC Tech Tuesday - GENEDGE
HRIC Tech Tuesdays are on-line sessions exploring a variety of business and techology topics.
About this event
Session 22: GENEDGE
Tuesday September 13, 2022 - 12-1:00p EST
Led by Anthony (Tony) Cerilli, Vice President of Operations at GENEDGE
GENEDGE is Virginia's only manufacturing and economic development organization partnered with the Manufacturing Extension Partnership, ™ a public-private partnership that empowers small and medium-sized manufacturers to grow and thrive through educational resources, industry connections, and best practices.
GENEDGE values collaboration and is grateful for the ongoing support and results achieved because of our strong relationships established with key allies and partners throughout the Commonwealth of Virginia.
What GENEDGE can do for you:
• Deliver customized consulting services to manufacturing, technology, and engineering companies throughout Virginia. Our low-cost, high-value services are designed to meet your team's unique needs so you can:
• Innovate: Gain insight to leverage innovation, respond to changing technology, and accelerate development
• Compete: Enhance your firm's global competitiveness, improve performance, and respond to a changing workforce
• Grow: Strategically accelerate your growth, develop new markets and customers, and commercialize new technology
Zoom log-in details will be emailed out to registrants in advance of the session.
To learn more about HRIC and its programs, visit our website at: http://hrinnovationcollaborative.com/ and benefits of membership at: https://technologyhamptonroads.com/why-join/. Join out LinkedIn page at: https://www.linkedin.com/groups/93955/. See the types of Tech Tuesday topics at: https://technologyhamptonroads.com/wp-content/uploads/techtuesdays-3.pdf.
Please share with your network to help spread the word.
We hope that you can join us to learn more about this very important industry direction.