Description
HRG is hosting the Robot Forum and Expo in the greater Washington, D.C. area on May 14, 2017. The forum will provide a platform for entrepreneurs, investors, university research teams, professional service organizations, and government offices to interact and identify collaboration opportunities.

The forum and expo will be featuring the following technologies and innovation: Robotic Technology (Industry, Service, Smart Manufacture, Healthcare), Artificial Intelligence (big data, cyber security, mobile technology), Smart City and IoT, Entrepreneurship and Innovation.


EVENT AGENDA
8:00 AM - 8:50 AM | Sign in (VIP Breakfast)
9:00 AM - 9:20 AM
Keynote speech, Mr. Xianglin Bai, HRG Senior Vice President

9:30 AM - 12:30 AM
Panel discussions
Featured topics: Robotics, AI, big data, cloud
computing, healthcare, cross-border
technology investment, etc.
12:30 PM - 2:00 PM | Lunch Break
2:00 PM - 6:00 PM
Startup Pitch Competition
10 teams are selected to compete in the final round for cash
awards, direct investment opportunities, and strategic support
from HRG. Judges include investors and experts from HRG.
7:00 PM - 9:30 PM
VIP Dinner
The VIP dinner, with a focus on cross-border investment, will
invite officers from the Chinese embassy, representatives from
leading Chinese enterprises operating in the U.S., and political
and business leaders in the greater Washington, D.C. area.


EVENT PARTNERS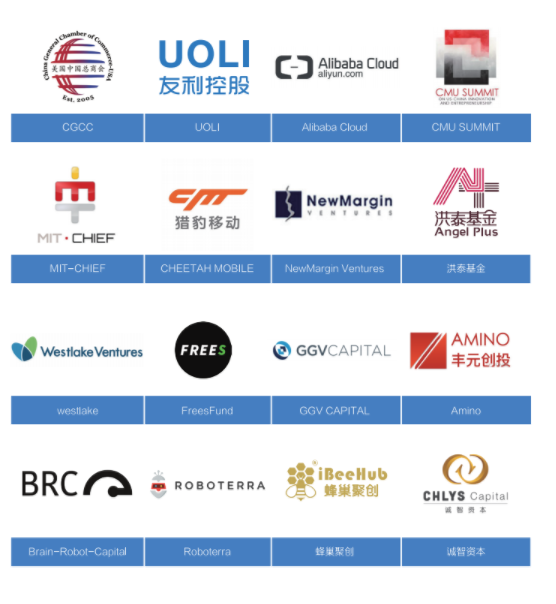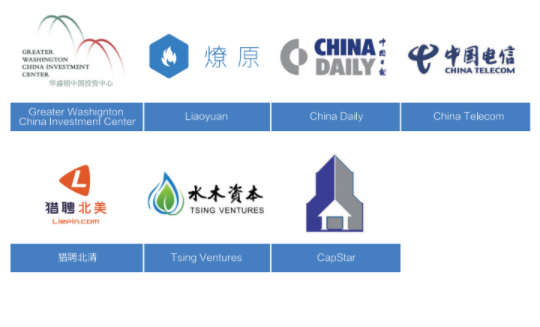 CONTACT US
Email: overseas@hitrobotgroup.com
Phone: +1(301)296-6466
Address: 7361 Calhoun PI, Suite 320, Derwood, MD 20855

Event Website: www.HRGforum.com