HRBA Q4 Meeting & Presentation on Alternative Benefits Solutions
Join us for our Fourth Quarter HRBA meeting and a presentation on 'Creative Benefits Strategies' by Kyle Armeny of Gallagher.
About this event
Join us for our Fourth Quarter HRBA meeting and a presentation on 'Creative Benefits Strategies' by Kyle Armeny of Gallagher.
As always, we'll have plenty of time for networking with your fellow HRBA members before and after the presentation. With all of the changes and growing companies in our region we know that there are many members who are hiring so we encourage you to attend and share your openings with the group.
DONATIONS: This month's donation item for A Wider Circle unwrapped toys and gift cards for the holidays. Please bring your holiday spirit and help uplift the spirit of someone else.
Presentation: 'Creative Benefits Strategies'
In his interactive presentation, Kyle will cover three main areas and take questions from HRBA members throughout.
Part 1 – Overview of the alternative benefit landscape – In this extremely tight labor market, employers are looking to their total rewards package as a way to attract, retain, and engage top talent.  We will review the alternative benefit landscape and look at what some successful employers are implementing to help with their human capital goals.  We will also review what employees are asking for and discuss the different needs of the multi-generational workforce.
Part 2 – One of the most talked about and requested benefits for the millennial and gen z population is help with student loans.  We will take a deep dive into the options that exist for employers and talk about a holistic program to address the student loan/tuition reimbursement/529 program needs of the entire workforce.
Part 3 – Increased flexibility is becoming more of a requirement of employees in today's workplace.  We will hear a case study from an employer who has successfully implemented an unlimited PTO policy as a way to address this flexibility requirement.  They will discuss the lessons learned and both the positive and negative outcomes of the program.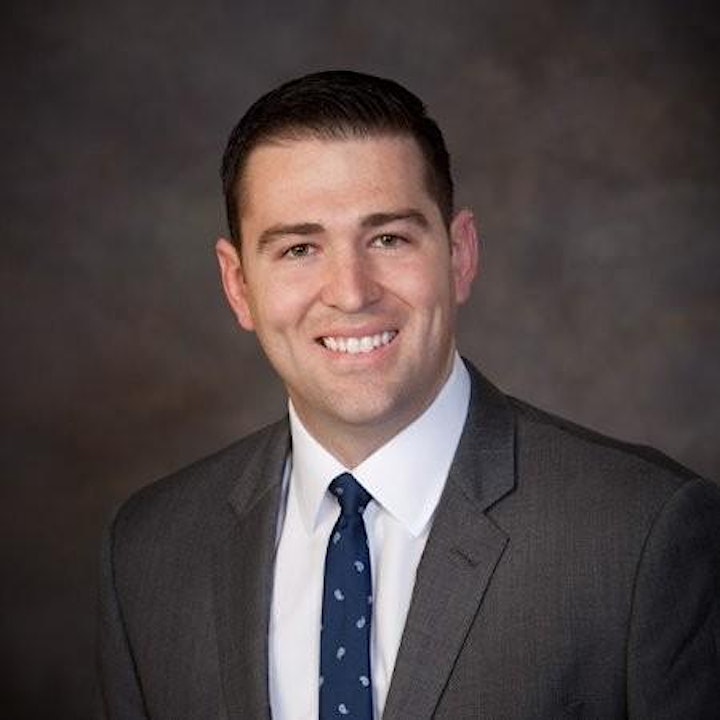 Kyle Armeny currently serves as the Area President of the Gallagher Benefit Services Maryland branch in the Rockville, Maryland office.
Kyle joined the Gallagher team in 2013 . In his role, Kyle oversees the Maryland team with offices in Maryland and Virginia, which serves clients throughout Maryland, Washington, D.C. and Virginia. Kyle is responsible for the overall P&L of the office, as well as maintain executive responsibility for client relationships. Kyle also manages carrier and vendor relationships, branch growth, client retention, recruiting and staff development.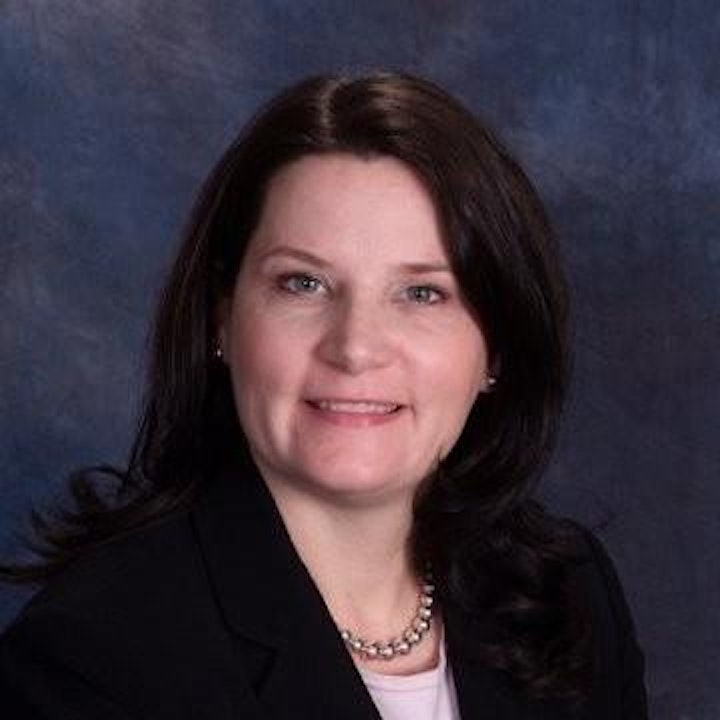 Ms. Kocak joined the Gallagher retirement consulting team in February 2006, with more than 15 years of financial services experience that has encompassed all areas of the employee benefits industry. The last twelve years have been specifically focused on investment consulting, fiduciary liability consulting, and plan design consulting for mid-market defined contribution plans.
Prior to joining Gallagher, Ms. Kocak worked for American Society of Pension Professionals and Actuaries (ASPPA) as a technical education consultant, where she wrote examinations and monitored designations for all ASPPA programs. She has also worked as an administrator in third-party administration firms and as a paralegal for an ERISA attorney.
Ms. Kocak earned her Bachelor's Degree in Applied Mathematics from the University of Pittsburgh. She completed the Qualified Pension Administrator (QPA) and Certified Plan Consultant (CPC) designation programs in early 2000.
Ms. Kocak assists her clients with the design, implementation, and investment monitoring of retirement plans; performing research and consulting on plan document reviews; compliance testing and other U.S. Internal Revenue Service (IRS) and/or Employee Retirement Income Security Act of 1974 (ERISA) issues; and Fiduciary Risk Mitigation and process management.
NOTE:
This is an HRBA Membership event held for HRBA members and their guests only. If you are not an HRBA member and would like to attend or learn about membership, please contact us at info@hrbioalliance.org. We reserve the right to turn away non-HRBA members that request to attend.
Organizer of HRBA Q4 Meeting & Presentation on Alternative Benefits Solutions
The HRBA has operated for over 20 years as a group of in-house HR professionals, consultants, contractors and vendors that support and service the life sciences community.  The HRBA provides a reliable and accessible network of individuals with a range of experience across companies of different stages of development.   We exist to foster learning and development for individuals, provide a "go to" resource for input and feedback on industry practices, and facilitate a forum to discuss ideas and programs that support business objectives and enhance corporate culture.