hr(630) is a monthly meetup for local HR Professionals to grow professionally and support one another
About this event
HR Hot Topic of the Month: Are your HR Forms Up-To-Date?
From wage & hour issues to medical leave administration, guest speaker Jeff Risch will provide valuable and practical tools (including sample forms) to HR professionals of all levels. Jeff will identify the latest mandatory and recommended employment and HR related forms for 2021 and beyond. This discussion will include how long you need to retain records, and will also include forms for pandemics and other emergency situations.
Topics to be covered:
Job Descriptions
Pre-Hire Considerations
Accommodating Employees With Special Needs
Hiring and Orientation
Insurance and Other Benefits
Leaves of Absence
Workers' Compensation
Performance Evaluations
Disciplinary Letters
And More!
Every hr(630) meeting will have the same format, but the speakers, topics, and updates will vary for each event.
3 - 3:30pm - A panel will share important legislative updates, compliance deadlines, and trending topics impacting HR.
3:30 - 4:30pm - Guest speaker will teach group about a HR Hot Topic. This month's topic is: Are Your HR Forms Up-To-Date? The guest presenter is employment law attorney Jeff Risch from Chicago law firm SmithAmundsen.
4:30 - 5pm - Problem solving - attendees will have the option to ask questions about real life workforce issues for the group and panel to offer advice and solutions.
5pm (optional) - Food and networking!
Guest Speaker of the Month
Jeffrey A. Risch
Jeff's practice is entirely devoted to management-side labor and employment law. He takes enormous pride in advising and defending the foundation of our economy: employers.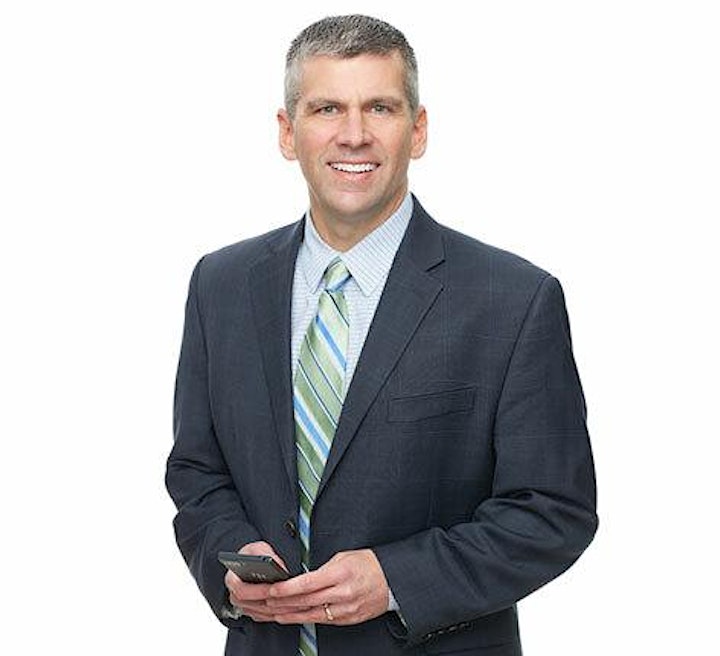 Organizer of hr(630): Are Your HR Forms Up-To-Date?
Connor & Gallagher OneSource is a brokerage that partners with middle market companies to reduce risk and facilitate growth. Our all-in-one service offering includes:
Risk Management
Commercial Insurance
Employee Benefits
Payroll
HRIS Technology
On-Site HR Services
Retirement Planning
Life Insurance