Description
The effects of Brexit are likely to catch many unprepared businesses by surprise in the war for talent. Although there are many unknowns, there is still preparation you can begin now.
"Net migration has fallen from +336,000 to +230,000 since the EU referendum, a massive change, with more than three-quarters of the decrease attributed to EU citizens – down 82,000 over the year" — CIPD
"For employers, there is also a 'double whammy' of a 28,000 fall in non-EU migration, further adding to skills and labour shortages in sectors such as IT, finance, manufacturing and engineering" — CIPD


Overview
Whilst many business take a wait and see approach to the outcome of Brexit negotiations, lack on insight into your workforce makeup and failure to plan for shortages in the talent pool could be costly for your business.
In this session we will cover 5 ways to prepare for Brexit:
The possible stages of Brexit readiness

Clean workforce data as a starting point for insight into your workforce makeup

Internal communications to keep your business and workforce informed

The role of your EVP in attracting and retaining employees

How to diversify your talent pool and different approaches to sourcing and people investment to fill open roles
About Gary Griffith
HR Business Partner at Wasabi Co Ltd
Gary has 16 years leadership at companies like Apple, Selfridges, Urban Outfitters, Gap Inc, David's the US Retailer and Wasabi Co Ltd. Having lead large teams in retail and transitioned into HR, Gary has a unique insight into the application of engagement initiatives as a leader and an HR Professional.
He started guest speaking last year on topics he's passionate about such as engagement, candidate experience and talent attraction at Perkbox and Disrupt HR London
Who should attend?
This event has been designed around practical steps for HR professionals or anyone involved in decision making processes for people in their organisation. The morning will be equally useful if you've not taken any action in preparation for Brexit or have already began and want to compare and share your journey to help others.
Itinerary:
9:00 - 9:30 Arrivals & Coffee
9:30 - 9:45 Introduction by Andy Partridge
9:45 - 10:30 HR Strategies for Brexit
10:30 - 11:00 Q&A
Venue
This event will be held at the beautiful Perkbox Happiness Lab 20-22 Tudor Street in Central London. The closest stations are Temple and Blackfriars on the Circle and District Lines.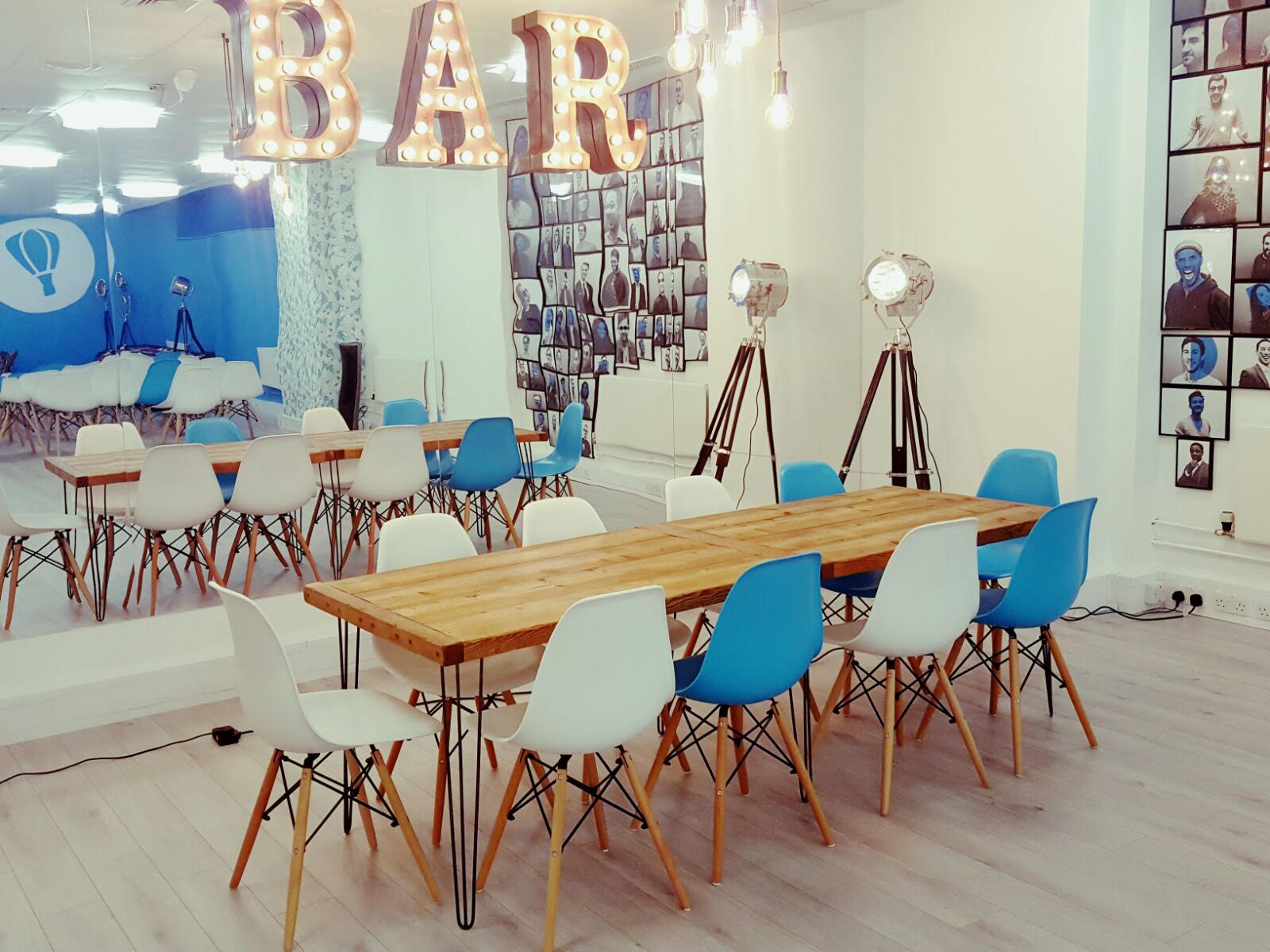 Ts&Cs & Privacy Policy
Your email address will be added to the Enviable Workplace database and you may also be sent an email from Perkbox thanking you for your visit to their Happiness Lab. We will not share your data with third parties. You may unsubscribe from our mailing list at any time.
This event is reserved for corporate HR professionals and is unfortunately not available at this time to recruiters, agencies, job boards or consultants.
Please enter your correct details in the booking form as Andy Partridge will contact you directly
Enviable Workplace reserve the right to cancel any booking in which the full registration form is not fully completed, or if the booking is made by individuals outside of this criteria.
This event is kindly being hosted by the lovely team at Perkbox. Perkbox - Team Happiness, delivered. To learn more send an email to madlena@perkbox.co.uk or call 0208 396 6812.