Description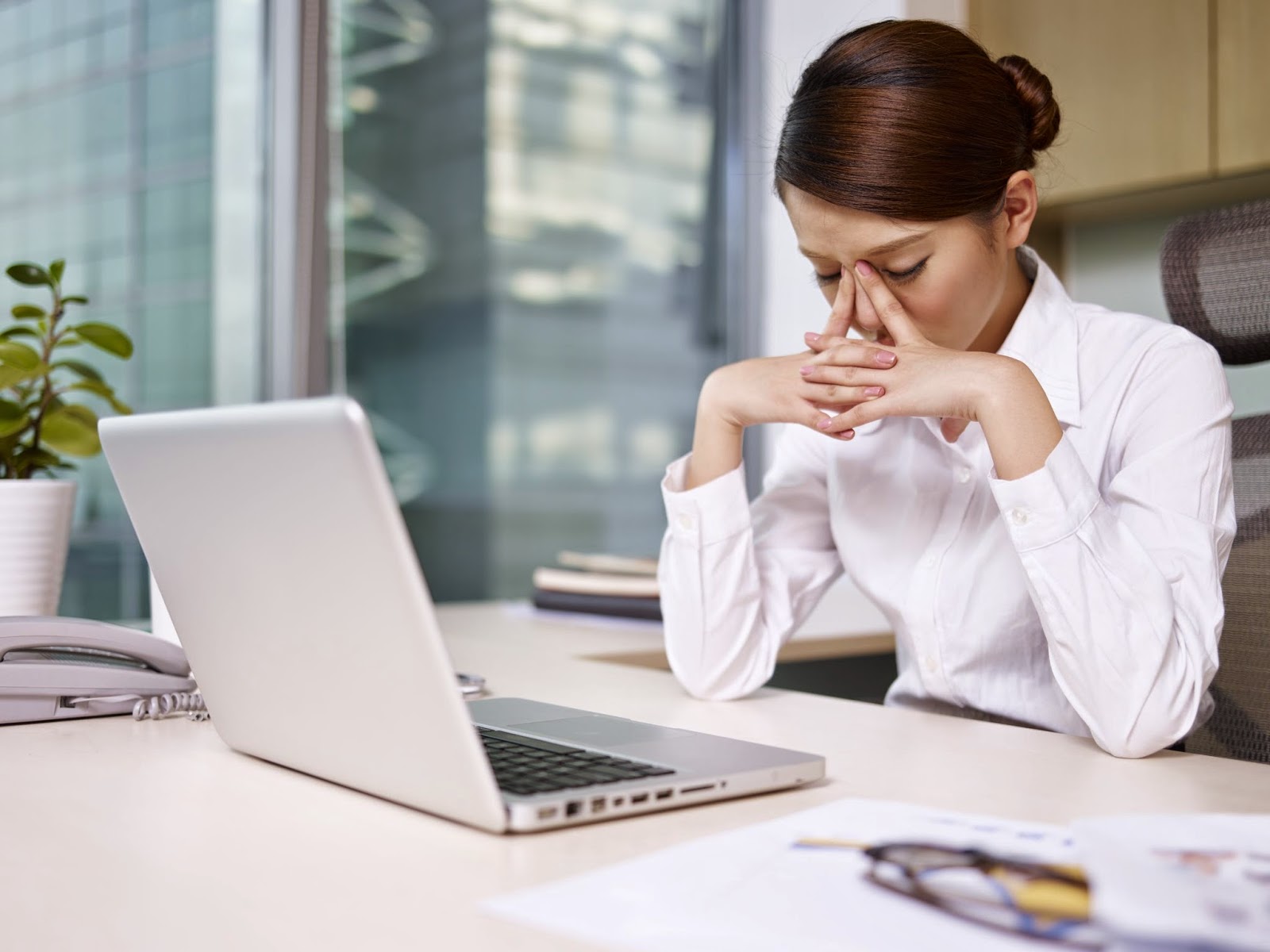 Are You Facing the Following Problems?
Hard to nurture your employees to reach a common goal?

Facing challenges from employee management to operation effectiveness?

Hard to attract, reward and retain talents nowadays?


HR Reinvented 3.0 is Back! Bigger! Greater!
This year, we bring thought leaders in their field to answer some of your burning questions:
How can we manage and coach the Gen Y/Millennial workforce? Are they spoilt or just in need of a different method of coaching?

Do all employee benefits or perks carry the same weight? What are the top benefits in 2017?

How can we leverage the power of the internet to improve work efficiency and work culture? No, not with Facebook!
Limited Seats! Get the FREE Access Pass While They Last !!!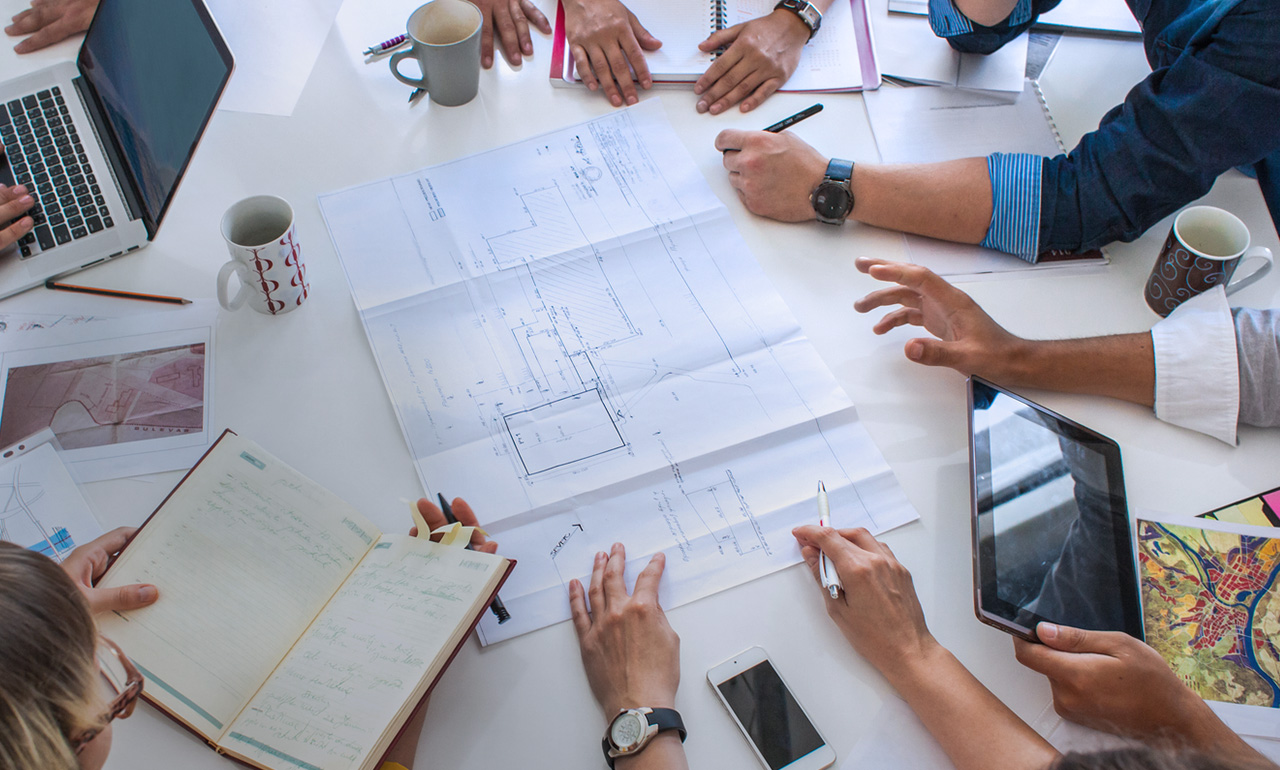 Reinventing 1: The Gen Y Factor - Attract, Engage & Retain the New Generation Workforce!
Gen Ys, making 44% of Malaysia's population, are the fastest growing segment of Malaysia's workforce, occupying close to 65% of our workforce. However, Gen Y's different approach to employment may pose a TOUGH barrier for managers to attract, retain, motivate, & develop.
Here, we share secrets on how to employ, manage & harness the potential of Gen Ys.
Reinventing 2: Is Workplace Culture a Suitable Talent Strategy for Malaysian Companies?
Workplace culture has not only become important but an essential and powerful talent attraction and retention tool for companies. Why do people like Sir Richard Branson to large Silicon Valley giants such as Google, Facebook proudly showcase their workplace culture to the world? It is a powerful and effective tool.

But the question remains. Would workplace culture be suitable for Malaysian companies? If so, how?
Join us for practical advice on what works and what doesn't in companies that have embraced workplace culture!
Reinventing 3: Empowering HR Through Digital Transformation!
Digital solutions are no longer only important but also essential to businesses, may it be small or extremely large companies. How can technology support HR's growing role as an intra-organisational business partner?
As more jobs become automated, how can businesses use digital solution to drastically increase the productivity of employees rather than eliminating them?
How will HR's function evolve as more jobs become automated in the future? With the digitalisation of HR functions, how can HR handle huge amounts of data without the fear of security breach?
Reinventing 4: What Are The Most Desirable Employee Benefits? What Are The Cost Implications For Companies To Offer These Fringe Benefits?
60% of people report that benefits and perks are a major factor in the consideration for a job.
Question. Can we afford to ignore it to employ the best talents? How can we provide highly desirable benefits without breaking the bank?
Reinventing 5: HR With the Power of Internet - What is the Most Important HR Work in Your Company?
When we say people is our most important asset, why are we still treating them like 40 years ago in our company?
How do we improve the internal "People" operations in our companies?
What is the most important HR work in my company? What should we spend our time on, and what should we not spend our time on?
We will go through the discussion of the "Dao" behind the company building together in this session.
Limited Seats! Get the FREE Access Pass While They Last !!!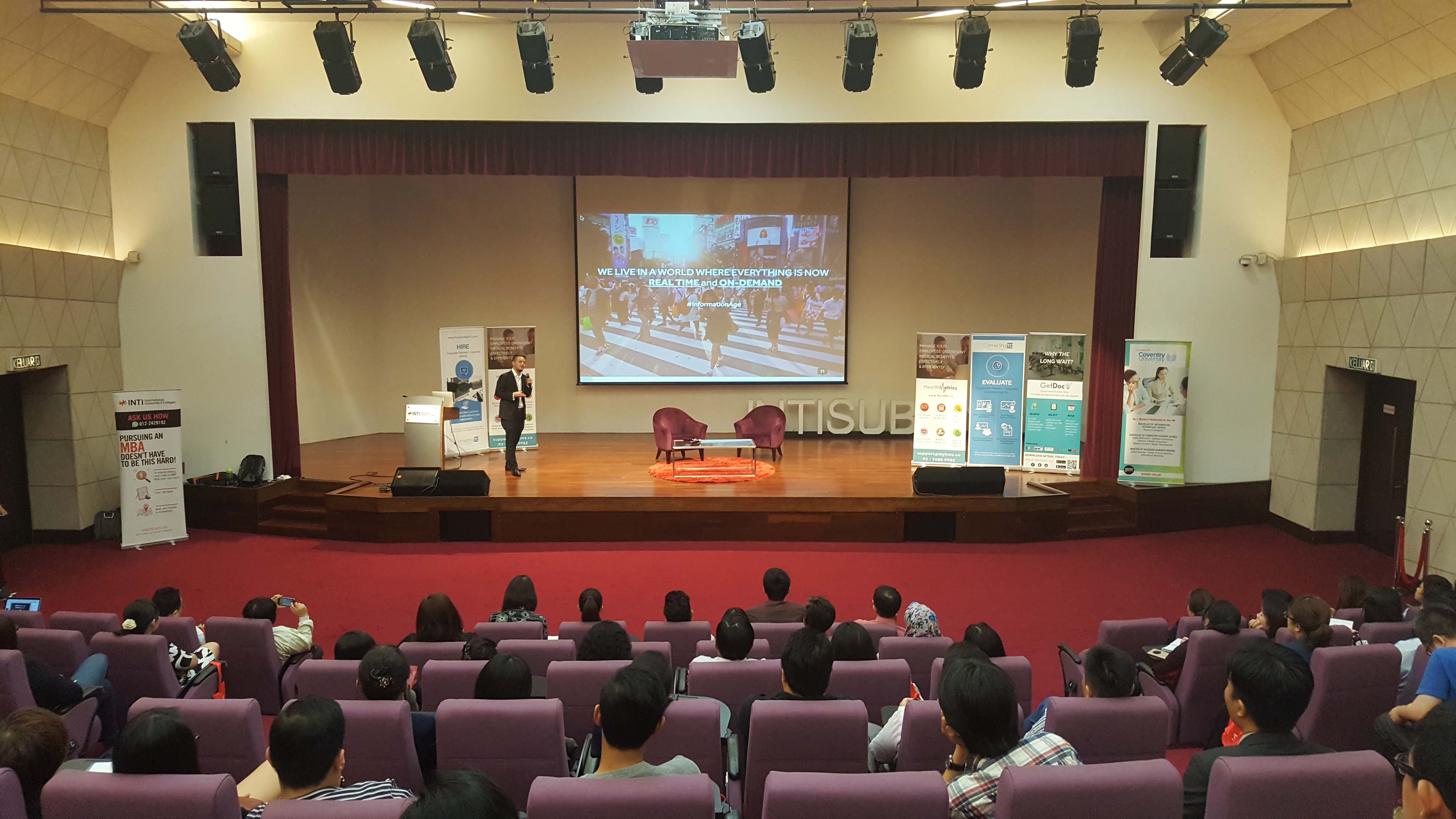 HR Reinvented 3.0 Agenda:
8.00am - 9.00am : Registration
9.00am - 10.45am : The Gen Y Factor - Attract, Engage & Retain the New Generation Workforce!
10.45am - 11.00am : Break
11.00am - 12.00pm : Empowering HR Through Digital Transformation!
12.00pm - 1.00pm : Lunch
1.00pm - 1.45pm : What Are The Most Desirable Employee Benefits? What Are The Cost Implications For Companies To Offer These Fringe Benefits?
1.45pm - 3.15pm : Is Workplace Culture a Suitable Talent Strategy for Malaysian Companies?
3.15pm - 3.30pm : Break
3.30pm - 4.30pm : HR with the Power of Internet - What is the Most Important HR Work in My Company?
4.30pm - 5.00pm : Lucky Draw
The Speakers: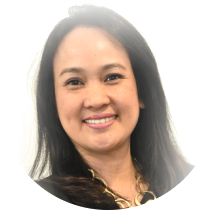 Datin Rowena Capil Florece is the Human Resources Director of Microsoft (Malaysia). Having completed a degree in Science of Psychology in university, she proceeded to obtain her MBA and added various executive management programs from various educational institutions like the University of Philippines, Asian Institute of Management, India Institute of Management, Harvard and INSEAD.
Like most HR professionals, Datin Rowena started her career in the field of talent acquisition and HR business partnerships before moving on to management and leadership roles. A strong advocate for Diversity and Inclusion in the workplace, Datin Rowena believes a diverse mix and continuous learning promotes a healthy working environment and talent development.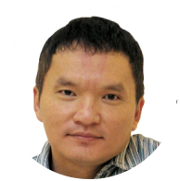 Daryl Wong is the founder and CEO of ConnectingTC, an online platform that helps companies to find, evaluate and hire corporate trainers/coaches directly, without going through multiple channels. He has over 20 years of corporate experience, having worked in Hewlett Packard and Jobstreet.com and is an established corporate trainer. His career path led him to create ConnectingTC where his vision is to impact people and organisation through quality training and coaching by allowing companies to access to hundreds of corporate trainers and coaches that are able to fulfil their human capital developments needs.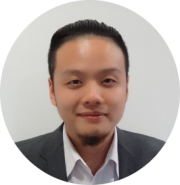 Alvin Yuan is the co-founder and Managing Director of HealthMetrics, a next generation healthcare management system that helps companies to manage employees' outpatient medical benefits effectively and cost efficiently. Alvin also serves as Business Development Director for IHM Group of Companies. He has 8 years of experience in managed care with the expertise in corporate healthcare management, insurance and TPA services, as well as private nursing care. Alvin's vision is to empower corporate healthcare to the next level by combining health and technology.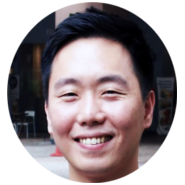 Derek Toh is the Founder and CEO of WOBB, an online job search platform designed to help employers and Gen Y job seekers find each other. Derek is passionate about entrepreneurship, the talent market and education. To help make a difference, he has spoken on various topics on BFM89.9 and at public conferences for the Malaysian Global Innovation and Creativity Centre (MaGIC), the Malaysian Institute of Accountants (MIA), the Institute of Bankers Malaysia (IBBM), and Multimedia Development Corporation (MDeC), among others.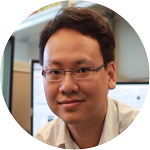 KakiTangan.com founder Effon Khoo was a General Manager in NASDAQ:CCIH, owning P&L of a business unit of approximately 100 people. Before that he spent 5 years in Microsoft Office R&D working on products such as Office 2010, Office 2013, Office 365, Microsoft OneNote and Microsoft Lync (now known as Skype for Business) on Android. Effon also worked in enterprise solution pre-sales, IPO corporate finance and other software engineering jobs.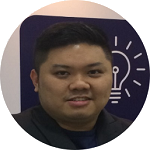 Jonathan Oh is the Founder and CEO of SupplyCart, an e-commerce platform as a solution for businesses to seamlessly manage office products and services all from one platform to create an efficient and awesome workplace for its clients.
The platform has garnered multiple recognitions including finishing 2nd runner-up in the 2015 Alliance Bank Innovation Challenge, and also get featured on BFM89.9, TheStar, Focus Malaysia, Oriental Daily and TechinAsia. Some of the clients that have engaged SupplyCart for their employee engagement activities and management of the office include Apple, Ecoworld, Philip Morris, Unilever and many more.
Being a Six Sigma Green Belt holder, Jonathan is passionate working with clients to ensure the office is well managed and employee benefits are curated to fit the culture and needs of every organisation.
Proudly Brought to You By:





An online platform for Corporate Trainers / Coaches to showcase their expertise, knowledge, skill set & experience to companies, and for corporate personnel to find, evaluate & connect with them directly. Best of all, it's FREE!


An enterprise solution that assists corporate companies to manage their employees' outpatient medical benefits, allowing employees to enjoy cashless service when visiting a doctor. Our mission is to reduce fake medical claims, reduce medical expenditure for corporate, and reduce paperwork & administration for HR. Best of all, it's FREE!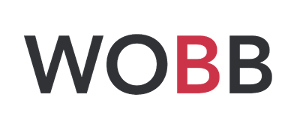 A mobile job search platform designed to help employers and young professionals find each other. The platform has won multiple awards since it's inception in 2015, including Alliance Bank Bizsmart Academy Top 20, DIGI WWWOW Awards Top 5 (mobile e-commerce), and featured on Yahoo! News. WOBB partners with LinkedIn, helping employers with both junior and senior talent.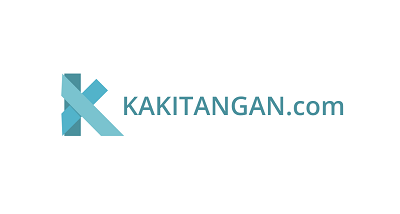 More than 5,000 companies build a greater company with Kakitangan.com today. It's the most elegant HR & Payroll system that makes your life easier. Covering Payroll, Leave, HR people and document database, Medical Benefits, HR marketplace in Malaysia. Get 18 most commonly used HR document templates at Kakitangan.com for free today!

SupplyCart provides an e-commerce PAS (Platform as Solution) service to help organisations manage their budget, cost and resources in order to run the office. At SupplyCart, we want to create great workplaces by offering products and services that cater not only to the office but to the well-being and happiness of your employees. We've got your daily office needs covered.
Venue Sponsor:

Logistics Partner: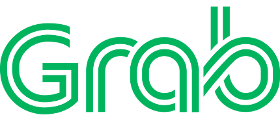 Date and Time
Location
Microsoft Auditorium, Level 26, Menara 3 Petronas
Petronas Twin Towers KLCC
Kuala Lumpur, Wilayah Persekutuan Kuala Lumpur 50088
Malaysia