Description
Overtime, overtime, overtime... even if you don't say it three times, you'll still see the new regulations come into effect December 1st, and you need to know how to be in compliance.
Significant changes to federal overtime rules take effect on December 1, 2016 raising the salary threshold for exempt workers to $913/week or $47,466 a year. Terese Bennett, small business attorney and counsellor, will lead this breakfast seminar about the ins-and-outs of the new rules, including an overview of the Fair Labor Standards Act and options for compliance. She'll also give you a step-by-step checklist to help you prepare for those changes.
Many businesses don't realize that they will, in fact, need to restructure some things. Don't let these changes spook you. Be on top of this. Grab a cup of coffee and make sure your HR is OK.
If any registrants need accommodations, please let us know by emailing christina@lciassociation.com.
---
Agenda
The event will be held in the 1872 room at the Fair Grounds.
8:15 AM - 8:30 AM: Coffee and registration
8:30 AM - 9:15 AM: Presentation and discussion, led by Terese Bennett
9:15 AM - 9:30 AM: Q&A
---
About the Speaker
Terese M. Bennett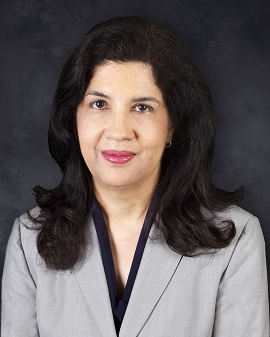 TERESE M. BENNETT has represented corporate clients in transactions and commercial litigation for more than 25 years. She has represented clients in the public and private sectors in business negotiations and contracting, licensing, procurement, employment, compliance and regulatory matters.
Industry Insights is a collection of events, resources, etc. that provide industry-specific assistance to Louisiana businesses. Industry Insights is a program of LCIA, the Member Services of LCI Workers' Comp.