Explore Houston's restaurant scene with your new friends!
About this event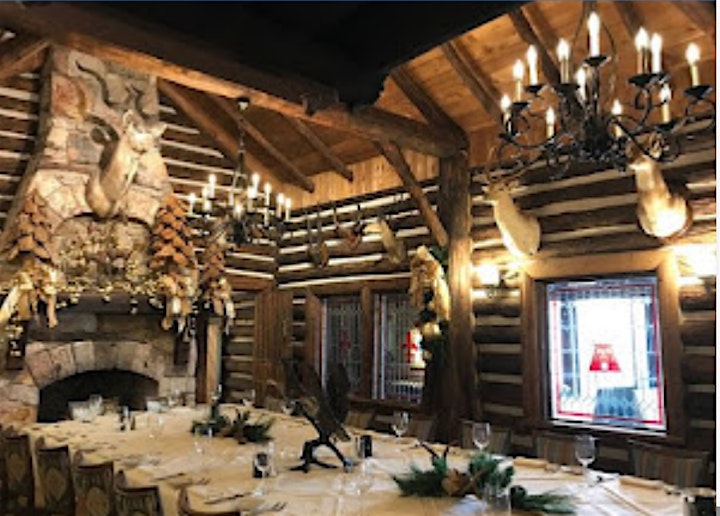 Join us in HPU's Food Tasting Tour as we explore Houston restaurants to enjoy the sultry and decadent flavors that are home to Houston. We'll uncap hidden gems, visit local and tourist favorites, and explore cultural cuisines.
Houston is home to a many diverse cultures making its choice of cuisine rich in options and never boring!
Whether you are in town temporarily or are a Houstonian, HPU's Food Tasting Tour is a great way to get out and experience great food in the presence of great company (your new friends)!
TOUR:
ADMISSIONS
Ticket Required
Online Ticket Purchase Only
Cost of food and beverage is not included.
SELECTING TICKETS
You must select an Admission Ticket. Host tips are optional but always appreciated. Host tips can be purchased after the event.
CHECK-IN INSTRUCTIONS
HPU will e-mail you check-in instructions 1 day before the event.
ABOUT HPU
HPU, which stands for Helping People Unite, is an elite brand, organization, and social club network with more than 30,000 members in its network through social clubs (Elite Travel Club, Houston Professionals United, Social Saturday's and, through its extended network) on MeetUp.com. Members consist of doctors, lawyers, business owners, engineers, and more.
HPU operates in a similar way to organizations such as Events and Adventures but differentiates itself based on:
Affordable membership prices
Flexible membership terms (Join for the day, month, or year!)
Interest based social clubs.
HPU's mission is in its name "Helping People Unite" and it does this by focusing on events that promote social engagement, business networking, relationships, and travel.
FEATURED IN SHOUTOUT HTX MAGAZINE!
Click here to read the article featuring HPU. On the home page, you can find it on in an article titled: What value or principle matters most to you?
GET SOCIAL WITH US!
Get to know HPU! Like and follow HPU on Facebook and Instagram!
www.fb.me/HelpingPeopleUnite
www.fb.me/HoustonsEliteTravelClub
www.Instagram.com/HPUpanthers
www.Instagram.com/Elit3_Travel_Club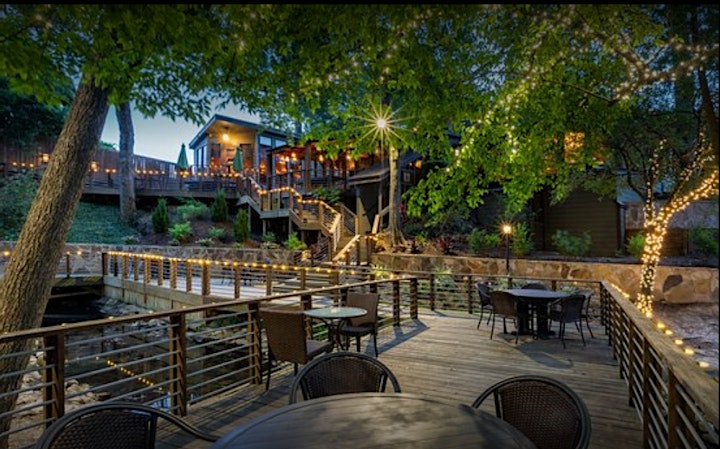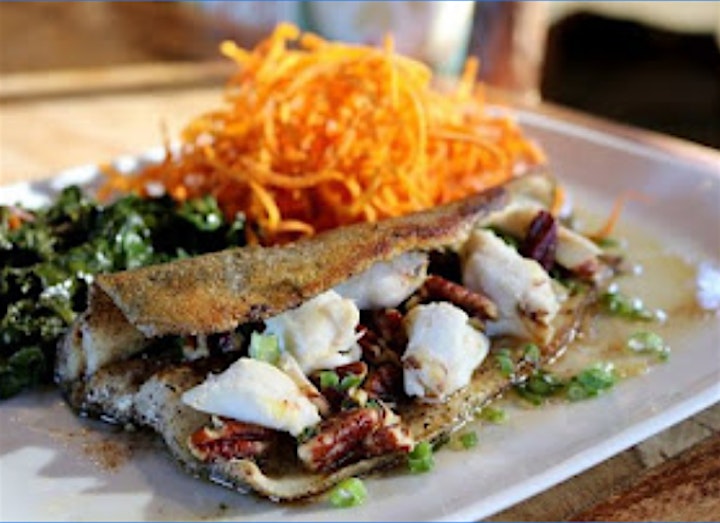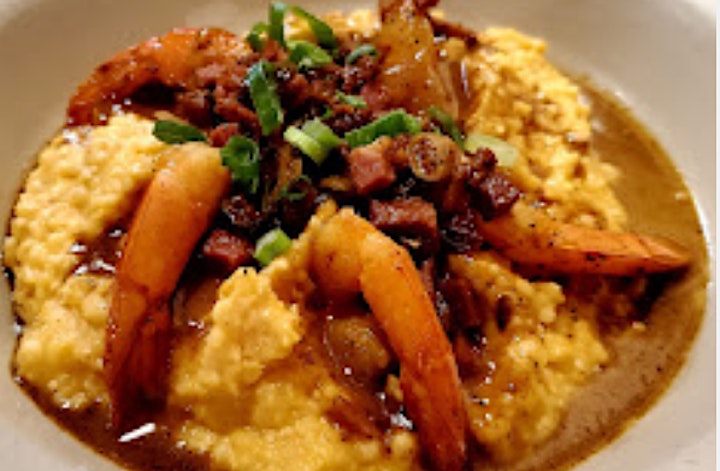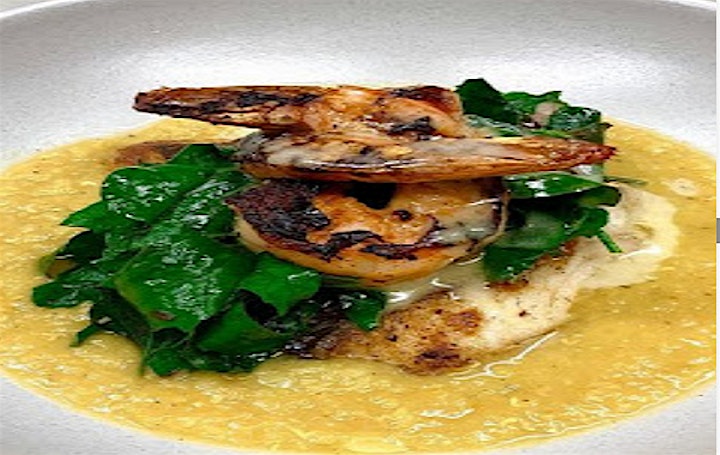 Organizer of HPU's Food Tasting Tour
HPU is a social network, organization and, brand by Elite Entertainment of Houston Texas. Our organization helps professionals connect and engage, while enjoying social activities in a postive atmosphere, in the Houston Texas area and abroad.
Through our social clubs on MeetUp.com (Houston Professionals United, Elite Travel Club and, Social Saturday's) we are able to directly connect more than 2,500 members. Through our extended network (Discovering Houston), we are able to connect more than 30,000 members. We are all about network!
Our members range from age 20-60+ and consist of doctors, lawyers, business owners, engineers and, more. We operate similar to Events and Adventures, without the expensive membership fee!
We don't just plan events, we build bonds that create long lasting relationships!