The Uncertain Future for the Mac Professional
and HP's Powerful Alternatives
For more than a decade Apple has dominated the professional creative market with industry-leading hardware and software. Over the last several years the industry has seen Apple discontinue products, change the direction of their professional software line, and lag behind in meeting the hardware needs of film and video professionals. So what are your alternatives?
Join Terry Brown, HP's Media & Entertainment Market Sales Manager to learn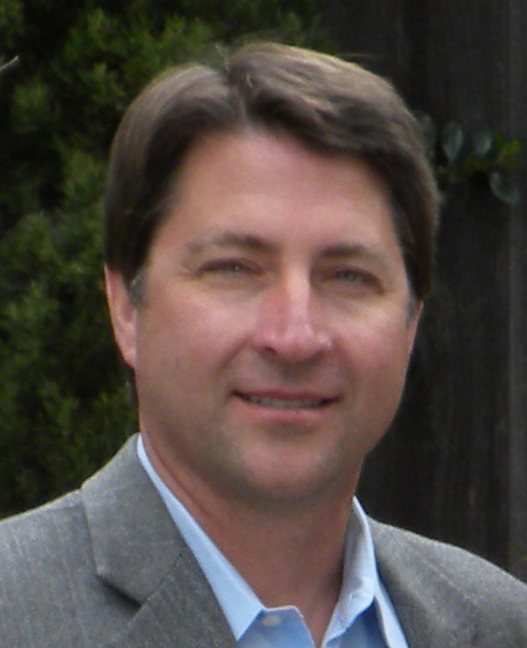 about the powerful alternatives to the MacPro, the MacBook Pro and iMac that HP has designed specifically for video and film professionals including:
* The new HP Z820 RED Edition, built & tested for RED workflows
* The HP Z1, the most powerful all-in-one flat panel in the world
* The HP EliteBook Series, the unique portable workstation featuring 10-Bit Color Critical DreamColor displays
 Selling Your Movie Without the Middle-Man
With an independent movie market saturated with competition, producing a m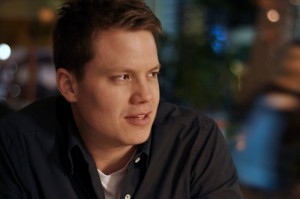 ovie and finding a traditional distribution deal is increasingly challenging. Nobody knows this better than Jason Brubaker. After failing to garner a traditional distribution deal for his first feature, he figured out how to market and sell his movie online. With his easy to follow, step-by-step system, Brubaker shows independent filmmakers how to maximize movie profits without the middle-man!
Jason Brubaker is a Hollywood based Independent Motion Picture Producer and an expert in Video On Demand distribution. He is a contributing author of The Independent's Guide to Film Distributors, founder of Filmmaking Stuff, a professional resource for independent filmmakers, and his articles on independent movie marketing and film distribution have been featured in The Independent and Movie Maker Magazine. Additionally, Brubaker serves at the Director of Operations for Distribber, a modern movie aggregator where he helps indie filmmakers get their movies seen and selling on popular VOD platforms like iTunes, Hulu, Amazon.

http://www.filmmakingstuff.com
As always, we will have hot coffee, our amazing giveaways and time for networking with industry professionals.