Description
HPB Blockchain Info Session 2018 @UCLA
Company Profile:
HPB (High-Performance Blockchain)

INTRODUCTION

HPB (High-Performance Blockchain) is a new kind of blockchain hardware and software architecture, which includes a chip acceleration engine and the blockchain platform, aiming to realize the performance extension of distributed applications. Positioned as an easy-to-use high-performance blockchain platform, combined with industry depth to meet real business needs. This is done by creating an architecture that builds an application's similar operating system. The software architecture provides the account, identity and authorization management, strategy management, database, asynchronous communication, and thousands of CPU and FPGA or cluster program scheduling. By the implementation of a new architecture, the blockchain can support millions of transactions per second, and second level confirmation.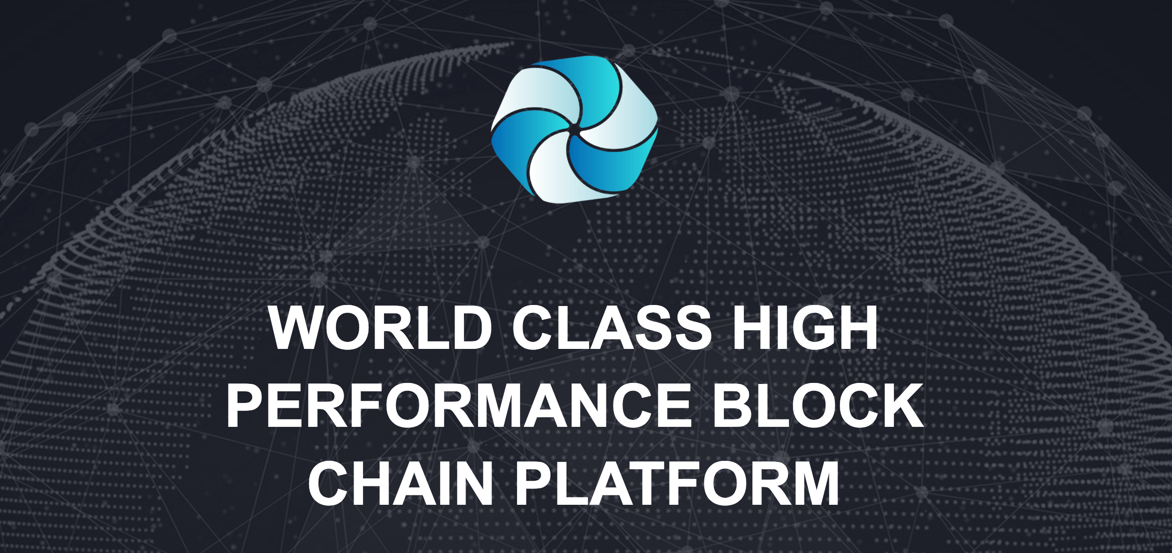 − HPB Blockchain Info Session 2018 will be the first cross-boarding info session in UCLA devoted to blockchain and decentralized technologies. It will be an opportunity for all involved in the arena, whether they are building Dapps and crypto-assets on blockchain, implementing DAOs, mining and trading cryptocurrencies, developing blockchain-based tokens and protocols, operating in the ICO spectrum, or involved on the regulatory side of things to come together to explore and exchange ideas around a technology that's set to completely reshape how we interact and conduct business in the coming years.
− If you're an investor, developer or a fan of blockchain & cryptocurrency technologies, this info session will be a great event you have to participate!
What to expect:
Great Full-time / Part-time job opportunity at the top blockchain company (HPB)

Most direct connection with the top leaders in blockchain & cryptocurrency industry

Latest information about blockchain & cryptocurrency market tendency

Most effective methodology to apply to the new decentralized technology world

10 HPB Coin Gifts (about 80 dollars value) for registered Developers at events!


Main Speakers:
Xiao Ming Wang
HPB CEO, well-known blockchain technology evangelist. Founding member of UnionPay big data team. Former CTO of Beltal.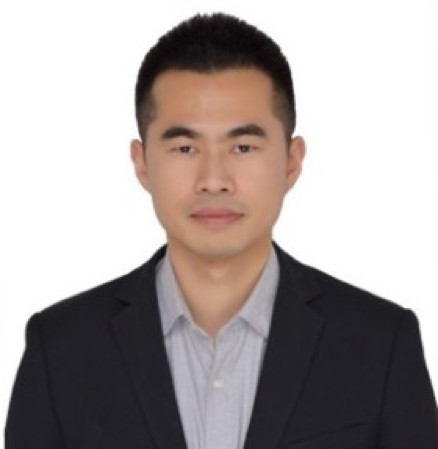 The author of Guide of Blockchain Development and Ethereum document in Chinese. The producer of blockchain technology program Mingshuo. With years of experience in technical structures, cross-border e-commerce, financial payment, big data and blockchain, etc.
Shan Lin Lou:
Vice President of Technology / System Architect, HPB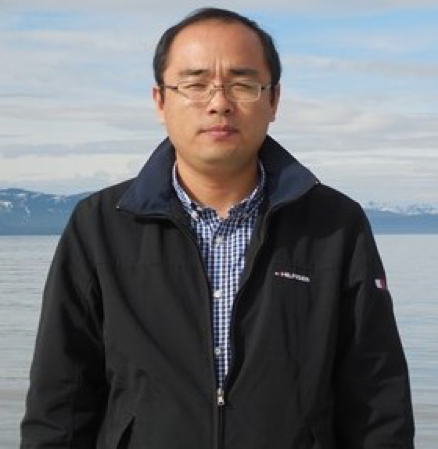 The former chief engineer of the Inspur. Former CTO of Biologic Science and Technology. Involved in 863 major national scientific research projects with rich experience in hardware development.
Guest Speaker:
Yutao He: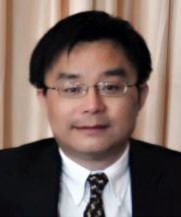 Dr. Yutao He is a Senior Research Technologist at NASA/Jet Propulsion Laboratory (JPL) leading technology development in innovative avionics systems for future space exploration missions. Dr. He is an adjunct faculty member at UCLA and CSU-LA. He is the President / Co-founder of LEAP Career Development Forum, a 501(c)(3) non-profit organization dedicated to career development and professional growth of Asian Americans. He is also the President of THUAA-SC (Tsinghua University Alumni Association of Southern California). Dr. He holds a Ph.D. in Computer Science from UCLA and a B.S. in Electrical Engineering from Tsinghua University.
Host:
Beyond Messenger Group

Founded in 2017 and located in Los Angeles/ Irvine, USA, it is a professional agency that provides overseas one-stop service consulting service for all types of people in the United States. Consultation on the Other Side With our networking network built over the years in the United States, we have built a platform for all our clients to share their precious resources so that those who are overseas, unaccompanied and helpless can find an effective force and our professional team spares no effort For clients to complete the goal.
Partner:
LEAP (Leadership, Excellence, Aspiration, Platform) Career Development Forum
Launched in February 2013 as an educational program under CESASC (Chinese-American Engineers and Scientists Association of Southern California), LEAP was incorporated in June 2015 to become an independent organization with an exclusive focus on establishing a resourceful and open platform to advocate outstanding leadership, encourage professional excellence, cultivate great aspiration, and provide job opportunities.