HP Discover Vienna Spousetivities

Tuesday, November 29, 2011 at 8:00 AM

-

Thursday, December 1, 2011 at 6:00 PM (EET)
Event Details
Get ready for an amazing time as Spousetivities comes to HP Discover Vienna! Thanks to the support of HP, Spousetivities will be available all three event days. Choose one actvity or join us for all of them. Either way, you can't go wrong. Don't know what Spousetivities is? No worries - check us out on the Spousetivities blog!
**IMPORTANT INFORMATION FOR PARTICIPANTS**
Many times departures locations or times change due to circumstanes beyond our control. Please follow Spousetivities on Twitter, Facebook, or the Spousetivities blog to keep up with the lastest changes. Check daily for updates during the event. We will do our best to reach you via e-mail, but it is best to watch for these changes online.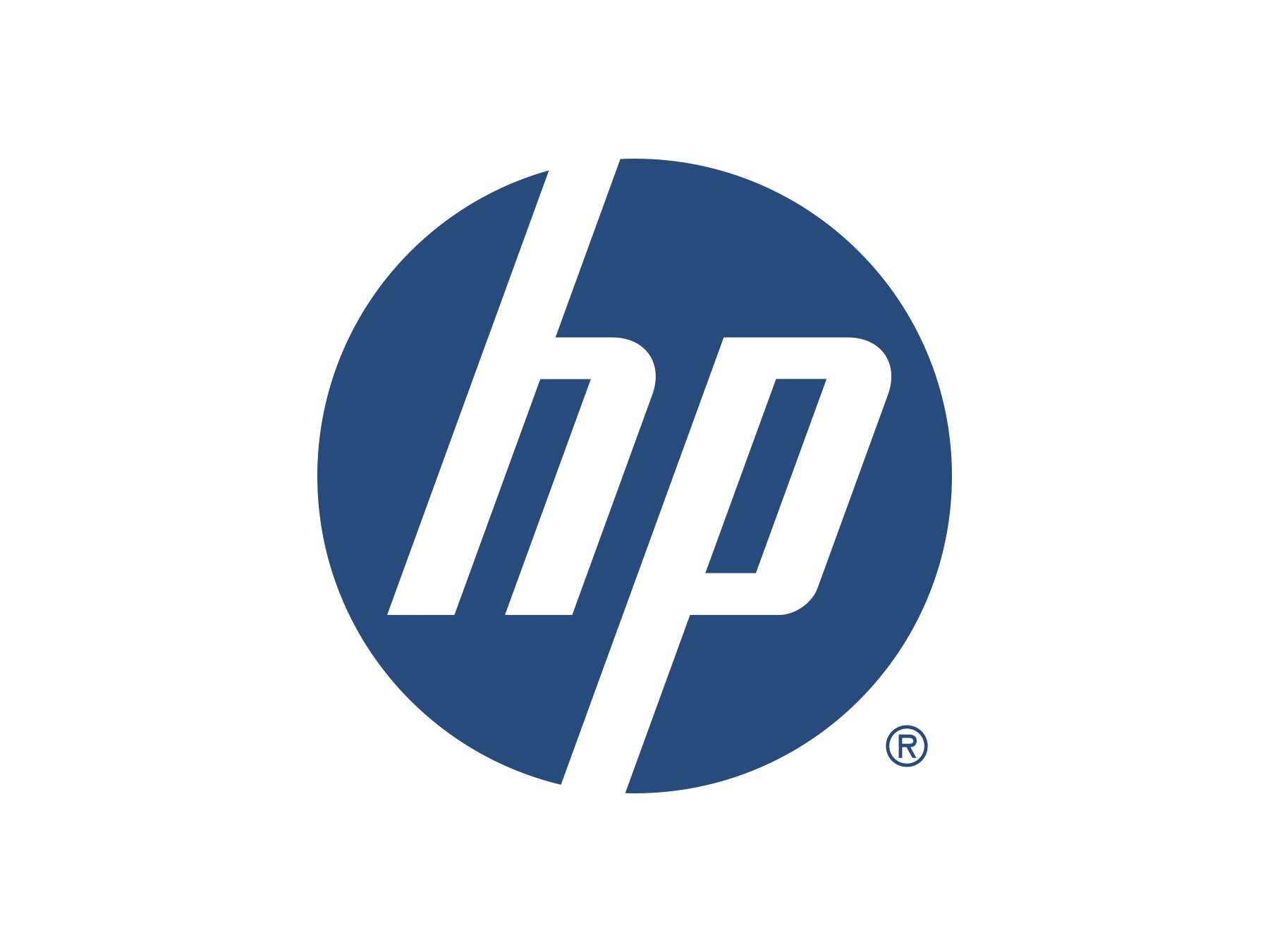 FAQ's
Who can attend Spousetivities?
Anyone!  While it was originally targeted toward the spouses of conference attendees, the positive response we have received is such that we now offer Spousetivities to anyone traveling with a conference attendee.  Parents, siblings, spouses, domestic partners, significant others -- all are welcome!
As a conference attendee, why do I care about Spousetivities?
Well, you want the family member(s) traveling with you to be safe, right?  And you'd like for them to have a good time while they are traveling with you, right?  RIGHT!!  Spousetivities helps take care of both of those concerns by providing group activities for your traveling companions.  Spousetivities allows you to attend the conference and focus on your duties there without having to worry about loved ones.  With Spousetivites, you can rest assured that they are in good hands!
As a traveling spouse or family member, why should I care about Spousetivities?
Spousetivities goes before you and scouts out the must-do and must-see of each destination.  We do the research and planning for you so that all you have to do is show up and have a great time.  As a participant, you will meet new friends, enjoy one-of-a-kind activities, and most importantly, HAVE FUN!  No more being stuck in a hotel room while your spouse or partner is at the conference -- it's time for you to get out and enjoy the local flavor as cooked up by your friends at Spousetivities! 
I'm interested. How can I sign up?
Easy!  Just register for the activities in which you want to participate by selecting tickets from the list of activities above. Our fabulous sponsor, HP, has offset the cost of these activities in order that all who want to participate, can do so for a reasonable amount.  You can use your credit card to pay for your activity fees.
**All tickets are non-refundable**
When
Tuesday, November 29, 2011 at 8:00 AM

-

Thursday, December 1, 2011 at 6:00 PM (EET)
Add to my calendar
Organizer
Spousetivities plans and carries out activities for the spouses, partners, friends, and family of conference attendees.