Description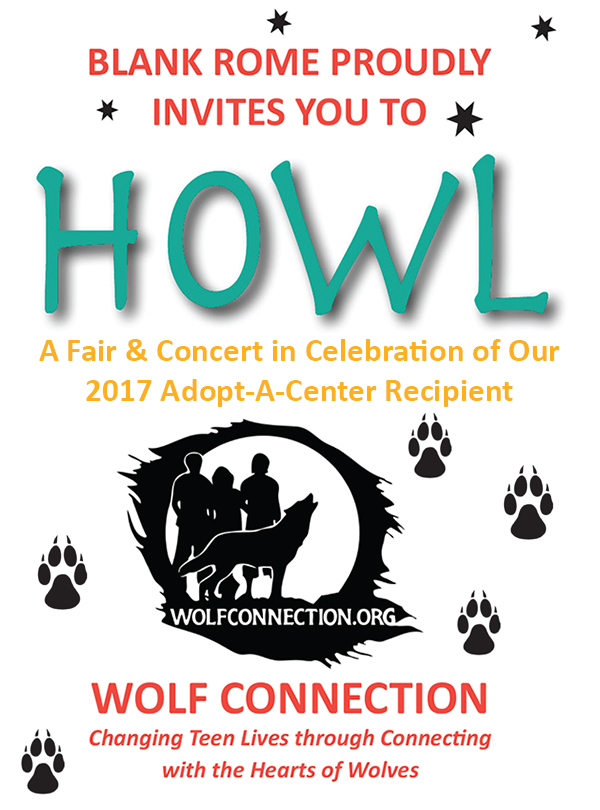 "Party with the Pack"
2pm to 6pm
Meet the wolves and Wolf Connection Founder Teo Alfero.
Enjoy Fair Activities, Haunted Creek Walk, Exciting Giveaways, Fun Food and Live Performances by LA's own Street Poets, internationally renowned guitarist, Bibi McGill, and the band, Grand Canyon.
Round trip transportation on chartered bus is available (and strongly encouraged).
---
Established in 1999 by Phillips Lerner and adopted by Blank Rome with the addition of Phillips Lerner's attorneys to the Firm's Los Angeles office in 2016, the Adopt-A-Center Program annually selects a Los Angeles-based nonprofit organization that benefits children and families in the community who are in need of outreach and support.
WOLF CONNECTION is a unique educational sanctuary that brings people together through direct relationship with rescued wolves for the purpose of empowering the next generation to become authentic leaders and stewards of the earth. With the help of the animals, at-risk youth reconnect with nature, learn to be of service by responsibly caring for another being, and work towards becoming the kind of person they want to be. The animals help them focus on their impulses, feelings and emotions in a constructive way; they learn to forgive and give others (and themselves) a second chance.
At Wolf Connection we believe that the deep and conscious understanding of our relationships with animals and the environment is paramount to our development as strong individuals, productive societies, and as a sustainable civilization on this planet. The Wolf Connection Ranch is the real-time, real-space lab where that belief is explored and tested. At Wolf Connection we use the power of an ancestral, co-evolutionary bond between humans and wolves to change lives.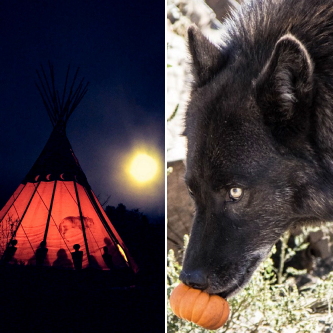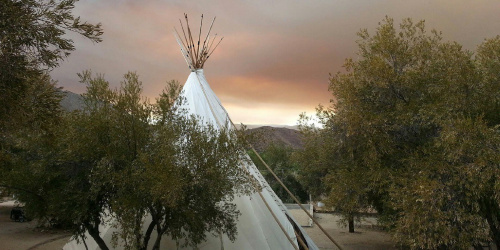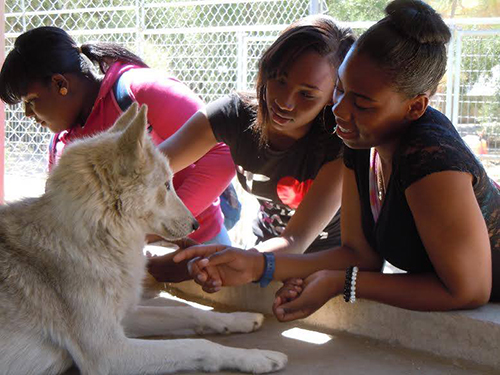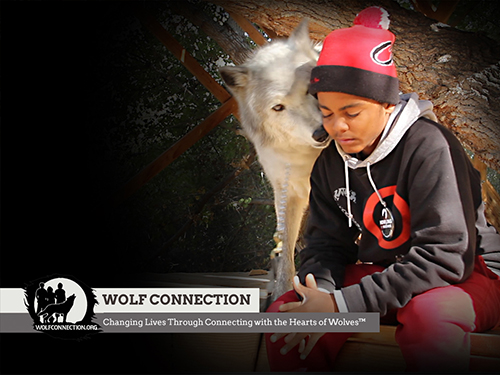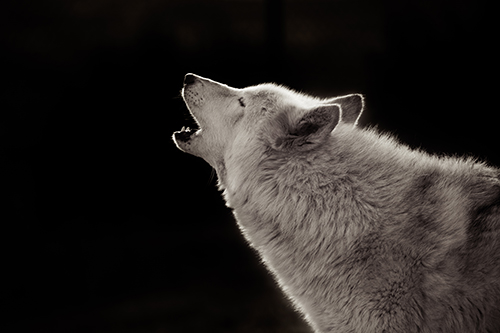 Directions to the ranch will be provided once registration is confirmed.
Chartered bus transportation is available for purchase from West LA and the San Fernando Valley. The buses will leave their designated location at 1pm and return at approximately 7pm. To purchase a shuttle ticket, please visit https://howlshuttle.eventbrite.com (password - Howl2017) after you have completed your event registration.
This event is for guests ages 12 and older. We require at least 1 adult per every 3 minors.
As this is a fundraiser and all money raised goes towards the care of our pack and the development of our youth programs, refunds will not be granted.
We look forward to having you join us for this exciting event!!
Date and Time
Location
Refund Policy