Description
HOWE GELB (Giant Sand) & Special Guests -

June 2, 3, 4,
In support of Howe's 2019 solo album Gathered recorded in 7 cities around the globe and featuring guests: Anna Karina, M. Ward, Pieta Brown, Kira Skov, JB Meijers, The Lost Brothers and Talula Gelb.


June 2 with Special Guest: Vega Victoria
Music video for the single Amber Eyes here.


June 3 with Special Guest: The Crooked Jades Trio
June 4 with Special Guests: Anna Hillburg + Sylvie Simmons

*note: due to a severe cold Sarah Bethe Nelson will no longer be performing this evening. Anna Hillburg will be performing in her stead.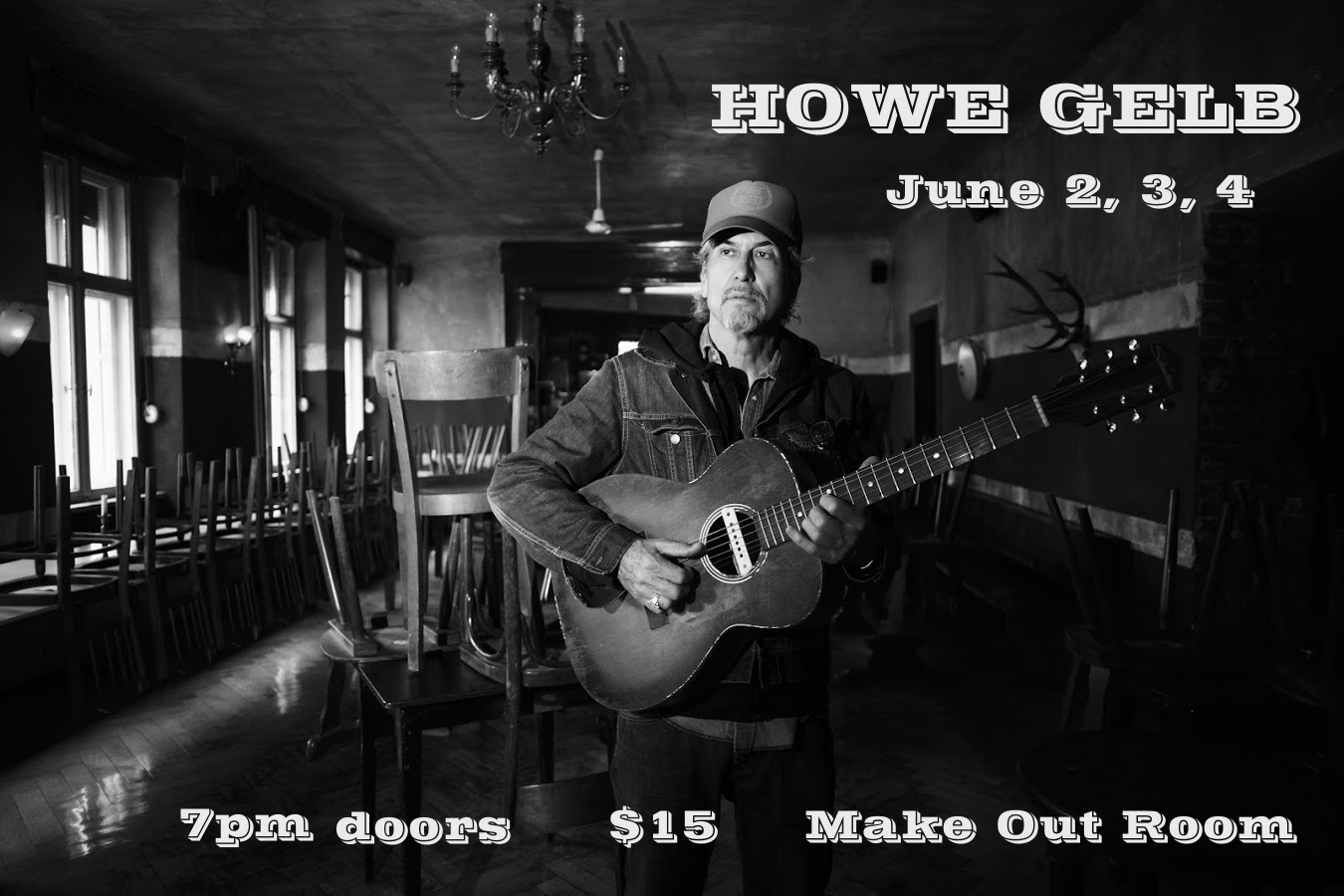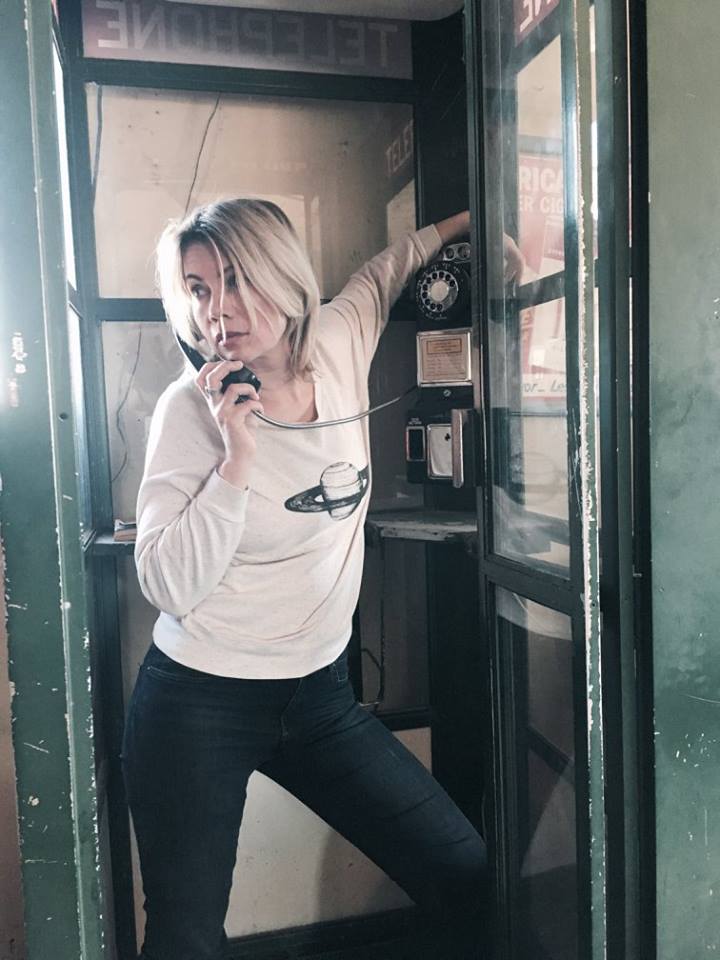 Vega Victoria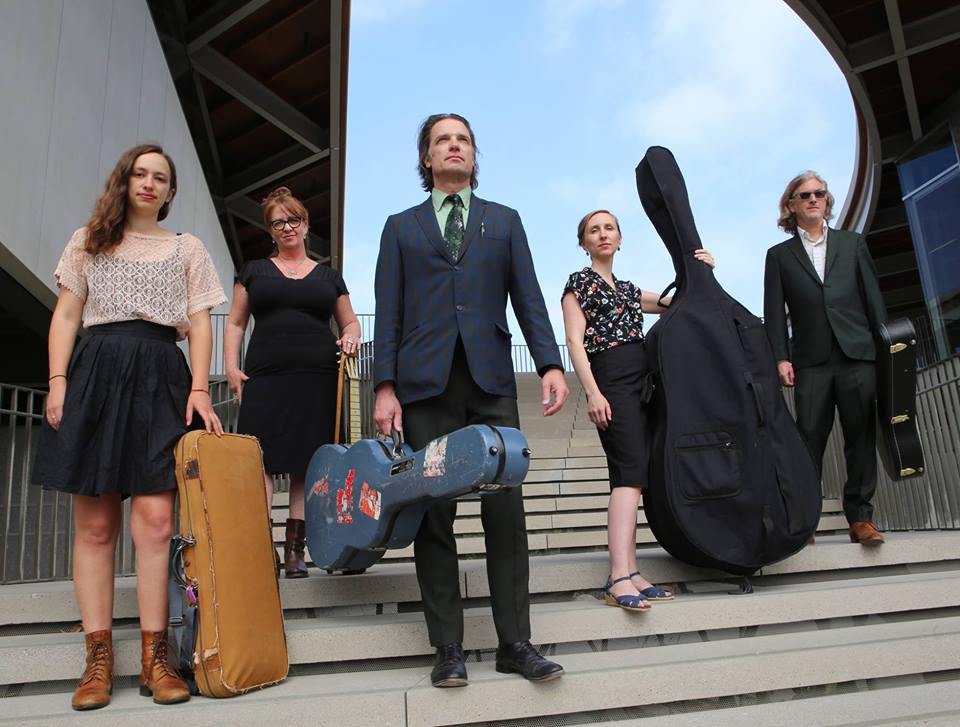 The Crooked Jades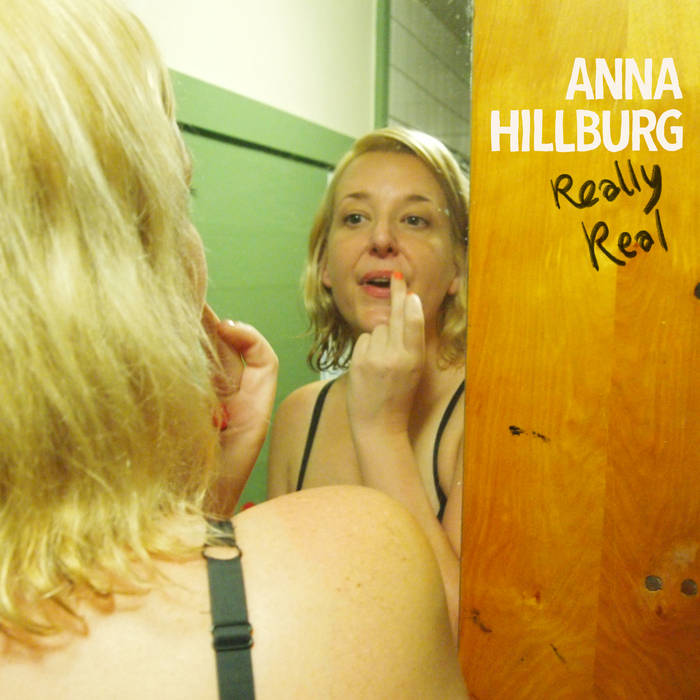 Anna Hillburg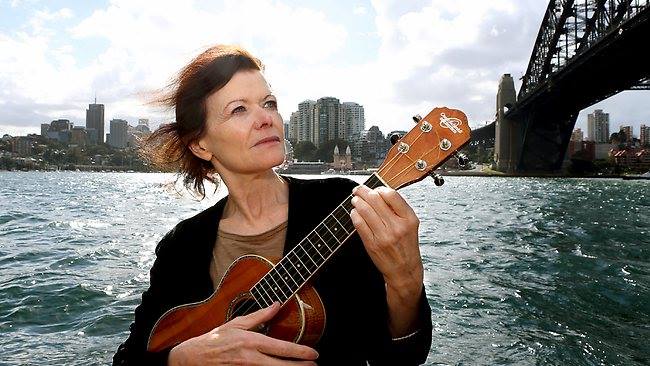 Sylvie Simmons