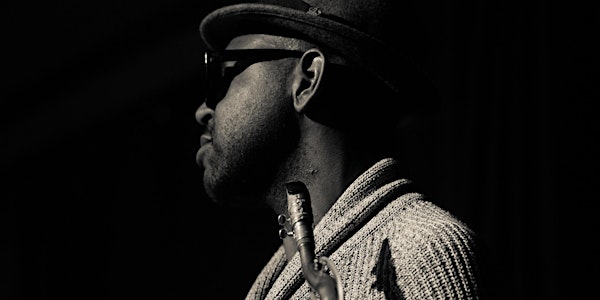 Howard Wiley & Extra Nappy: Spring Residency at Madrone Art Bar
When and where
Location
Madrone Art Bar 500 Divisadero Street San Francisco, CA 94117
Description
Howard Wiley & Extra Nappy kick off their Spring Residency at Madrone Art Bar on April 6th!
Wednesdays in April, May & June
9:30 p.m., 21+
Tickets are free with registration through Eventbrite

Listen to HOWARD WILEY & EXTRA NAPPY:
https://soundcloud.com/extranappy
About HOWARD WILEY & EXTRA NAPPY:
Extra Nappy Spring Residency offers a glimpse into an organically-developing musical movement encapsulating the vibrant history of African American music, from gospel, blues, jazz, R&B, and funk, all the way up to contemporary hip-hop. Bandleader Howard Wiley may still be a young lion in jazz years, but he's also cemented a reputation as the hardest bopster around, the purveyor of a retro aesthetic which wouldn't have been out of place when cool jazz was undergoing labor pains.
A rotating cast of local players — including Thomas Pridgen, Lionel "LJ" Holoman, Michael "Tiny" Lindsey, and Darian Gray — joins Wiley for a full-blown session encompassing original numbers as well as inspired arrangements of classic songs. Special guest vocalists add an additional element of unpredictability on any given night. Witness and hear master-level groove played so originally, it's not just nappy, it's Extra Nappy.
Photo by James Barry Knox Photography