Description
Howard University and WHUT will host a preview screening of the feature documentary Tell Them We Are Rising: The Story of Black Colleges and Universities.
Multiple Emmy award-winning and National Humanities Medalist documentarian Stanley Nelson will be part of a special discussion with Dr. Nikki Taylor, Professor and Chair of Howard University History Department. Also...Erika Pulley Hayes, Vice President, Radio, Corporation for Public Broadcasting; Kimberly Varner, National Pan-Hellenic Council of Washington, DC President; Tony Gittens, HU Alumni and Filmfest DC Festival Director, Jefferi K. Lee, WHUT General Manager, and Jaylin Paschal, Journalism and Political Science student, Winner of the HU 150th Essay Contest.
.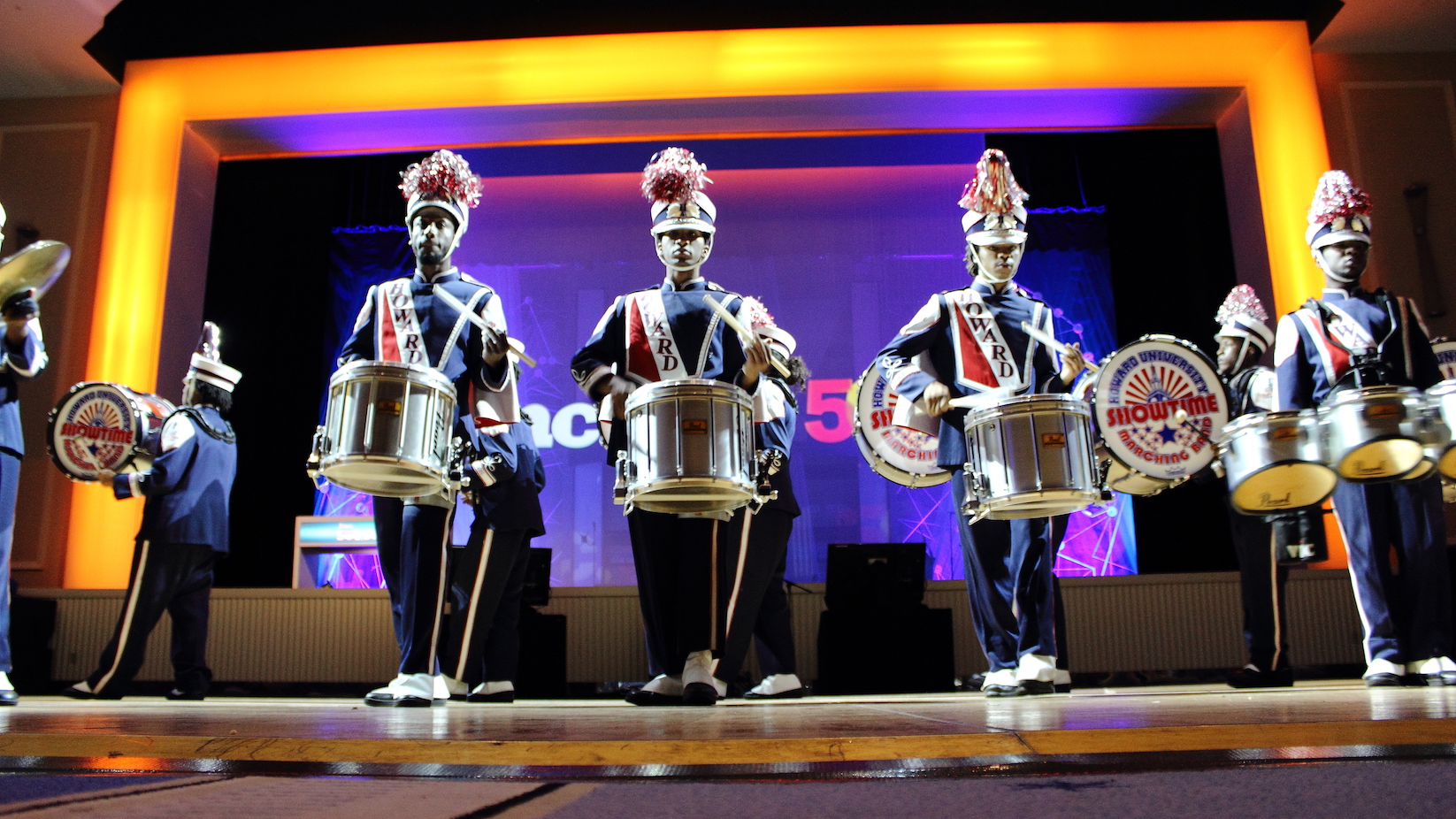 With Performances by HU Showtime Marching Band "Thunder Machine" & Afro Blue HU's Premier Vocal Jazz Ensemble and More...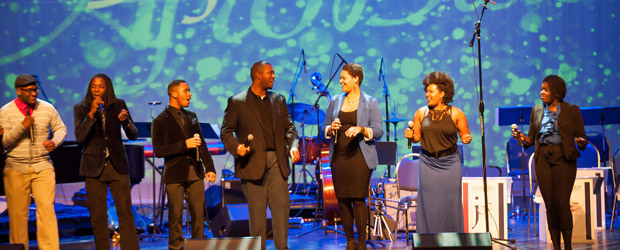 Be sure to TWEET and share PHOTOS of the event by tagging #HBCURising. Follow us at @HBCURising on Twitter and Instagram.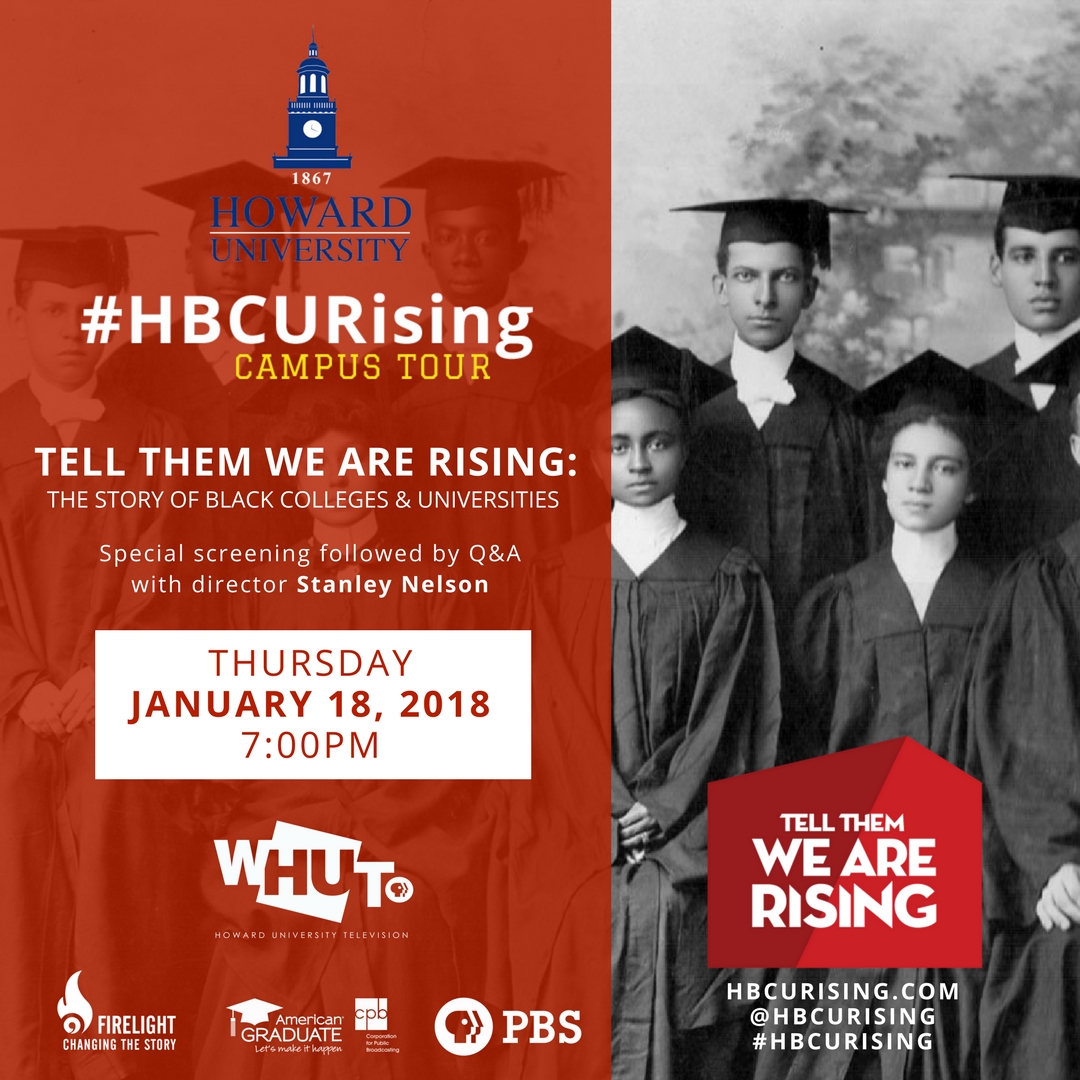 Organizer of Howard University: #HBCURising Campus Screening
We are Harlem non-profit dedicated to telling stories about issues that are underrepresented in the mainstream media. #changingthestory