Howard Univ. School of SW - Perinatal Opioids: When Babies Are Born Addicte...
Description
Perinatal Opioids: When Babies Are Born Addicted (On-site Workshop)
Offering 4 CEU hours for Workshop
According to the National Institute of Drug Abuse, use of opiates during pregnancy can result in a drug withdrawal syndrome in newborns called neonatal abstinence syndrome (NAS). A new study to determine the extent, context, and costs of NAS found that incidence of NAS is rising in the United States. There was a five-fold increase in the proportion of babies born with NAS from 2000 to 2012, when an estimated 21,732 infants were born with NAS —equivalent to one baby suffering from opiate withdrawal born every 25 minutes. Newborns with NAS were more likely than other babies to also have low birthweight and respiratory complications.
OBJECTIVES:
As a result of this training, participants will understand:
The impact of opioid use on individuals, families, and communities;
The physical, psychological, emotional, and social manifestations on the growth and development of infants exposed to opioids during pregnancy;
Assessment and intervention techniques used with parents of children born addicted.
Instructor: JaNeen Cross, DSW, MSW, MBA - Howard University School of Social Work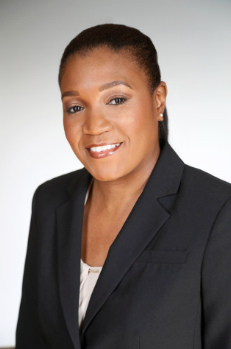 Parking: Visitor parking permits can be purchased at the Howard Center parking lot, located at 2204 Georgia Avenue NW (Entrance to the parking lot is on 8th Street NW). The Howard Center parking lot operates as a Pay-As-You-Go parking facility, Monday through Friday, 7:00am-5:00pm (excluding holidays). Visitor parking permits are sold at a flat rate of $10 per day (cash only).

Have Questions? Please email Dr. Cynthia E. Harris (c_e_harris@howard.edu)