About this Event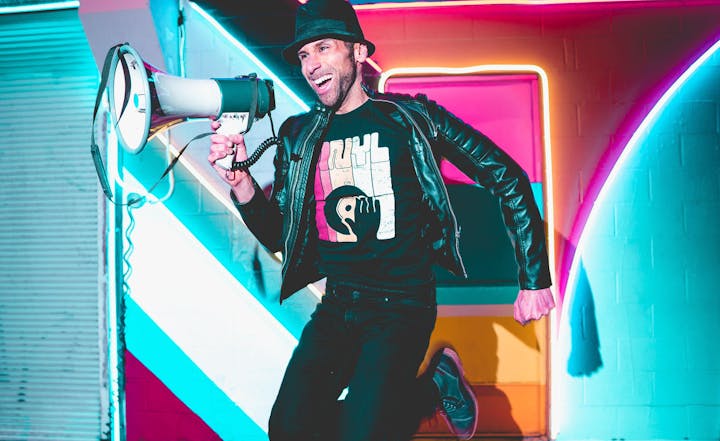 Howard Louis comes armed with powerful vocals and, for his solo music, a piano. He fuses sounds of rock, alternative, pop, and even flavors of show tunes in his catalog of songs. His honest lyrics are perceptive, biting, self-deprecating, and naked. All of these qualities are crafted over melodic soundscapes that are sometimes dark, sometimes quirky, and sometimes raw and beautiful. For his latest "Waits." EP, he honors the music of Tom Waits. Howard has been intrigued, excited and buoyed by Tom's music for the last several years and felt that this was what he was meant to do for his next project. The songs on the EP give a clear nod to Tom without reimagining or recreating anything too heavily. From the buzzing, driving and brutal "Goin' Out West" to the early, classical ballad "Shiver Me Timbers", Howard and his band covers the map with music from one of the greatest songwriters of all time.
Bombadil is a trio of North Carolina and France-based vocalists, songwriters, and visual artists. The band specializes in technicolor Americana pop, with knitted three-part vocal harmony. They use traditional instruments (acoustic guitar, bass and drums), and combine them with lush piano and keyboard sounds to create a singular sonic landscape.
Bombadil's sound is a wonderful collection of colorful folk, good-hearted lyrics, and thoughtful melodies. Their superb live show always has a full schedule of performances throughout North America and Europe. The band has received press coverage in The New York Times, Rolling Stone, and Paste, and their songs have been featured in the movie Trainwreck and the Hulu original series Runaways.
Performers
Date and Time
Location
Refund Policy