Howard Levine Lecture on Business Ethics - Lance Bocarsly (5/12/14)

Monday, May 12, 2014 from 11:30 AM to 12:30 PM (PDT)
Event Details

Please join us for a lecture on

"Representing Developers, Syndicators and Investors in Real Estate Deals - Lawyers as Agents of Social Change"

with

LANCE BOCARSLY
Founding Partner, Bocarsly Emden Cowan Esmail & Arndt LLP
Adjunct Professor, UCLaw Real Estate Law Clinic: Affordable Housing
Monday, May 12, 2014
 11:30AM - 12:30PM 
*Lunch will be provided*  
D301, 3rd Floor, Cornell Hall
UCLA Anderson School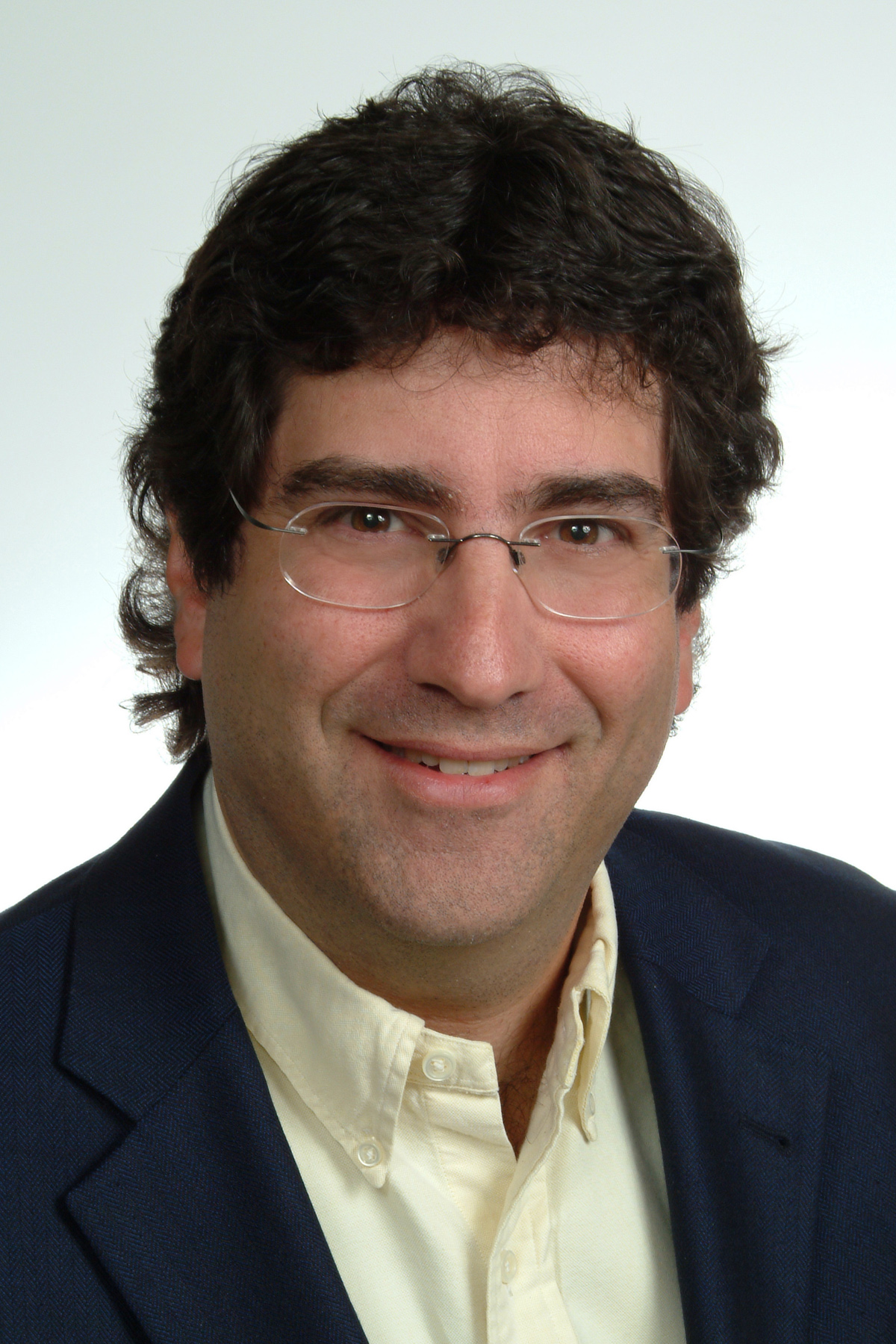 Lance Bocarsly is a nationally recognized transactional real estate attorney specializing in affordable housing, community and economic development transactions, and a founding partner in Bocarsly Emden Cowan Esmail & Arndt LLP. Lance's practice focuses on all aspects of the acquisition and development of, and investment in, real property. He specializes in affordable housing, and community and economic development transactions. He has extensive experience representing developers, syndicators, and investors with various tax credits, and has generated tens of thousands of residential units for low income tenants all over the United States.

Additionally, Lance serves as adjunct professor at the UCLA School of Law where he teaches the UCLA Law Real Estate Law Clinic: Affordable Housing. The Real Estate Law Clinic, founded in AY12/13, is a year-long clinical course offering UCLA Law students practical, hands-on training and experience working on live real estate transactions involving the development of affordable housing.

Professor Bocarsly was formerly a partner in Bingham McCutchen LLP, and Riordan & McKinzie in Los Angeles. He has also served on the Governing Committee of the American Bar Association's Forum on Affordable Housing and Community Development Law from 1994 through 2003, and has served as the Chair of the Forum from 2001 to 2002. He was elected a Fellow of the American College of Real Estate Lawyers in 2012, and was recognized by the UCLA School of Law Real Estate Law Association as its Alumnus of the Year in 2013.
Lance Bocarsly earned his B.A., cum laude, from the University of California, Los Angeles (1984) and his J.D. from the UCLA School of Law (1987).

The Howard J. Levine Distinguished Lecture on Business Ethics is an annual series presented by the UCLA Ziman Center for Real Estate. The series brings the most distinguished business practitioners and scholars to UCLA for lectures that enlighten and engage students on the concepts of business ethics and how to apply them in real-world settings.


************

DIRECTIONS:

The May 12th lecture will be held in UCLA Anderson classroom D301 on the 3rd floor of Anderson's Cornell Hall Building. The UCLA Anderson School of Management complex is located in the north/central section of the UCLA campus, near the intersection of Sunset Boulevard and Westwood Plaza.

PARKING ($12.00/car) UCLA Lot 4:
To park in Lot 4 (across from the UCLA Anderson complex), enter the campus at the Westwood Boulevard entrance off of Sunset.

Proceed straight ahead to the ramp leading underground to the Parking and Information Kiosk within Parking Structure 4.

Purchase your $12 pay-per-space parking pass at the nearest Parking Pay Station.

Use the Anderson overhead map to guide you from the parking lot to D301, Cornell Hall.
When & Where

D301, 3rd Floor, Cornell Hall
UCLA Anderson School of Management
110 Westwood Plaza
Los Angeles, CA 90095


Monday, May 12, 2014 from 11:30 AM to 12:30 PM (PDT)
Add to my calendar
Organizer
The UCLA Ziman Center for Real Estate is a joint center with the UCLA Anderson School of Management and UCLA School of Law, formed to advance thought leadership in the field of real estate by generating influential research, educating the next generation of leaders, and providing meaningful forums for industry professionals and policymakers. Through its various activities and programs, the Center employs a multidisciplinary and global approach to addressing the most critical real estate challenges facing our society today and in the future.