Description
How To Academy Presents....
In this masterclass for the next generation of women leaders, bestselling consultant Sally Helgesen will teach you how to break the habits holding you back to achieve lasting professional success.
Do you hesitate about putting forward ideas? Are you reluctant to claim credit for your achievements? Do you find it difficult to get the support you need from your boss or the recognition you deserve from your colleagues?
If your answer to any of these is 'Yes', this masterclasswill help get you back on track. Inspiring and practical by turns, leadership consultant and bestselling author of What Got You Here Won't Get You ThereSally Helgesen will identify twelve common habits that can prove an obstacle to future success and tells you how to overcome them. In the process, she will points the way to a career that will satisfy your ambitions and help you make the difference you want to make in the world.
---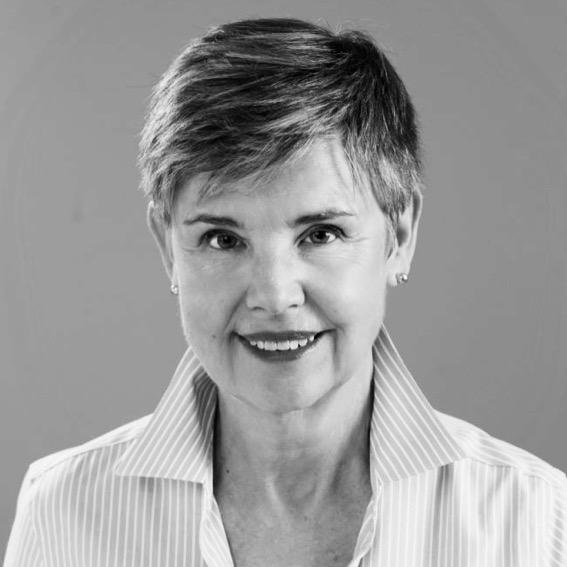 Sally Helgesen
Sally Helgesen is an internationally acclaimed speaker and consultant who specialises in helping women achieve their potential in the workplace. She has delivered leadership programmes to companies including Microsoft, IBM, the World Bank and Pfizer. Helgesen is the author of six bestselling books including the classic bestseller The Female Advantage, as well as The Web of Inclusion, which was named by the Wall Street Journal as one of the greatest leadership books of all time.
Praise for Sally Helgesen:
'Guidance on the habits you fall into that aren't helping you achieve the success you deserve. It's fascinating.' Sunday Times
'A great resource to discover the 12 habits that hold women back and how to overcome them.' Forbes
'Really practical . . . guidance on the habits you fall into that aren't helping you achieve the success you deserve. It's fascinating.' – Lorraine Candy, Sunday Times
'Sally Helgesen, the world's premier expert on women's leadership, wants women to get out of their own way . . . How Women Rise, co-authored with leadership expert Marshall Goldsmith, examines the behaviours most likely to get in the way of women rising in their careers.' – Forbes
'How Women Rise is a great read for any woman who wants to identify self-defeating behaviours that are holding her back, gain insight into why she engages in those behaviours, and develop skills to confidently achieve her goals.' – Lois P. Frankel, author of Nice Girls Don't Get the Corner Office
'Sally and Marshall give new meaning to the term 'dream team'. Together they have produced a masterpiece, an over-the-moon but magnificently down-to-earth leadership book for the ages.' – Tom Peters, author of In Search of Excellence