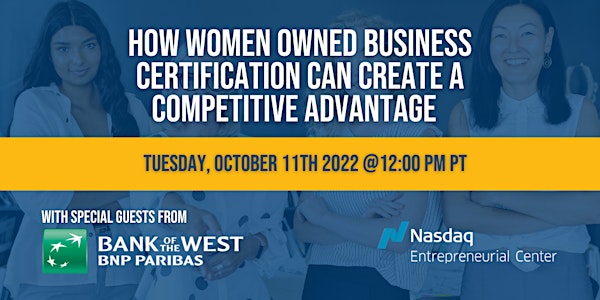 How Women Owned Business Certification Can Create a Competitive Advantage
Wendy Mann-Flores from Bank of the West and special guests discuss How Women Owned Business Certification Can Create a Competitive Advantage
About this event
An entrepreneur's journey is hard and relentless, and we all know it can be twice as challenging for women entrepreneurs. But, being a woman-owned business can also provide a competitive advantage. Our moderator will be joined by Certified Women Owned Business Owners to cover questions around the certification process and the benefits it includes.
Our panelists will cover:
How the Women Owned Business Certification works, including the process and benefits
How to approach deals with your certification as a strength
How supplier diversity is becoming more important for corporates, and what that means for you
OUR SPECIAL GUESTS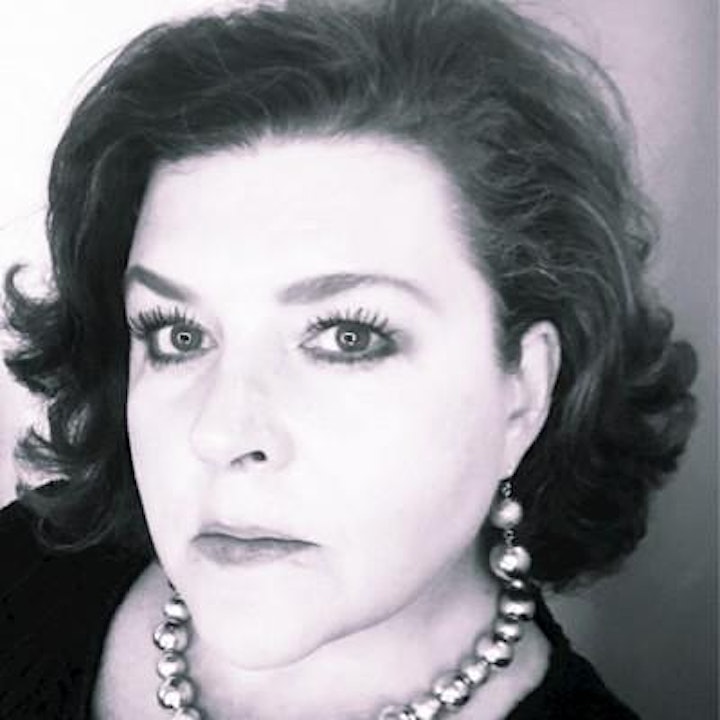 Wendy Mann-Flores
Sr. Lead Program Manager- Supplier Diversity, Vice President Corporate Procurement at Bank of the West
Wendy Mann-Flores is a compassionate servant leader focused on fostering economic empowerment for diverse businesses and creating opportunities for meaningful engagement within the supply chain.
In her current role as Head of Supplier Diversity at Bank of the West, she has implemented several strategies to help expand and grow the program within the company.
Prior to joining Bank of the West, Wendy spent 13 years with Exelon Corporation working in procurement and Supplier Diversity. During this time, Wendy was the program lead for two east coast utilities and led the Latino ERG at the company. Under her leadership, the ERG raised over $300,000 for scholarships awarded to Latino high school students in the Chicago area.
Wendy served as the executive co-chair of Mujeres de HACE (Hispanic Alliance for Career Enhancement), an organization that helps develop and mentor high potential Latina professionals.
Wendy holds a BA degree from DePaul University in Multicultural Communications and Leadership.
She resides in the Chicago area with her husband and enjoys cooking, traveling and spending time with her three adult children and three grandsons.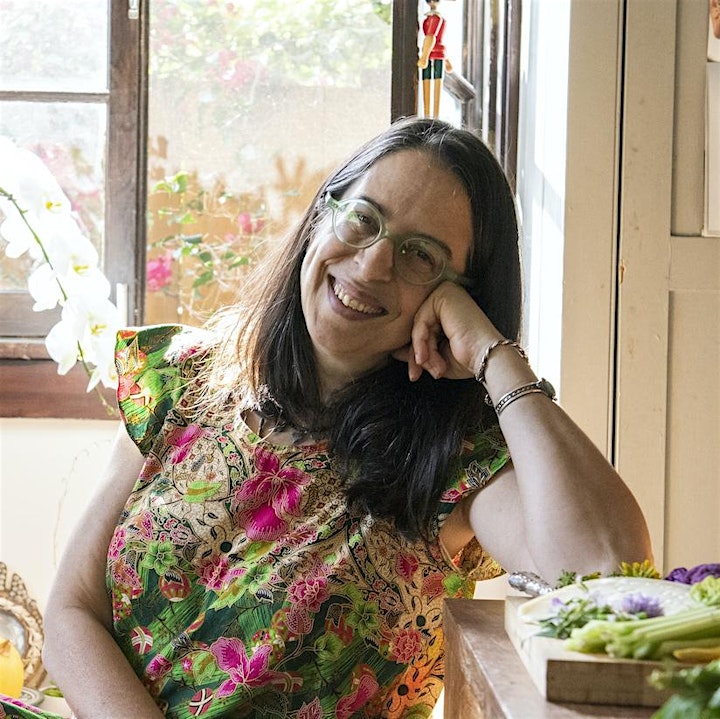 Jennifer Piette
Founder, CEO at Narrative Food
After a 25-year career as a screenwriter in Europe – where people have a very different relationship to food – Jennifer returned to the U.S. and founded a farm-to-table home delivery service in 2010, inspiring 1000s of SoCal residents to get back into their kitchens with amazing ingredients, and back around the table with their loved ones, creating lasting memories and building their health at the same time. In 2013, the company became a certified B Corp, to measure and increase its social and environmental impact. In 2019, Jennifer renamed her company Narrative Food, since story-telling has always been central to everything she does, whether in images or with food. During the pandemic, we were very proud to serve as front line workers -- supporting our growers and suppliers alike during this challenging time. However, post pandemic the landscape changed, so in 2022, Narrative Food pivoted its activity into corporate gifting, broadening its reach by shipping curated gifts nationwide, and joining 1% for the Planet, to further expand its impact. Every gift we curate gives back.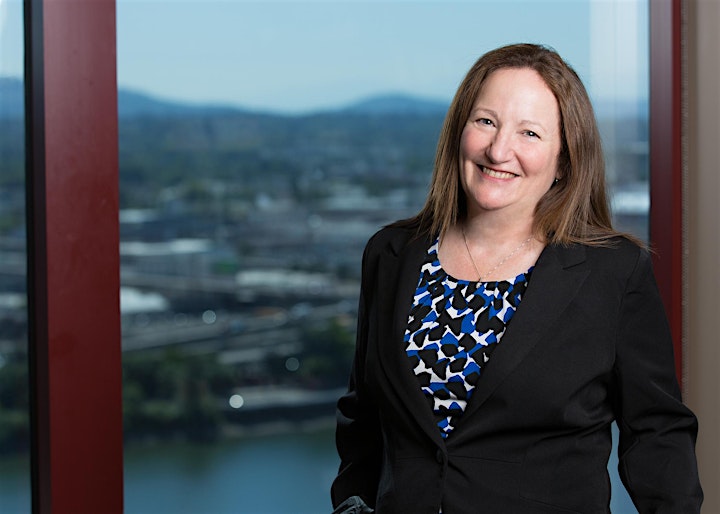 Valerie Athena Tomasi
Owner, Tomasi Bragar DuBay
Valerie was selected to the Oregon Super Lawyers list in banking and real estate law by her peers and by Law & Politics (2006, 2007, 2008, 2009, 2014, 2015, 2016, 2017, 2018, 2019, 2020, 2021, and 2022), and as one of Oregon's 50 Great Leaders by Oregon Business magazine (2007). She has also been recognized by Best Lawyers in America, Real Estate.
Since 1984, Valerie's practice has focused on real estate and finance transactions, loan documentation, construction, restructures and workouts. Her primary focus is representing financial service providers and businesses on complex commercial real estate projects, including acquisition, construction, leasing, and lending issues, and she has represented lenders in real estate lending transactions nationwide providing efficient and thorough legal analysis. Valerie's years of experience and proficient processes allow her to produce quality loan documentation (including workout, restructure, and forbearance agreements) in days instead of weeks.
Valerie served as President of Tomasi Bragar DuBay from June, 2012 through December, 2020. In addition to her law practice, Valerie was an adjunct professor for several terms at Lewis and Clark Law School teaching advanced commercial real estate law.

The Nasdaq Entrepreneurial Center is a 501c(3) public charity whose mission it is to make entrepreneurship accessible to all. We deliver world-class resources and mentoring to enable every entrepreneur across the globe to realize their maximum potential. Please join us and make your gift to ensure these transformative programs may continue to reach the underserved.
All Nasdaq Entrepreneurial Center programs and services are extended to the public on a nondiscriminatory basis. Reasonable accommodations for persons with disabilities will be made if requested at least 48 hours in advance of this event; please send an email to webinarhost@thecenter.nasdaq.org with the subject header ACCOMMODATION REQUEST. For assistance with registration or other technical difficulties, please contact zooey.raveau@thecenter.nasdaq.org