How White People Can Talk to White People About Racism - A Two-Part Webinar
Event Information
Refund Policy
Contact the organizer to request a refund.
Eventbrite's fee is nonrefundable.
Join the movement on January 14 & 28 for two-part webinar on strategies for engaging in racism conversations for positive change.
About this Event
Over the last five months, I have had numerous calls from my Caucasian/White friends and colleagues voicing their concerns about the state of race relations in their neighborhoods and the USA. The common questions they all had were: What should I do? How do I talk about race and racism with my friends? How can I be apart of the solution? After many long conversations and multiple workshop/critical dialogue sessions with my clients I decided to make this offering publicly available. You will gain the courage and strategies needed to start and/or engage in a productive race conversation. My goal is to give you the personal tools needed to do this very important work. Why? Because we all MUST do this work if we are to collectively create racial justice, equality and peace for ALL in our society. In October, WCCO Radio partnered with me to create a 10 week series featuring Race & Racism Conversations hosted by Dr. Verna called: In the Room Where it Happened: Conversations on Racism that Matter to All of Us. These 90 minute Facebook Live conversations features a panel of everyday people ( mostly White people) who courageously share their racism stories and engage in amazing conversations facilitated by Dr. Verna on their racism experiences, story, and resolve to eradicate it from themselves, families and community.
This 2-part Webinar brings you into a community of people who are seeking the tools, techniques, strategies, information, courage, motivation and wisdom needed to engage in their own racism conversations with a goal of eradicating racism from themselves and the systems where they have influence.
Listen to and/or watch WCCO Radio Live Facebook page. https://www.radio.com/wccoradio/news/local/new-series-on-racism-in-the-community-with-dr-verna-price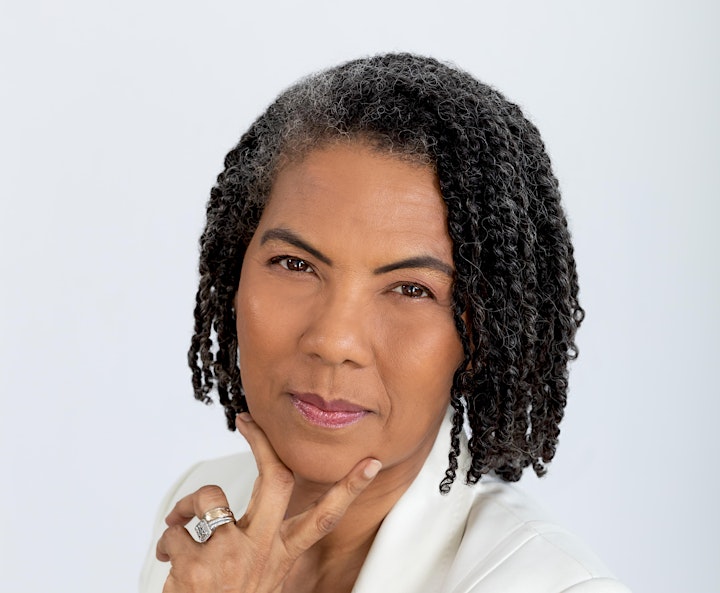 Dr. Verna Cornelia Price
CEO, The Power of People Consulting Group
Host, WCCO Radio Talk Show: In The Room Where it Happened: Conversations on Racism That Matter to All of Us
Named by Twin Cities Business Magazine to the Top 100 People to Know in 2021
Date and Time
Location
Refund Policy
Contact the organizer to request a refund.
Eventbrite's fee is nonrefundable.