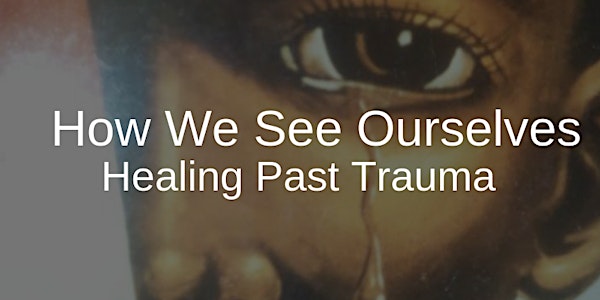 How We See Ourselves: Healing Past Trauma
When and where
Location
Center for Rapid Recovery 330 Greenwich Street Hempstead, NY 11550
Description
June is PTSD (Post Traumatic Stress Disorder) Awareness Month -


Due to the overwhelming response to the Netflix film directed by Ava DuVernay: When They See Us, The P.A.M Project, Center for Rapid Recovery Inc and Soul of Long Island, LLC are providing a safe space for the community to discuss the film, mental health advocacy and healing past traumas in the black community.
We are aware that the film may have triggered many who have seen the film and we are inviting the community to openly share their thoughts, suggestions for positive solutions in the community and their openness to share personal experiences in the safe space.

The entire film will not be shown only clips. We ask that all attendees view the film prior to attending. We urge that all attendees respect the views and privacy of others during our discussion.
GOALS:
To address trauma the black community and issues related to the film

Increase awareness of mental wellness and provide knowledgeable resources.

Provide a safe (and FREE) space to connect and discuss topics that impact one's overall mental and emotional wellness.

Break the stigma associated with receiving support in communities of color.
There will be no social media recordings.
We look forward to having a healthy conversation with all who are able to attend.
Please feel free to share and invite others to join the dicussion of mental health and wellness.
Thank you,
The PAM Project
Center for Rapid Recovery
Soul of Long Island. LLC