How Up to Speed are You on Dehumidification & Mini-Splits?
Description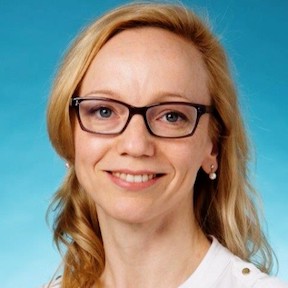 SELACACI invites you to a program on high efficiency, variable capacity (mini-split) heat pump systems, and how these systems fit into new construction — which should also help with ap-plication in existing situations. Design (using ACCA Manual J, S and D HVAC modeling), humidity control, & installation for mini-split heat pumps will be addressed, along with ventilation issues, especially for tighter, higher-performance homes. LSU AgCenter recently hosted a similar program in Baton Rouge, and SELACACI is now bringing it directly to you!
Kimberly Llewellyn is Performance Construction Manager at Mitsubishi Electric Cooling and Heating in Austin, Texas. She is an engineer and building science consultant specialized in high performance HVAC system design, comfort & indoor air quality solutions.