Description
WHAT
We are on a mission of unveiling the AI Marketing niche and to do so we structured a series of events on the hottest topics for the moment with TOP experts in the field.
This time is the turn for Uber, Manager Marketing Analytics and Data Science, Mario Vinasco to share with us how Uber prepares its marketing budget using complex algorithms. Finance runs a process and allocates a marketing budget. The marketing team takes that as the total budget constraint and optimize across channels, cities and weeks for the quarter. This is run in a modern optimizer called CVXPY (http://www.cvxpy.org). The inputs to the optimizer are the estimates of channel efficiencies or cost curves that are obtained by fitting models to time series (using Bayesian methods and soon neural nets).
During the last meetup we discovered what is AI and what is not AI. For this big question mark, we invited one of the most relevant players in this field to speak at our event, IBM Watson's Director of Product, Michael Ludden.
WHERE
Mind the Bridge Innovation Center
450 Townsend street, San Francisco (CA) 94107
WHO
Federico Gobbi, Partner at AIMA

Mario Vinasco, Manager Marketing Analytics and Data Science, Uber

https://www.linkedin.com/in/mvinasco/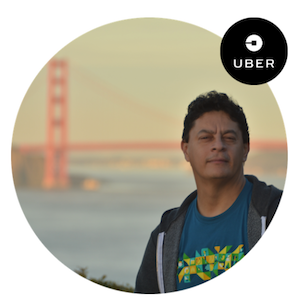 Mario Vinasco has over 15 years of progressive experience in data driven analytics with emphasis in database programming and machine learning creatively applied to eCommerce, advertising, customer acquisition/retention and marketing investment. Mario specializes in developing and applying leading edge business analytics to complex business problems using big data and predictive modeling platforms.
Mario holds a Masters in engineering economics from Stanford University and currently manages a team of data science at Uber Technologies responsible for customer management, retention and prediction. The team conducts advanced segmentation of customers by propensity to act, churn, open email and set up sophisticated experiments to test and validate hypothesis.
Until recently, Mario worked for Facebook as data scientist in the consumer marketing group; in this role he was responsible for improving the effectiveness of Facebook's own consumer-facing campaigns. Key projects included ad-effectiveness measurement of Facebook's brand marketing activities, and product campaigns for key product priorities using advanced experimentation techniques.
Prior roles included VP of business intelligence in digital textbook startup, people analytics manager at Google and eCommerce Sr manager at Symantec.
---
AGENDA
5:45pm CHECK-IN
6:30pm
INTRO: AIMA activities & next events
KEYNOTE: "How Uber Budgets its Marketing using AI?" w/ Mario Vinasco [CORPORATE CASE STUDY]
7:30pm Q&A + attendees challenges
7:45pm Networking + Italian Style Pizza
8.00pm Drive Safe
SPONSORS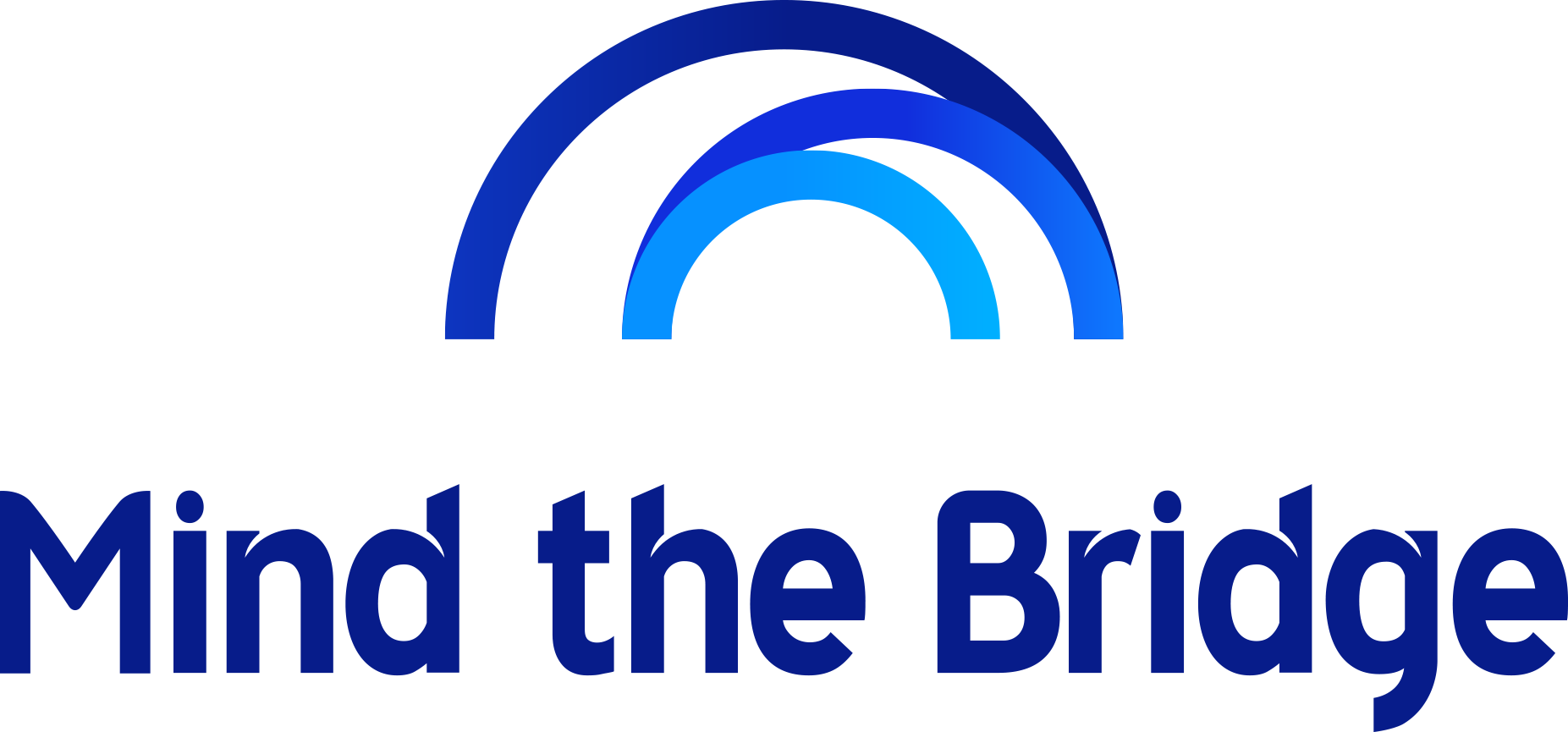 ---