Description
Have you ever wanted to write your own book? Have you researched long and hard about being an Author and/or Publisher and ended with no real information. Well today is your lucky day! Tionna Smalls, Author of "Girl, Get Your Mind Right!" and "Men Love Abuse" is having her first ever class on the book business and you must be in attendance!
Tionna Smalls started her professional writing career a decade ago when she self-published her book, "Girl, Get Your Mind RIght!" She has since turned the same book into a major book published through the esteemed Harper Collins Publishers and into a television show starring herself on MTV with the same name.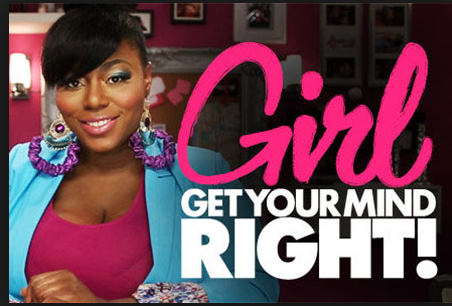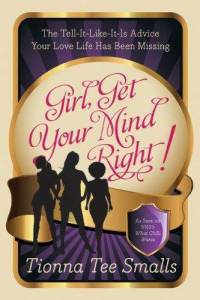 In her class, she will teach you the process of writing and publishing your book. You will learn shortcuts and what it takes to be a respected Author and Publisher in the game. You will also learn the different ways to publish and what publishing style is right for you. You will leave this class ready, willing, and able to publish your own book or someone else's. Early bird specials start at ONLY $210, so get your tickets today. This class will be streamed live for those who can't make it to NYC for the actual class so get your ticket today. For online buyers: We will email or mail you all class materials. Get your tickets today!
Please contact us at tifrancispr@gmail.com if you have any questions are concerns. No refunds. Thanks.