Description
I LOVE writing about myself
... said nobody ever.
Too many of us get stuck in a perfectionistic loop when we try to write about ourselves... which makes the process agonizing.
This workshop is going to be a one-two punch of tactics + inspiration for writing website content that connects with your ideal client. We'll help each other generate words & ideas that connect to the creative souls of our businesses. Then we'll go over a formula for organizing your wildest words into concise writing that speaks directly to your ideal clients.
The goal is to walk away with copy you can put right onto your website... and feel really good about.


Who This is For:
This 90-minute workshop is for healers, artists, and soloprenuers who feel disorganized and stuck about writing their website content. If your work is personal, creative, or you put a high value on integrity in your business, I made this workshop for you!
In this intimate, interactive workshop we'll bust through the things healers and artists struggle with when writing their website content:
overwhelm about where to start
explaining what you do in a way that other people understand without oversimplifying the beautiful complexity of your work
writing in your own voice without sounding like a marketing bot
trying to say too much and not knowing where to draw the line
fear of being boring/spending a lot of time writing something that nobody will read


What You'll Learn:
Together we'll break down the building blocks of meaningful website content and the writing structures that help you weave an authentic narrative that connects with your ideal client. You'll learn what you do and don't need to say on your website and get clear on how to be yourself in writing.
You'll walk away with focused, authentic content you can put directly onto your website.
How to Get There:
We'll be in the Flatirons Room at the Boulder Public Library, Main Branch. It's on the second floor behind the Customer Service Desk. (Here's a map of the library, just in case.) The library has free 90-minute parking, and I'll end the workshop 5-10 minutes early so you can get back to your car without having to pay. Feel free to bring your own lunch and eat during the workshop.


Who am I?
I'm Laura Upham, a web designer, writer, and dancer. I help healers and artists translate their work into expressive websites. I started my business Exhale Web Design because I believe that healers and artists hold the world together, and worrying about your website shouldn't get in the way of your work.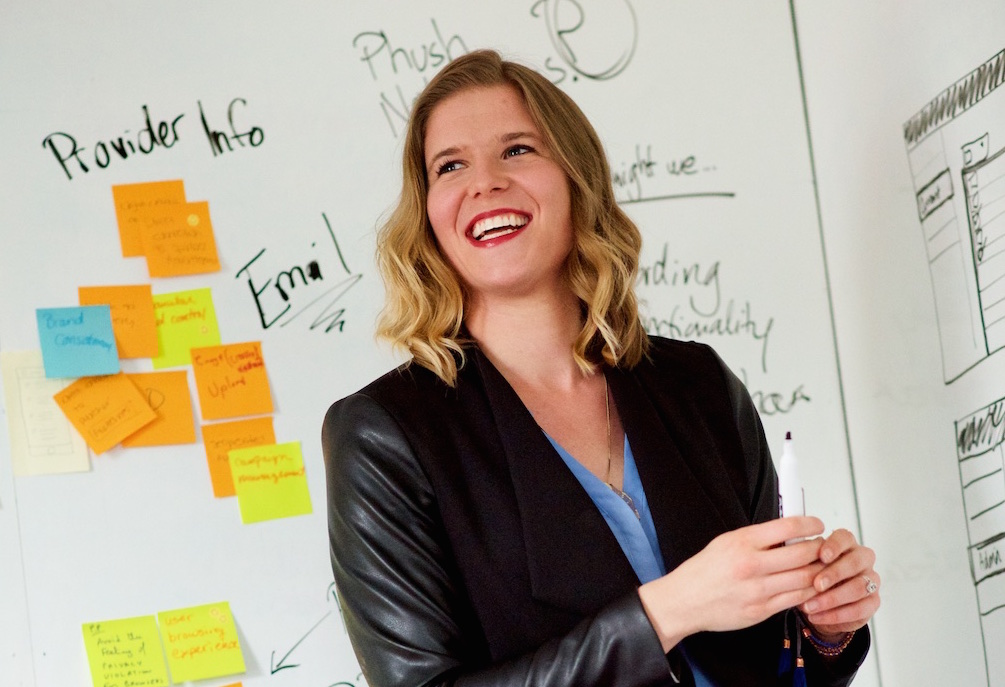 Can't Make it?
Check out my free workbook, the Professional Bio Formula. This is a mini version of my Website Content Workshop and will get you going on writing your Bio (if not your whole website) in your own time.
This event is not sponsored by Boulder Public Library. For more information, please contact Exhale Web Design. Access to free meeting rooms is a service of Boulder Public Library.