How to Write a Non-Fiction Book Proposal (Sept 24)
Description
HOW TO WRITE A NON-FICTION BOOK PROPOSAL with author Jennifer Keishin Armstrong

Class meets Tuesday, Sept. 24 from 6:30 to 9 pm

The cost for this workshop is $49; or $39 Early Bird rate before Sept. 9

Do you want to turn your reporting or your passion project into a non-fiction
book? First, you'll need to convince an agent or a publisher that your idea is
marketable. That's where the book proposal comes in. In this workshop,
entertainment journalist and published author Jennifer Keishin Armstrong will
take you through the following elements, with examples:
Forming an idea, which is also the underpinning of the overview section of the
proposal,
Researching agents and markets,
Overall structure of a proposal,
Writing the sections: About the Author, About the Market, About the
Competition, Publicity and Marketing, Research, Chapter Summaries, and
Sample Material, and
Next steps.

What to Bring: You may bring any book proposal you have in the works or any idea you'd like to workshop into a proposal outline for a non-fiction book.

Level: Beginner

---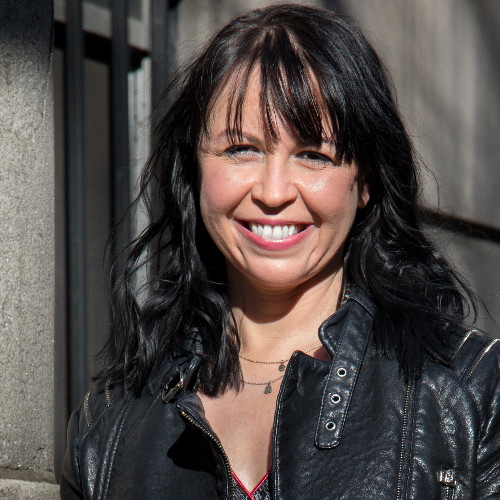 About Jennifer Keishin Armstrong

Jennifer Keishin Armstrong is the author of Sex and the City and Us, Seinfeldia, and Mary
and Lou and Rhoda and Ted. She writes about pop culture for several publications,
including The New York Times Book Review, Fast Company, Vulture, BBC Culture,
Entertainment Weekly, and several others.

Jennifer Keishin Armstrong spent a decade on staff at Entertainment Weekly. Her work
has since appeared in many places, including BBC Culture, The New York Times Book
Review, Vice, New York magazine, and Billboard. She's the author of the New York Times
bestseller Seinfeldia: How the Show About Nothing Changed Everything; a history of The
Mary Tyler Moore Show, Mary and Lou and Rhoda and Ted; and Sex and the City and Us:
How Four Single Women Changed the Way We Think, Live, and Love.
---
For concerns or questions about this workshop, please e-mail pd@journalism.cuny.edu.