About this Event
Time is the scapegoat many use as the reason why they can't write their book. The truth is that lack of clarity is what keeps most from finishing. Once you know exactly what topic is the best for your business, it becomes simple to map out how to write it.
After this workshop on Nov. 21 you will leave with a clear understanding of the best topic to pick for your business book — one that will grow your business for years to come. You will create your own personalized calendar to write your book in 30 days and learn a simple structure for the contents of your book.
About the facilitator:
Vickie Gould is a book coach and content marketing strategist. Using her signature holistic strategy and her storytelling superpowers, she helps her clients write bestselling books that share their stories impactfully, grow their reach worldwide and turn readers into clients while they sleep.
Vickie is the author of 10 international bestselling books like "Easy Writer" and "Standing in the Gap," and has also helped nearly 100 others become worldwide bestselling authors. She has been featured in Entrepreneur, Tedx UofM, HuffPost, Thrive Global, YFS Magazine, and seen on ABC, NBC, CBS and FOX. She has also been on numerous podcasts and previously published an online magazine.
Vickie lives in Michigan with her husband and three children, loves to karaoke, dance and cook.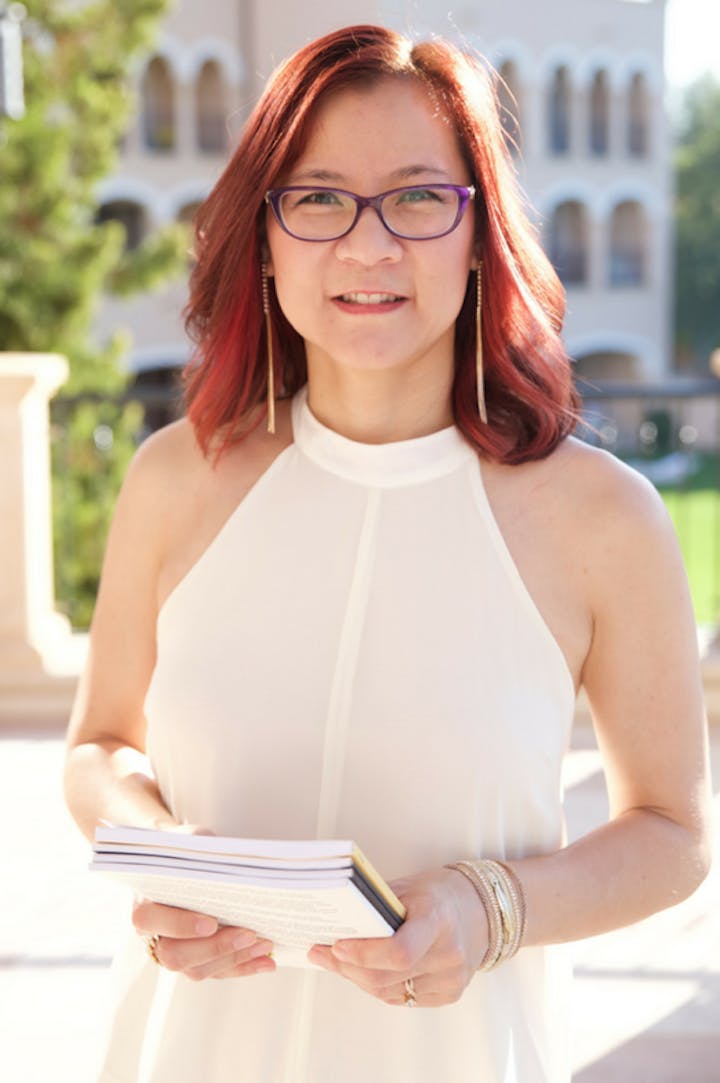 About The Detroit Writing Room:
The Detroit Writing Room is Detroit's coziest co-working space to work and write. Whether you're working on the next Great American novel or a business plan, we have professional writing coaches to help with all your writing needs. Looking for a unique space to host a birthday party, wedding shower, networking event, holiday party or other gathering? The DWR is now booking private events! Visit detroitwritingroom.com to sign up for coaching, memberships, events and more.