Description
So excited to announce our next live event - first 10 FREE tickets have been snapped up!!!
As an Entrepreneur, when it comes to public speaking, are you:
• feeling nervous, overwhelmed or facing challenges getting your business or speaking to the next level, yet recognising the power of what speaking can do (when you know where and what to say and do),
• someone who recognises that as the face of your business, you ARE the business. You are interested in understanding the amazing benefits to speaking to audiences and letting them get to know you,
• keen to be a part of a supportive group of like minded business people who want to grow together and further each other to help you *shine* on stage or in front of any audience (or ALL of the above)?
Well, look no further - this Meetup is for you!
We are so excited to have an amazing, high-value speaker at our next event - which is on July 26th.
You are going to love her!
About our very special Guest Speaker:
Have you ever met someone who made you feel special?
They left you feeling good, important and valued as a person creating an instant connection?
Well Janja Bojanic is that person, and it's why she's affectionately known as The Connection Queen.
Janja Bojanic is a marketing mentor, passionate about translating her marketing experience in the corporate world to the small business environment. With a reputation for delivering client experiences with a WOW factor, Janja learnt hands on what it takes to create loyal customers and boost repeat and referral business.
The creator and founder of Connection Consulting, she now specializes in teaching service based business owners how to WOW their customers, and win more sales by exploding their repeat and referral business.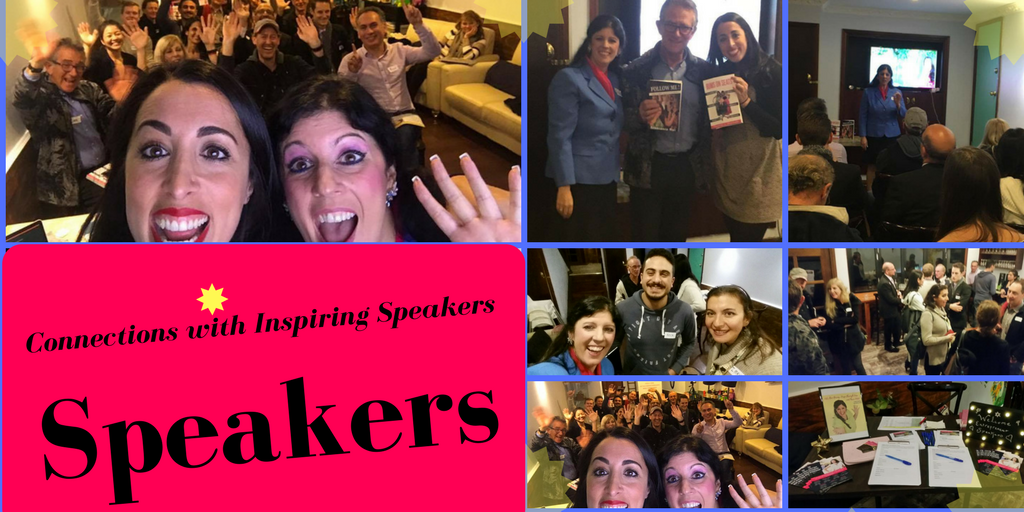 Look forward to seeing you there!
Please RSVP to this event to let me know you are coming and whether you are bringing someone.
Guests are always welcome.
Yours in Speaking,
Anna
The Speaking Stylist
Date and Time
Location
Refund Policy