Description
Learn about working with brands!
In this course, @EXPLOREWITHMAX will share industry secrets on how to contact brands, land sponsorships, and get paid while your travelling or your next big project. Going over how you can leverage your creative skills in photo/video, simple scripts to grab the attention of brands and how to find the right people to talk with. This 2-hour lecture will give you the opportunity to ask an industry professional how he grew his social following, the ways to talk with brands and how to ask to be paid for your work moving forward.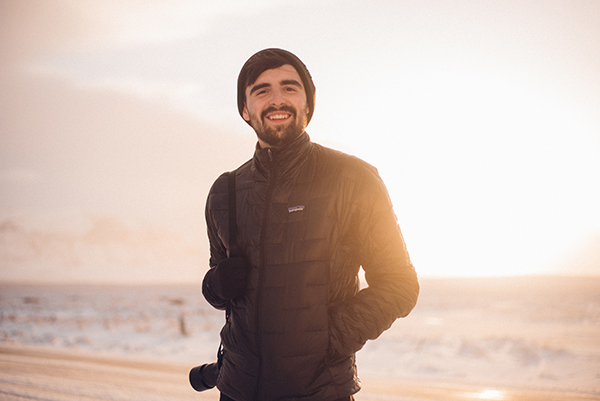 About Max Chesnut
Max (@explorewithmax) is an adventure lifestyle and landscape photographer who started shooting skiing & snowboarding at Mt. Baker as a teen, before moving to intern under the tutelage of Chase Jarvis. It was there he began working on the commercial side of his portfolio. These days, Max has travelled the world, shooting unique landscapes like Iceland and Norway, Europe, and Australian sand dunes (where he lived for a year). Max has an undying enthusiasm for teaching that shines through each workshop he teaches.
Website: Max Chesnut
Instagram: @EXPLOREWITHMAX