Event Information
Location
Regus - Florida, Weston - Weston Pointe II
2200 North Commerce Parkway
#Suite 200
Weston, FL 33326
Description
If you are new to real estate investing or have not really built a thriving business yet, you might be thinking that the competition is hard nowadays, or you cannot find good deals.

Learning to find great deals is one of the hardest aspects of becoming a successful real estate investor.

I am a local investor and I have been wholesaling since 1987. I have done it pretty much all in the wholesaling arena: local wholesaling, virtual wholesaling, co-wholesaling, assignments, foreclosures, probate, auctions, tax delinquent property, REO, short sales all with just as little as $1 down!

Still today I do 100% of my wholesale business with little to no money and you should too!
Join me in my office in Weston. You will learn tried and true methods by a seasoned investor, plus you will be offered the possibility of working in the same office with us!

- What exactly is wholesaling & how to do it;
- What works today - the 4 core strategies of wholesaling (there are 4 subniches to wholesaling) and how you can capitalize them for real estate investing;
- What makes a good wholesale deal and where to find them - my 3 favorite ways;
- What makes a good "qualified" buyer and where to get him/her;
- The Proven 5 Steps System - Just "Rinse & Repeat" - and how to scale the plan up exponentially and set it up on automated pilot - work smarter not harder;
- How to find your very first deal within the next week and close in less than 1 month;
- How to negotiate and what to say to property owners so you can get them to act now;
- How to build your business so you can do it all over again and set it on automatic pilot;
& so much more!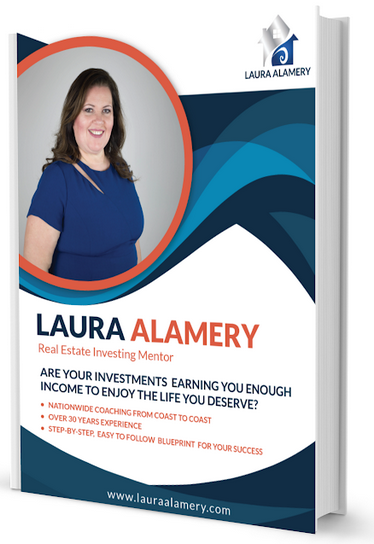 You will also receive a Take Away Manual with Presentation Training Notes!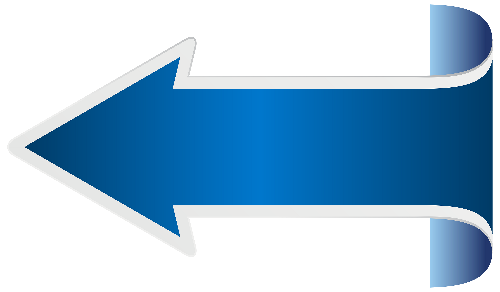 As you can see this will be a knowledge packed event.
You will also have the opportunity to ask questions, and as always, network with other investors and professionals, before and after the presentation, who have services and information that can be beneficial to all attendees.

***********************************
ADMISSION:

I have only 15 seats for this event - Please Register TODAY!
There is a good chance this event will be Sold Out prior to event date. Last events sold out a week before the event.

- $15 - First Early Bird RSVP & MAKE PAYMENT
- $25 - Next 7 RSVP & MAKE PAYMENT
- $30 - At the Door (if not Sold Out)
*** Snacks & Refreshments will be available ***
---

** REFUND POLICY: If you didn't learn anything valuable at the event simply request a refund and we will issue it. No Questions asked.

Also if you pay and cannot attend, please cancel at least 48 hours before the event for a full refund.

Parking & Directions

There is plenty of parking in front of the building.

Date and time
Location
Regus - Florida, Weston - Weston Pointe II
2200 North Commerce Parkway
#Suite 200
Weston, FL 33326