Join us and learn how to tap into the power of YouTube and learn best practices for creating a YouTube Channel.
About this event
Understand the steps needed to create a YouTube Channel and compelling video content that promotes your products and services and drives engagement with your brand. In this session, we will explore:
• Understanding different video formats
• How to setup a YouTube channel
• How to make creative videos that help you achieve your business goals
*Reasonable accommodations for persons with disabilities will be made if requested at least two weeks in advance. Please contact the Tampa Bay Women's Business Centre for more information: tbwbc@thecentre.org.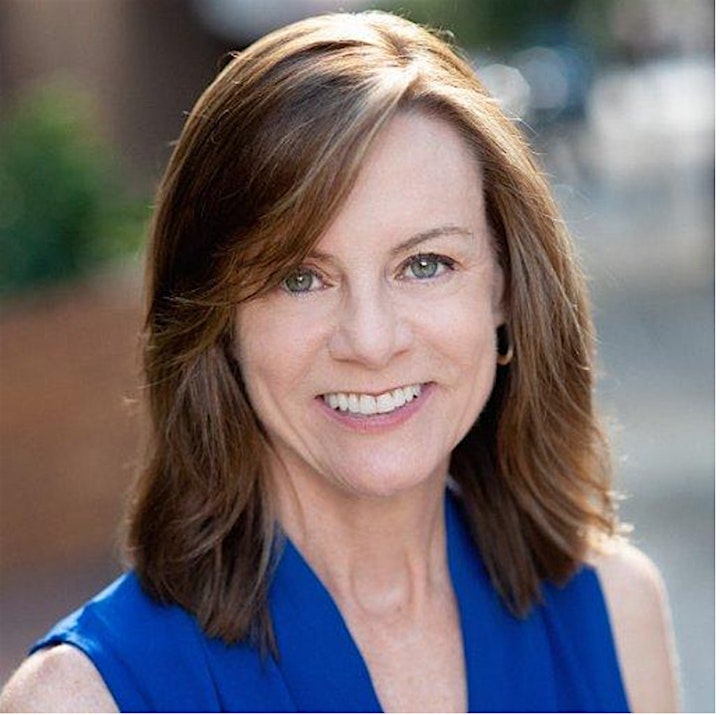 Presenter: Pamela Starr
Pamela is a leading authority on building customer loyalty and a professional speaker for Grow with Google. A sought-after keynote speaker, Pamela helps people achieve more measurable and profitable results from their digital and offline communication programs. For all her presentation attendees, she delivers real-world tools and strategies that drive stellar results.
Pamela is known to many in the business community for her prior role as corporate Director of Product Training for North America at Constant Contact. In that position, she directed the training activities that showed thousands of small businesses and non-profit organizations how to improve their digital media marketing efforts.
Pamela has dedicated her entire career to helping businesses and top performers grow. She has trained, coached and delivered keynote presentations to more than 100,000 professionals at more than 1,000 events. In addition, she has logged more than 30 hours of live national television appearances.
Pamela has a bachelor's degree in Advertising from the Florida State University and completed graduate-level studies in Communication at the University of Central Florida.
We are pleased to offer this webinar free of charge, but donations are always welcome. To make a donation, please visit the link below: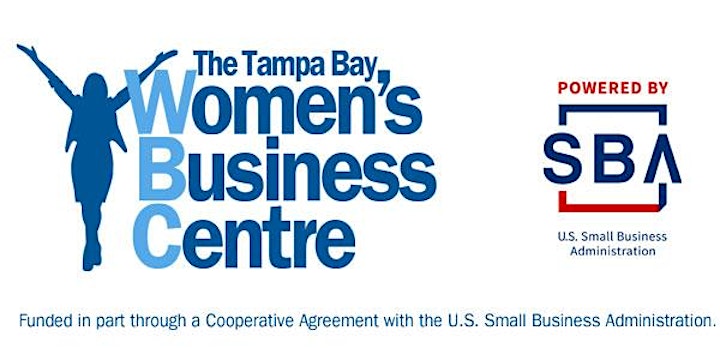 Organizer of How To Use YouTube To Grow Your Business
The Tampa Bay Women's Business Centre (WBC), is part of a national network of WBC's dedicated to helping female entrepreneurs to launch and grow their own businesses.
Funded through the Federal office of Women's Business Ownership, our team of professionals help women with training and coaching in entrepreneurial readiness, business plan development, networking, strategic planning, finance preparedness, career transition and access to capital.
From registering your business to hiring your first employee, we're here to help you start and grow your local small business.
Tampa Bay Women's Business Centre is a WBC resource partner, funded in part through a cooperative agreement with the Small Business Administration (SBA). The Office of Women's Business Ownership's mission is to establish and oversee a network of Women's Business Centers (WBCs) throughout the United States and its territories. Through the management and technical assistance provided by the WBCs, entrepreneurs – especially women who are economically or socially disadvantaged – are offered comprehensive training and counseling on a vast array of topics to help clients start and grow their own businesses.
It is currently the only WBC funded in part through a Cooperative Agreement with the U.S. Small Business Administration (SBA) on the West Coast of Florida serving the needs of start-ups and existing women-owned business in our area. All opinions, conclusions, and/or recommendations expressed herein are those of the author(s)/guest presenter and do not necessarily reflect the views of the SBA and The Women's Business Centre.
For more information on the the following: