How to use Live Events the right way to Win New Customers [marketing/sales]

Wednesday, June 14, 2017 from 8:30 AM to 11:30 AM (EDT)
Event Details
How to REALLY use Live Events to Connect, Engage & Win New Customers!
In this session, you will learn:
Strategically choosing the right events for your organization

How to analyze event ROI...BEFORE the event.

Top ways to follow up to ensure ROI
2 Steps in the Prescription for Success
Your registration includes 2 people.  Come and learn together - REGISTER TODAY!!
What's the TOTAL cost to do an event?

 [on mobile? See Diane's short video answer HERE.]
Don't waste time at an event- ask these 2 questions, at least!  [on mobile? See Diane's short video answer HERE.]
This embarrasing thing happens too often at events

 

[

On mobile?

See Diane's short video about it 

HERE.]
Pick the right events.  
Be profitable everytime.  
Don't miss out on this.  REGISTER NOW!


Prosperity Peer Groups offer an intimate, like-minded environment for company leaders & owners to deepen relationships and expand mindsets with contemporaries in the marketplace. Peer group participants will have the opportunity to assist AND learn from on another, as well as from accomplished guest experts. 
What is a Prosperity Peer Group?
A professionally facilitated, 3-hr monthly session that brings leaders of non-competing businesses together to delve into 7 critical tools for business growth and expand on strategies in the 3 core areas within every business: [financial], [sales/marketing], [operations].
Why a Prosperity Peer Group?
 BENEFITS
 

Increase revenue and improve day to day operations

 

Non-competing, contextually similar organizations

 

Highly confidential

 

Leaders sharpening leaders

 

Celebrate successes others may not understand

 

Collaboratively address issues

 

Unique to business leadership

 

Typically includes dinner/breakfast

 

training on implementing specific tools to address:
7 TOOLS to use in your business.  Peer Learning & professionally faciliated discussion will help you learn how to apply and improve in the areas below.
1. Reveal Mission & Purpose
2. Clarify & Cast Vision         
3. Attract & Retain Talent           
4. Data and Reporting         
5. Maintain & Grow Profit Margins     
6. Eliminate Growth Barriers         
7. Systematize Core Functions   
Who or what is 'Prosperity Partners'?
Mission:
To educate and inform as you build a rolodex of trusted experts.  Partners you can count on to take your company to a next level of prosperity.
Have questions about How to use Live Events the right way to Win New Customers [marketing/sales]?
Contact Paul Kilzer
When & Where

Dublin Entrepreneurial Center
565 Metro pl s
3rd Floor, Board Room
Dublin, OH 43017


Wednesday, June 14, 2017 from 8:30 AM to 11:30 AM (EDT)
Add to my calendar
Organizer
Paul Kilzer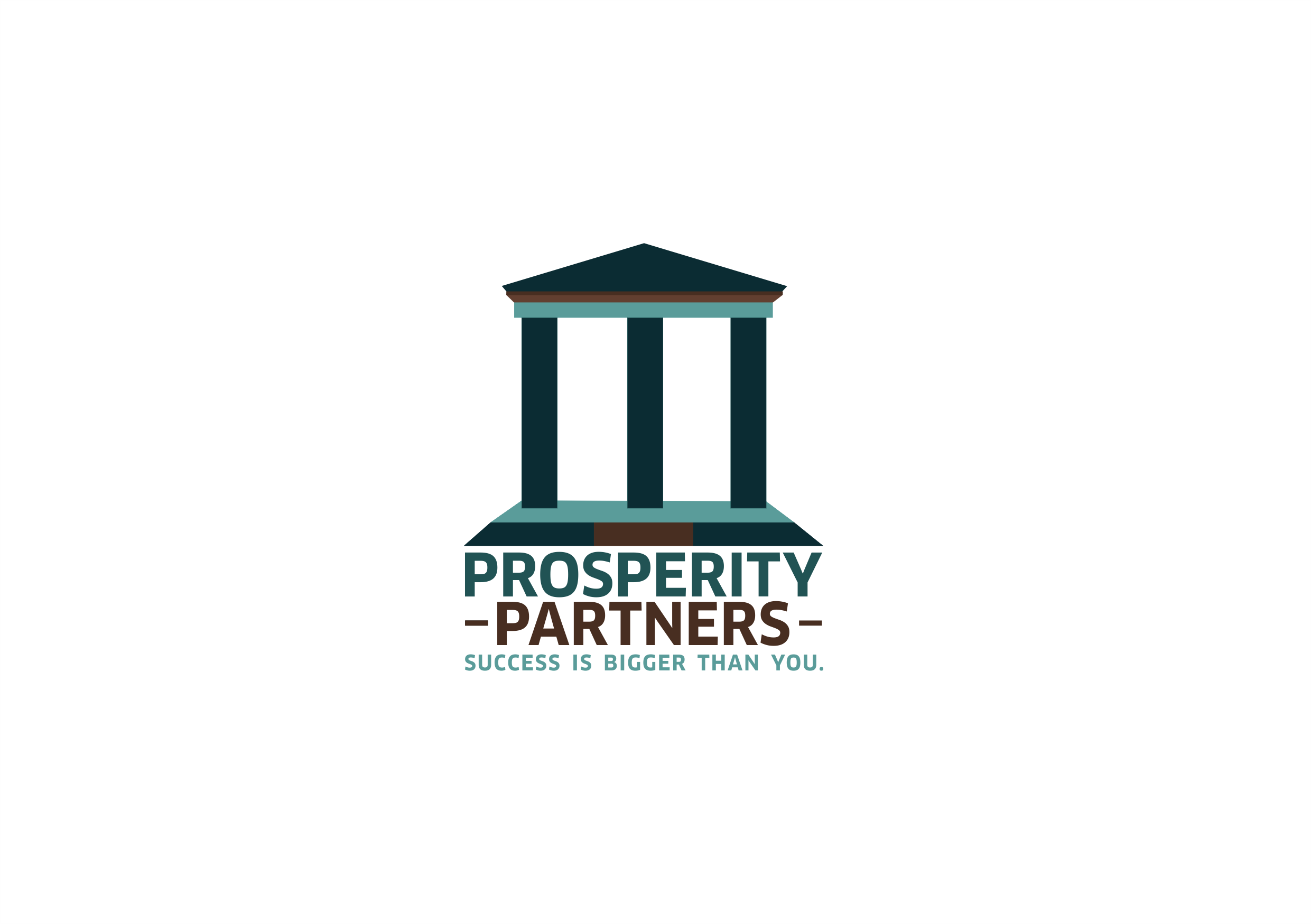 Achieving your dreams should not be done alone, for the spoils are wasted when they are not shared.  Add folks to your network who will pull you toward the success you deserve.  And when you arrive, the investment in others will drive your fulfillment and legacy.  
Our educational events, personal / professional development conferences and peer groups will propel you to a new level of prosperity.
How to use Live Events the right way to Win New Customers [marketing/sales]