Description
HOW TO USE A FLASH OUTDOORS LIKE A PRO

A worrkshop lead by Jon Campbell, CPP
This class will address outdoor portraiture, using sunlight and flash-fill to obtain images with professional results. The principles we will learn however, apply to all outdoor subjects. We will be using simple and effective lighting techniques using one-light setups that will make your images stand out from others. Jon Campbell, a Certified Professional Photographer with over 20 years of experience will direct the workshop. You will leave the class with a new understanding of how to light your outdoor subjects to produce natural looking images that will enhance your portfolios. These skills can be used to produce those images day or night no matter where you are with any light source you happen to have at your disposal.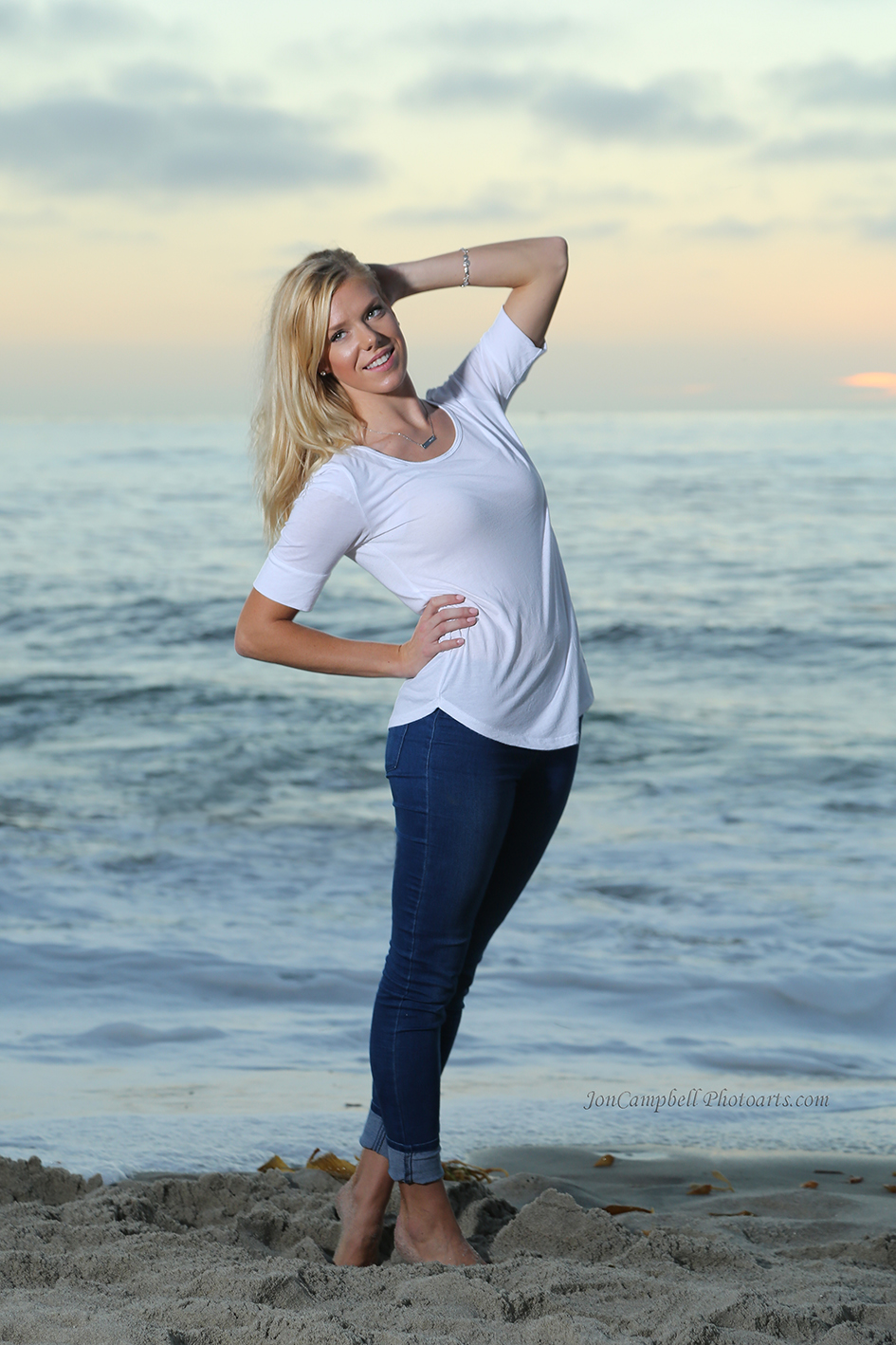 We will start out in the studio with a PowerPoint presentation to bring us up to speed so to speak. Then we will go outdoors to apply our techniques using a live model. We will discuss the use of a light meter to balance your flash with the ambient light. It is not difficult and Jon will show you how in an easy conversational environment.
Please bring your SLR camera with charged batteries. If you have a Pocket Wizard, please bring it as we will be working with off-camera flashes.