Description
UPDATE: Christmas special! Attendees that schedule an initial consultation will receive 50% off!
Join Dr. Rupal Mathur for an in-depth look at your body composition, including body fat percentage, muscle mass, and hydration level. A high body fat percentage can lead to negative health consequences, and most diets do not target fat loss. Learn how our program can help turn your body into a fat burning machine!

Not all weight loss plans are created equal. You will learn about what is causing your body to gain weight and how our weight loss plan will help help you burn fat while retaining muscle.

Ideal for both men and women between the ages of 18 and 65.

You will leave with a better understanding of your overall body composition and how to maintain a healthy weight and lifestyle.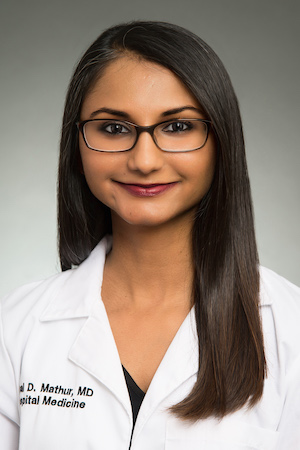 Dr. Rupal Mathur is a Board Certified Internal Medicine physician. She received her Medical Degree from Baylor College of Medicine and completed her residency in Internal Medicine at Harvard Medical School. She is an expert in weight loss medicine and has helped hundreds of patients live a healthier life.
Limited seating is available, so reserve your tickets today!
Parking is free on the first and second levels. Suite 253 is on the second floor.