Description
Join us for an evening of networking with fellow business owners and an educational workshop. The Executives Club of New Jersey is an established business-owners networking group in Morris County. Our members are high-quality, successful business owners who attend our events to network and establish business relationships as well as educate each other on a variety of business topics.
Worried that your prospects can't differentiate you from your competition?

Frustrated that your prospecting activities are getting stale and creating mediocre results?

Hoping something will change?

More importantly, are you willing to do a few things differently?
Join us for another round of prospecting insights from Cal Thomas of Sandler Training. Cal's "famous" 15 Prospecting tips have been updated and expanded for 2019 with new tips and ideas that will shake-up your traditional Attitudes, Behaviors and Techniques around prospecting and finding new clients and customers.

This program is designed for Owners, CEOs, sales leaders and managers who need to define the right strategy to empower themselves to execute the right tactics to get the job done.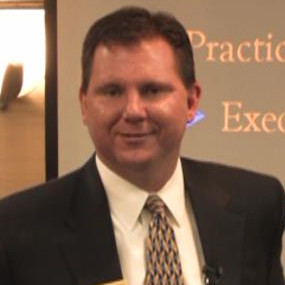 For over 25 years, Cal Thomas, President Sandler Training Morristown, has been teaching, training and coaching professionals and business owners to improve both their business performance and their personal performance.; With C-level sales expertise spanning a broad range of industries and operational experience with Fortune 100 companies to sole proprietorship, he brings an exceptional breadth of understanding to help his clients excel in their sales roles.

Agenda:

6:00 – 7:00 Open Networking
7:00 - 7:15 Introductions
7:15 - 8:15 Topic Discussion
8:15 - 9:00 More networking, Feedback, any thoughts? any ideas?

See you all Wednesday .... bring a friend and don't be late