How To Thrive at Work and Home

Weekly Event - Every Monday: 11:30 AM to 1:00 PM (EDT)
Event Details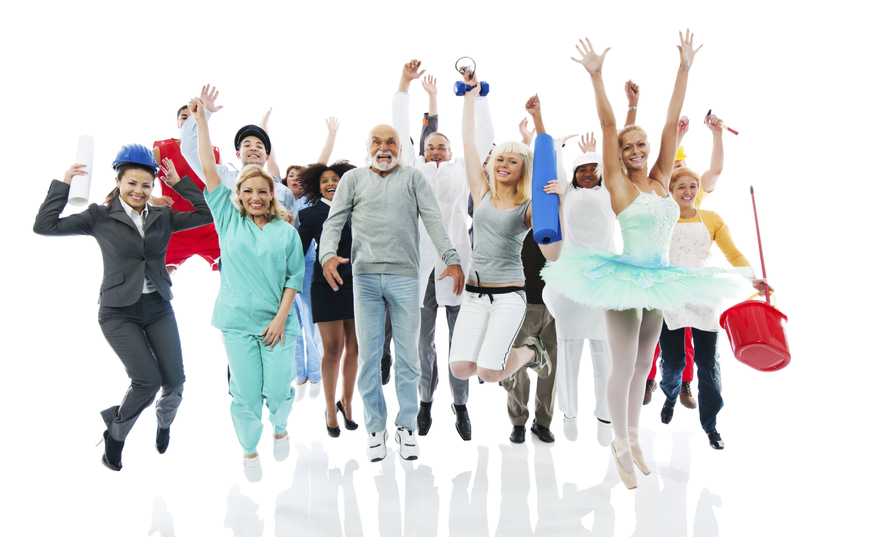 Are you overwhelmed and exhausted by a busy and chaotic lifestyle?
Are you underwhelmed by a job that is boring and unfulfilling?
Would you like to find a new job or career that energizes?
Are you tired of trying so hard to find peace and happiness?
I know what all of those feel like because I've experienced all of those conditions! 
In every situation, I had settled for surviving (just getting by) instead of thriving.  I didn't realize it at the time.  All I knew was that I was unhappy and discontented.
Thankfully, I learned that it doesn't have to be that way!

In my results-driven six week coaching course, you will learn how to shift from surviving to thriving.   The best part is that you just don't talk about thriving, you do it! 
You will:
Learn how to apply my six-step coaching formula to ALL areas of your life to shift from surviving to thriving 
 
Choose one or two goals that you need to achieve in order to thrive
 
Develop a customized plan to reach your goals
Identify your key saboteurs that keep you from happiness and in survival mode
BONUS:  You will receive a FREE 60 minute 1:1 coaching session (value $175) after the course to ensure that you have a rock-solid plan to keep your changes in tack and momentum moving forward!
WHEN:     Mondays, Sept. 9, 16, 23, 30, Oct. 7, 14 
               (or form a group of 4-8 people with days/time/location TBD)

TIME:       11:30 - 1 pm
        
WHERE:   4247 Highborne Drive, Marietta 30066  
               (private residence in NE Cobb/Roswell)

FEE:         189.00

REGISTER:   http://thriver2013.eventbrite.com
Where

Private Residence
4247 Highborne Dr
Marietta, GA 30066


Weekly Event - Every Monday: 11:30 AM to 1:00 PM (EDT)
Add to my calendar
Organizer
Susan Brown of Impact Coaching
Susan Brown, Founder of Impact Coaching, is a Christian Life Coach and 18 year breast cancer survivor-thriver.

At Impact Coaching, we help people live a life of impact, vitality, wholeness and destiny. 
Susan helps clients shift from surviving to thriving. It is possible to live fully alive and Susan uses both science-based and faith-driven strategies to show you how.
Susan is an author, speaker and coach who trains and equips leaders to optimize their impact. She has worked with leaders and nonprofit orgs combatting human trafficking, domestic violence, children in foster care, hospice, cancer and others. 
How To Thrive at Work and Home