Description
Guided by Dr. Ross Thompson, a developmental psychologist who is President of the Board of Directors of ZERO TO THREE, we'll learn that babies do not think like adults do, and that understanding how to think like a baby can help us understand better their reactions and feelings.
Our goal is to build a bridge between our knowledge of the brain's explosive development during the first two years and our everyday experience of babies and toddlers. If they're learning so much, why are babies so distractible, fussy, and unpredictable? They certainly don't act like budding geniuses – or do they?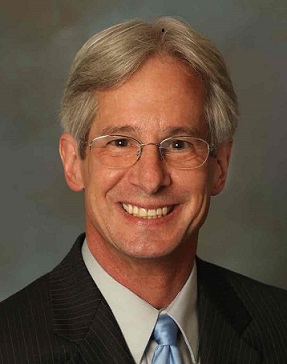 Ross A. Thompson, PhD, is a Distinguished Professor of Psychology at the University of California, Davis, where he directs the Social and Emotional Development Lab. Thompson studies the development of positive social motivation in young children, including prosocial behavior, conscience (moral) development, and emotion understanding. He also writes on the applications of developmental science to practice and policy, including children in poverty, early childhood mental health, and early education.