C4DP is pleased to offer this training to parents and concerned adults to deeper the understanding about sexual ethics and consent.
About this event
In a time where the national conversation is dominated by stories about sexual harassment and sexual assault, it's critical for parents and educators to be preemptive and proactive with their kids, which means starting–and continuing–conversations about sexual ethics with both children and teens.
Join Sexual Literacy and Consent Educator, Natasha Singh (www.sexlited.com), for an evening packed with information and strategies about how to talk to kids about sex and sexual ethics and why it's important to start sooner than later.
In this 2 hour workshop, you will learn:
– The most common myths that prevent parents from talking to their kids about sex
– Why teaching sexual ethics matters even if you think your child isn't ready
– What to do if your child is intentionally or unintentionally exposed to porn
– Strategies for talking to kids about resilience, consent, sexting, gender, and media consumption
– Strategies for moving past your own discomfort when talking about sex
– That you're more capable of having these conversations than you think!
Natasha will share invaluable frameworks, tools, and language that parents can use at home.
This workshop is perfect for any parents of young children and adolescents, as well as new and upcoming parents wishing to gain more knowledge in the areas of taking to kids about sex.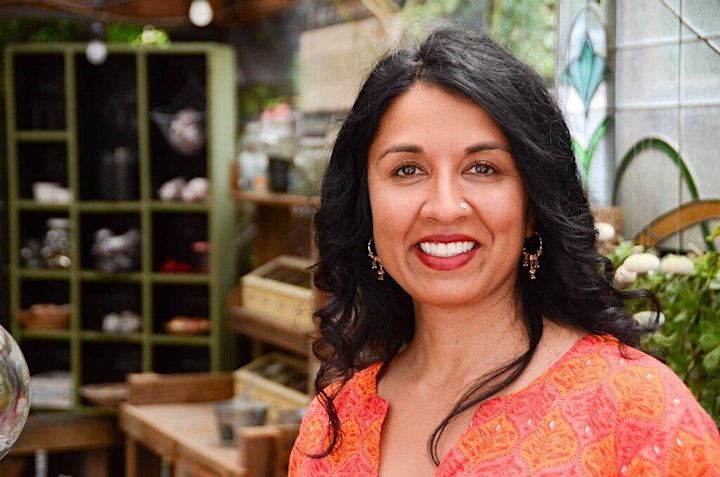 About Natasha Singh:
Natasha Singh is a sexual literacy educator who speaks widely on sexual ethics, gender role training, and ending gender-based violence. She also works as an educational consultant to schools, parents, and students to address topics including: sexual assault prevention, consent education, porn literacy, toxic/mindful masculinity, healthy relationships, and sexual literacy.
Natasha Co-Chairs the Board of Center for Domestic Peace, a Marin-based nonprofit whose mission is to mobilize individuals and communities to end domestic violence, and she serves on the Board of Freedom Fwd, a San Francisco-based organization focused on ending child sexual exploitation in the Bay Area.
Natasha is also Co Founder of Asha Rising, a nonprofit that provides permanent housing for elderly women who have exited the sex trade.
Natasha's writing has appeared in publications including the The Atlantic, the New York Times, Threepenny Review, Crab Orchard Review, South Asian Review, Proximity, Good Girls Marry Doctors: South Asian American Daughters on Obedience and Rebellion, and several other anthologies