How to Talk so Your Teens will Listen (as Told by Former Teens)
Description
Followed by our successful parenting event held in May, this month, we will have another exciting seminar to talk about " communication with your teens" . The event is free admission, seats are limited. Please register early.
Talk abstract: (The talk will be conducted in English)
When you ask your teen, "How was your day?", do you hear only a brief grunt and "Good ..." from them before they drag themselves to their bedroom and shut the door?
Do you struggle with why your teen just doesn't seem to understand the importance of being motivated, working hard or becoming more confident?
Do you feel like your teen doesn't communicate openly with you no matter what you do?
We know what that's like because we used to be just like those teens. We are former Bay Area teens who are now young adults. We work with families to help teens and parents better understand each other and build a healthy relationship.
Come to this talk to learn about how you can break through to your teen and get them to respond to you, listen to you and communicate more openly with you.
Speakers: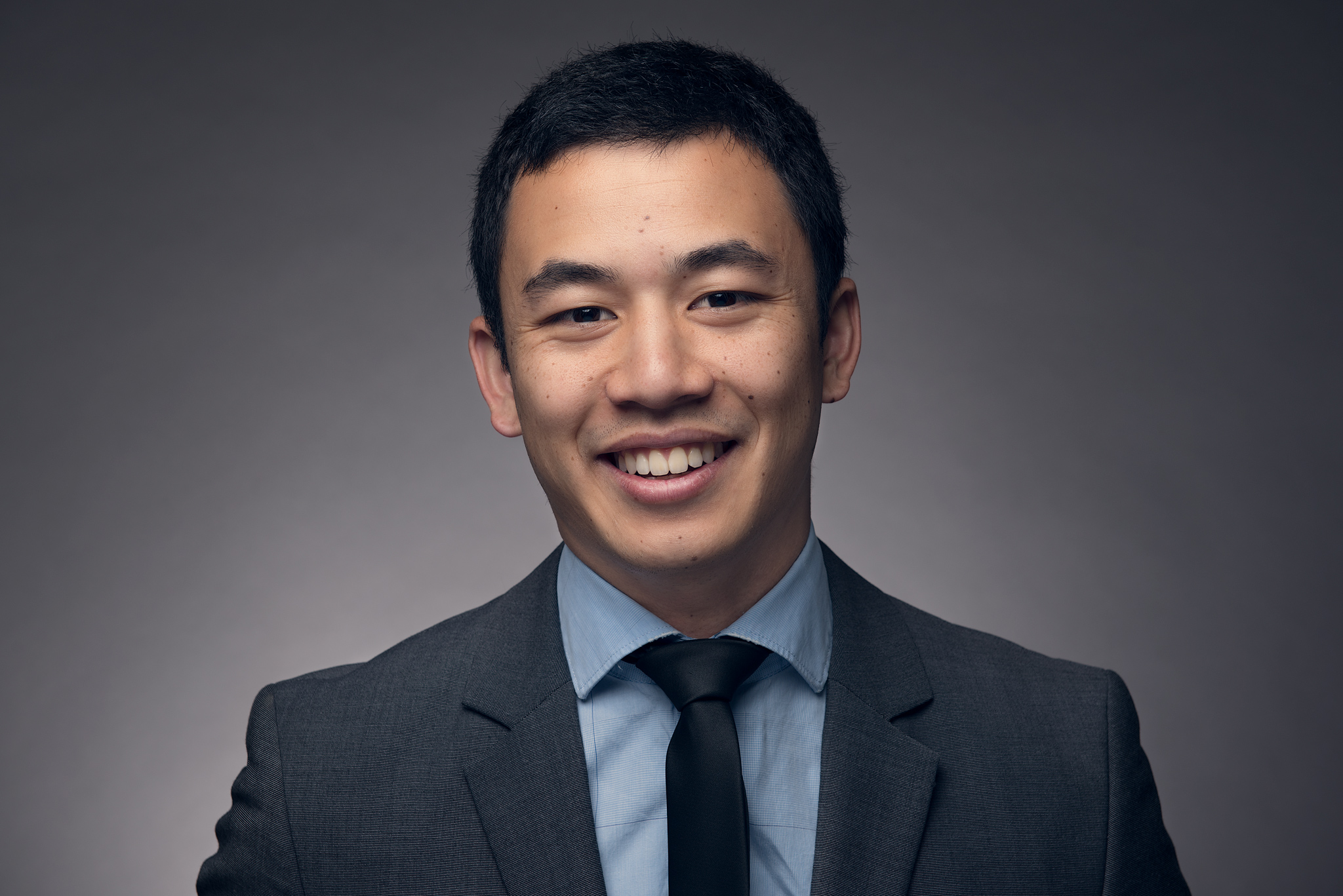 Brandon Lee has an unconventional story that spans from being an international speaker to train nonprofits to flipping homes in Silicon Valley, and most recently co-founding an afterschool education program called Orenda Academy teach teens life skills, productivity skills, and soft skills. Brandon has spent the past decade teaching, mentoring, and coaching people in all the industries he was a part of.
On the side, he writes to inspire people to become the best versions of themselves, has garnered over 7 million views, and has been featured on media outlets like Inc.com, TIME, BBC, Quartz, and Mashable.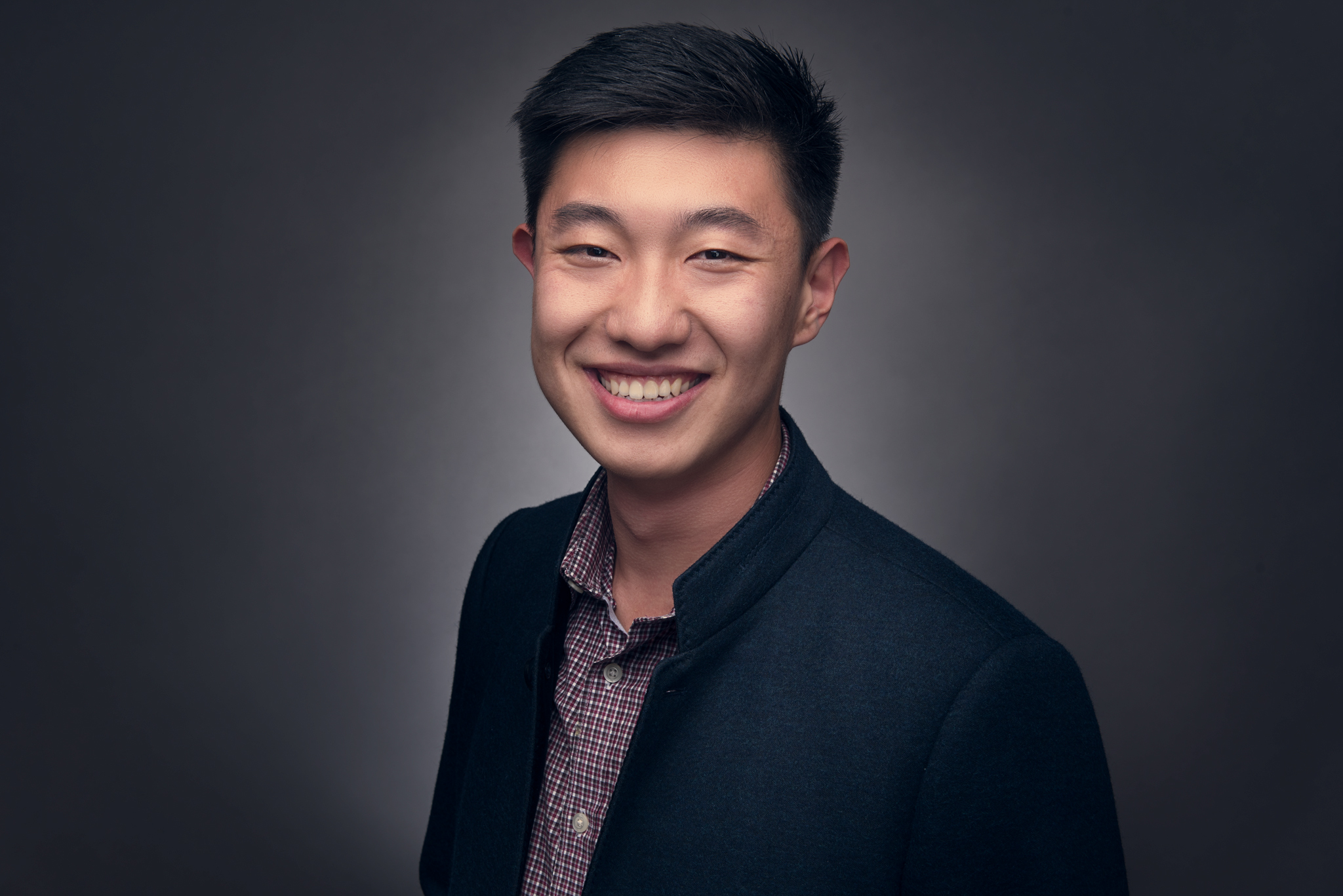 Carl Shan was a Bay Area local, attending Miller Middle School, Lynbrook High School and UC Berkeley where he majored in Statistics, graduating with high honors.
But most of the important things he learned in life came outside of school. He realized that the most important skills to master include self-management, social skills and self-awareness. He co-founded a program called Orenda Academy to teach these to Bay Area teens through fun, engaging and hands-on afterschool activities.
After working as a software engineer, he now works fulltime as a high school computer science teacher in the Bay Area.