Description
The average cost of living in New York City is stupid expensive. But since when were you average (or stupid!)?
The multi-millionaire hedge fund managers and celebrities flooding the trendy neighborhoods of Manhattan and Brooklyn may driving up the mean and median prices dominating media headlines, but for the rest of us, there are still practical and affordable ways of living, and living well, in NYC.
Stop by the Financial Gym to share your favorite city savings hacks and learn some new ways to live fabulously in the big apple on a budget with personal finance author and 13 year New Yorker, Stefanie O'Connell.
Attending this event is smart for your wallet. Enjoy wine, snacks and mega money saving tips & tricks during a fun and highly engaged session!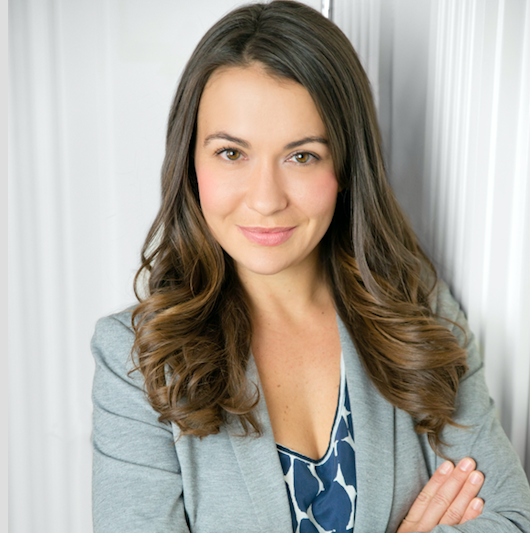 Stefanie O'Connell is millennial money expert, speaker and author of the book, "The Broke and Beautiful Life." Nicknamed 'the Mindy Kaling of personal finance' by The Greenwich Time, Stefanie's work has been featured in The Wall Street Journal, The New York Times, Forbes, SUCCESS magazine, MONEY.com, The Dr. Oz Show, Fox News and ABC World News. Her website, StefanieOConnell.com is a destination for millennial women who want to feel as much clarity with their money as they do confidence in their lives.