Description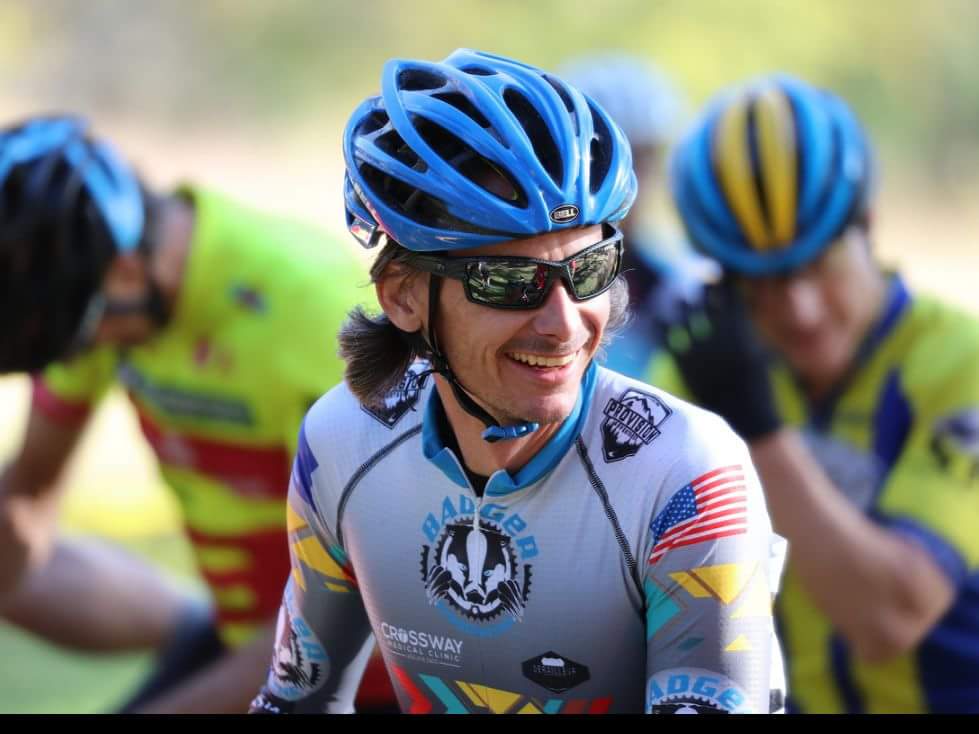 ---
This is an intense day of skills training hosted by Badger Coaching -Kevin Caldwell aka "the badger"
Oklahoma Earth Bike Fellowship, and St. Crispin's Conference Center.
Kevin is a USA Cycling Pro Licensed rider with over 25 years of riding experience.
Participants will be emersed in several hours of hands on demonstration and personalized coaching emphasizing the following skills:
how to properly set up your bike for riding rocky trails
how to safely navigate rocky sections of trail and do so with speed and confidence
how to identify optimal lines for rocks, obstacles, and turns.
how to navigate steep scary drops without walking or dieing*
how to corner super fast with proper braking, regulating speed, and body positioning
Class size is very limited to maximize the experience and assure all participants get the personalized attention needed for each skillset being covered. Class size is limited to only 10 riders.
Lunch will be provided on site by St. Crispin's Conference Center.
A percentage of proceeds will be donated to Oklahoma Earthbike Fellowship to help support your local trails.
* A signed liability of release form will need to be signed before participating.
---