How to Successfully Raise Working Capital for Your Entrepreneurial Business
Description
Quarterly MBDA Lunch and Learn
Sponsored and Presented by: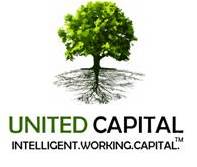 Every business strives to have a steady stream of cash flow. This interactive and informative presentation will present ways for entrepreneurs to seek and find equitably priced working capital to help them grow, expand and succeed. Topics that will be discussed include an overview of different funding sources and options exist, what you should pay for funding and practical tips for success. Lunch provided.
Event Speaker:
Mark S. Mandula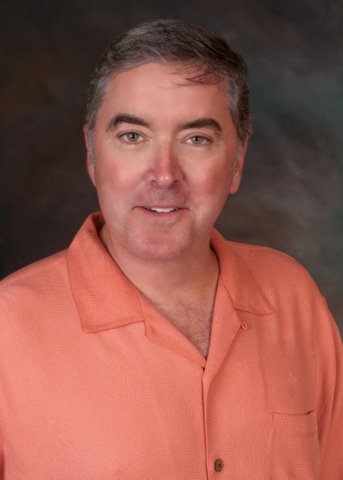 Mr. Mandula is Chief Marketing Officer of United Capital Funding. United is the leading professional B2B Accounts Receivable funding and management services based firm in the United States today. Since 1997, United has successfully provided funding and managed over $3 Billion to entrepreneurial firms with annual revenues from startups to over $50 Million. United is headquartered in the Tampa Bay area and also has an office in Nashville, Tennessee.
He has been an invited speaker both in the United States for corporate clients such as IBM, The American Bankers Association, Independent Bankers Association, and taught for 7 years at the Banking School for BAI. More recently he has focused his educational and teaching efforts globally and has been an invited speaker at International Financier Conferences and symposiums in Hong Kong, London, Madrid, Shanghai, Amsterdam, Kuala Lumpur, Malaysia, Vienna, Rome, Tianjin China, Istanbul, Warsaw, Brussels, Paris, Slovenia, Lisbon, Atlanta, Nashville, Las Vegas, Chicago and San Francisco and other locations.
Prior to becoming an Owner and Principal of United Capital, he was Principal and Shareholder in an Investment Banking Firm that completed over 200+ Bank Industry Mergers and Acquisitions over a 13 year span. Following that, he was Owner and CEO of a leading Credit Industry business and was nominated as an Entrepreneur of the Year.
He is currently responsible for all of strategic marketing activities for his firm, including Client Lifecycle management, new client marketing, client retention, business development related functions, coordination of all public relations, media, creative, advertising, website design and optimization, and is constantly seeking out new ways to better serve and reach entrepreneurial clients nationally.
He holds a MBA and BBA in Finance and also is a 2012 graduate of the Certificate in Private Capital Markets from the Graziadio Graduate School of Business at Pepperdine University,
Malibu, California. He has been actively involved in multiple Nonprofit Boards including Eckerd College, Tampa Bay Research Institute and others. He has also has had over 100 articles published online and ABA Banking Journal, Mergers & Acquisitions and other Industry publications. .
He is married and has 3 children, and enjoys college football, lifelong learning, wine and traveling.