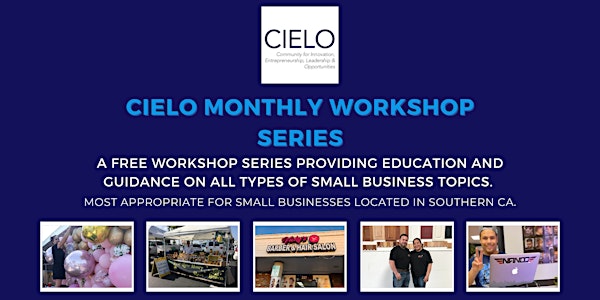 How to Strategically Grow your Small Business Following on Social Media
Learn tips from our partner, Sheila Ray, on how to use social media in a smarter & more creative way for your small business promotion!
About this event
Social media can be really difficult, especially as a small business owner. How do you use it effectively for business promotion and customer growth? Join this workshop to find out!
TOPICS COVERED:
How to responsibly & effectively gain followers for your small business on Social Media.
How to effectively engage your audience through direct messaging.
How to strategically utilize Social Media to help give your business more exposure.
Wednesday, August 31st from 4-5 PM PT in Zoom
This workshop will be presented by Sheila Ray, a social media marketing expert. Read more about her business and marketing experience on her website.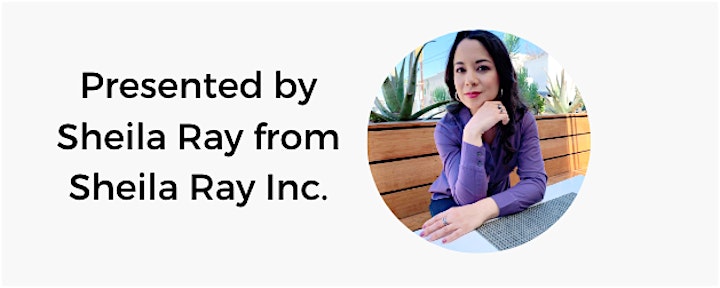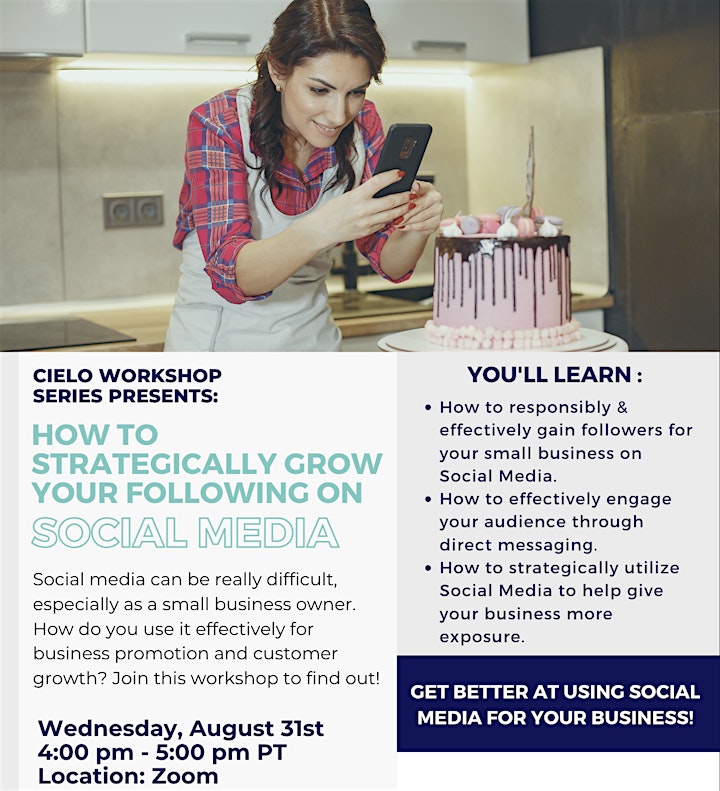 Please call CIELO at (714) 756-2006 x703 for any questions.