How To Stay Healthy, Fit and Strong - In Your Own Home
Description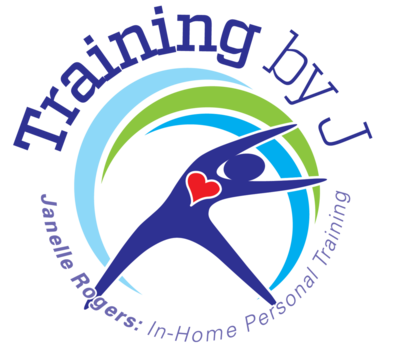 How To Stay Healthy, Fit and Strong - In Your Own Home
Presented by: Janelle Rogers - ACE Certified Personal Trainer
WHEN: Friday, September 22nd, 2017 12:00 - 1:00 p.m. (Includes lunch)
WHERE: Festival Foods Conference Room (above the deli) (Somers)
6000 31st Street, Kenosha, WI 53144
COST: No Cost To Attend - This Event Is Open To All.

With more than 10 years of professional experience and a Bachelor of Science in fitness management, Janelle Rogers brings fitness to you - to your HOME! For those of you who like the idea of a personal trainer but because of physical limitations, inability to drive or perhaps it's just your crazy busy schedule, you would rather have someone come to you. Well now there is Training by J. She brings her expertise to your home, to work with you, in your environment, to help you stay strong, fit and healthy. Come and hear Janelle share her expertise with you.

At this event Janelle will discuss the following and much more:

● Why strength training is so important, especially as we grow in age.
● Making the right food choices to form habits that will lead to a healthy lifestyle.
● Exercises for weight loss, toning and balance.
● Tips for transforming both your mind and body for success.


There are 3 ways to register for this event.
1. Call our office @ 262.764.4816
2. Register online at www.ra-trainingbyj.eventbrite.com
3. Send an e-mail to support@retirement-advocates.com

Retirement Advocates, Inc., RWA and Training by J are not affiliated.