Description
Live Training: How To Easily Start Your Own Internet Business And Make Thousands Of US Dollars Part-Time…Even If You Have No Experience Or IT Skills!
Dear friend,
Have you ever thought of starting a business, only to realise that you don't know how to do all those 'business-y' things such as calling people, meeting clients and well … asking others to buy your stuff.
It's scary, isn't it?
I understand how you feel because I was like you.
I didn't know how to make random calls and talk to complete strangers. - Awkward! -
I didn't know how to get out more and meet new people. - What if they didn't like me! -
I didn't know how to pester my family and friends to buy my stuff. - What if they started avoiding me! -
Even though I didn't have the experience, I still wanted to be a successful businessman, earning lots of money every month.
Is that even possible?
Today, I can tell you that it's definitely possible!
Because I've built a thriving business without doing all those 'business-y' things.
And it's all thanks to the Internet!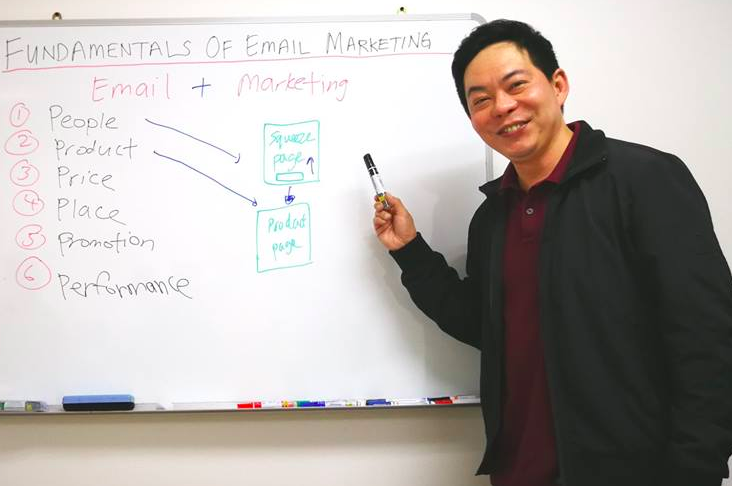 Hey there!
My name is Ewen Chia, and I'm widely considered as one of the pioneers of Internet entrepreneurship and a world-leading expert on the subject.
I started my online business in 2002, and within a span of just 5 years, I had made a million (yes, that's $1,000,000!). Today, I'm the owner of a multi-million dollar company.
I have also shared with thousands of ordinary Singaporeans my Internet business model, so they too can build a successful online business, grow their money and make passive income...
#1 International Best-Selling Author Of

"How I Made My First Million On The Internet and How You Can Too!"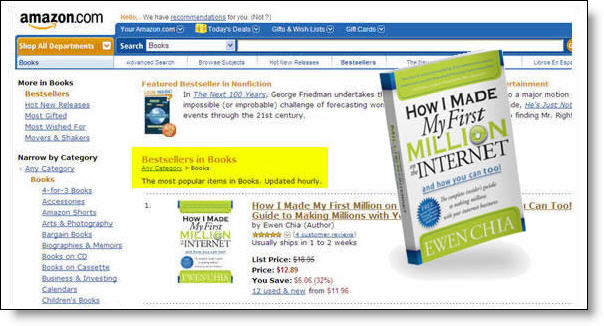 In 2008, I wrote and launched a book called 'How I Made My First Million on the Internet and How You Can Too!'.
Within just 24 hours, it made history by becoming the FIRST book about doing business on the Internet to debut at #1 at the WORLDWIDE BESTSELLER LISTS on Amazon, Barnes & Noble and many other online bookstores all at the same time.
Widely Featured In Media
Worldwide!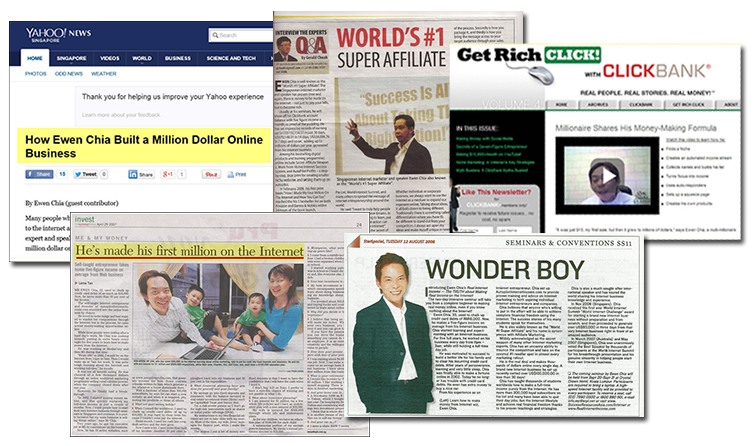 Over the years, I've also been interviewed and featured by various media outlets around the world.
I've shared my Internet business model with thousands of students all over the world, teaching them to build a solid business and income without needing to know how to call others, meet clients and even sell.
Now, here's the great news ...
I'm going to reveal exactly how I did it.
I believe this is the best business model - even if you have no business experience. It's all happening at my FREE 'Ultimate Internet Profits' seminar.

In This Free Seminar, You'll Discover: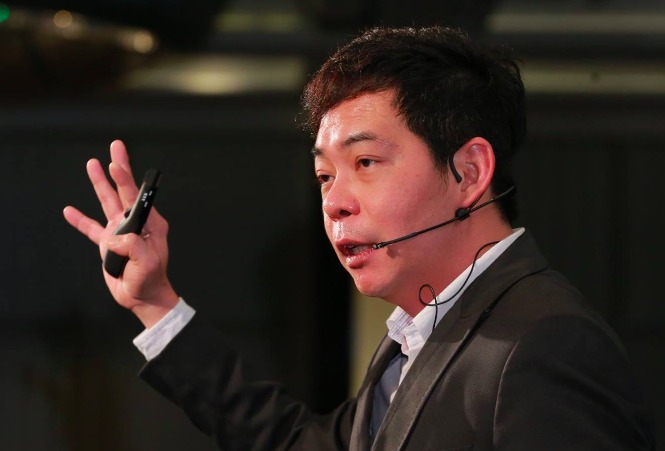 √ The 3 Biggest Secrets To MASSIVE Internet Profits (This Took Me 18 Years To Figure Out!)
√ Why You Don't Need Any Experience Or Tech Skills To Succeed
√ How To Make $531.35 A Day Selling Stuff You Didn't Even Create...
√ An Easy TURNKEY Step-by-step System To Help You Rake In Profits Within 48 Hours
√ How To Get Your Own Internet Business DONE FOR YOU
√ The Secrets To Free Online Advertising For Massive Traffic
√ The Art And Science Behind Ranking At The Top Of Search Engines - Without SEO!
√ And Much, Much More!
What Participants Say About Ewen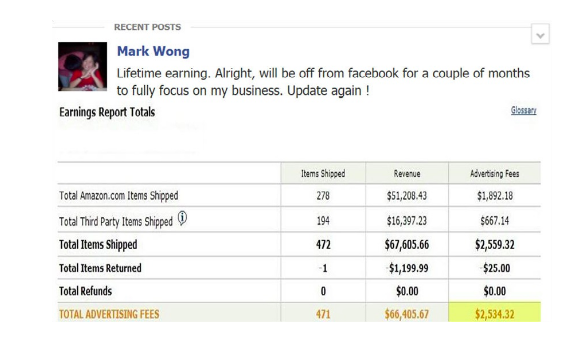 Seats Are Limited,

So Register Now Before It's Too Late!