Description
What to start your own blog but don't know where to begin?
In this workshop, we will show you how to create and set up your own blog. Whether it be travel, food or just a journal - you will leave knowing how to market and manage a successful blog.
Things we will cover:
Choosing the right target market and name for your blog

How to create a blog in minutes using WordPress

Understanding WordPress themes, widgets and plugins

How to write compelling blog posts

How to promote your blog with social media

How to manage your blog
Who is it for?
Whether you're a small business wanting to market your products or services, a food enthusiast, travel or political blogger, a writer wanting to share a passion, or simply want to start a personal blog, you need an audience. This workshop will show you how.
No prior experience of blogging is required. Please bring a wireless-enabled laptop if you want to start creating your blog during the session. Free wifi is provided.
Tutor Profile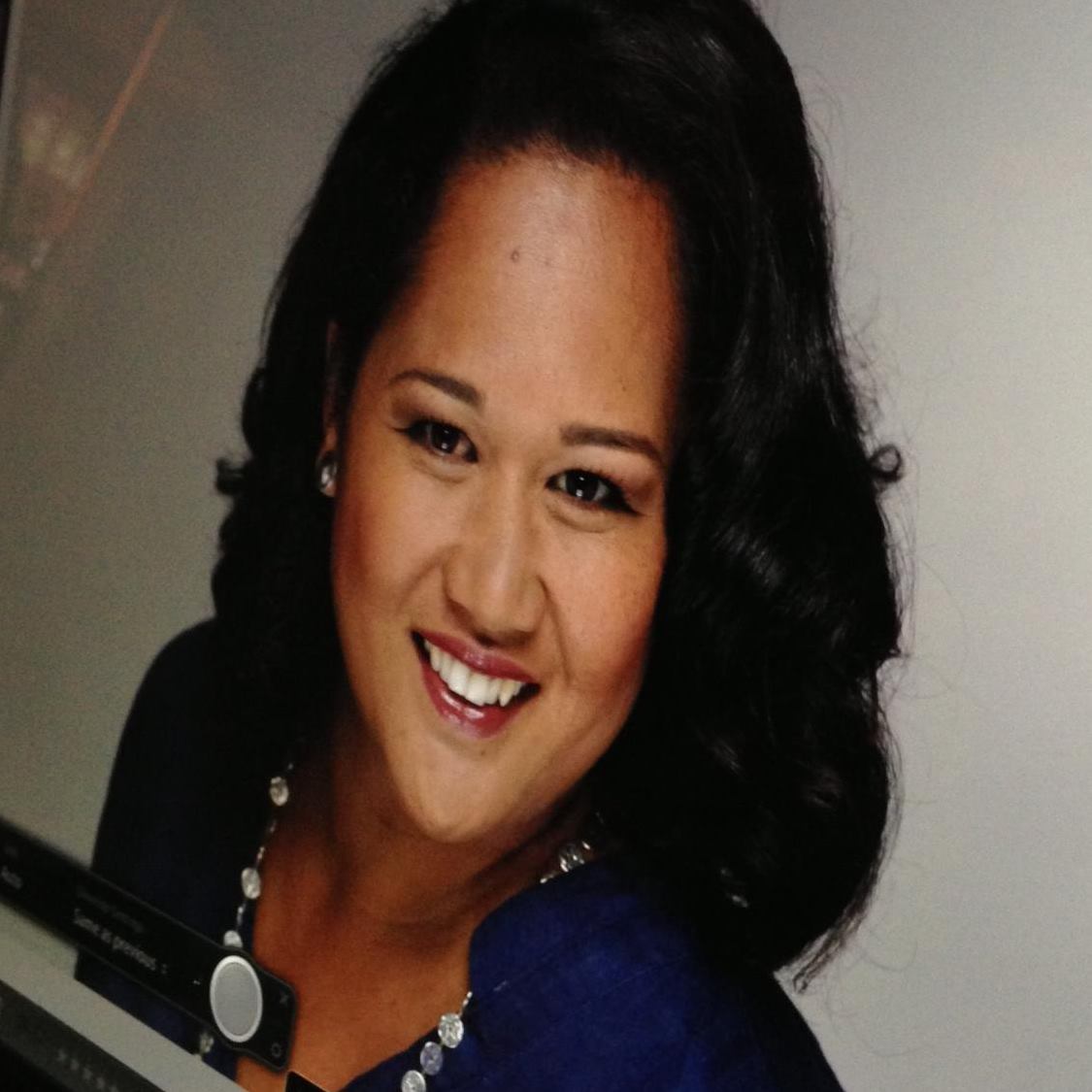 Wendy Awai-Dakroub is a Hawaii-based writer who successfully manages her own food+travel blog PINTSIZEGOURMETS. She has been consulting businesses in marketing for over 20 years and currently runs art classes for children from her business, The Art Loft.