Description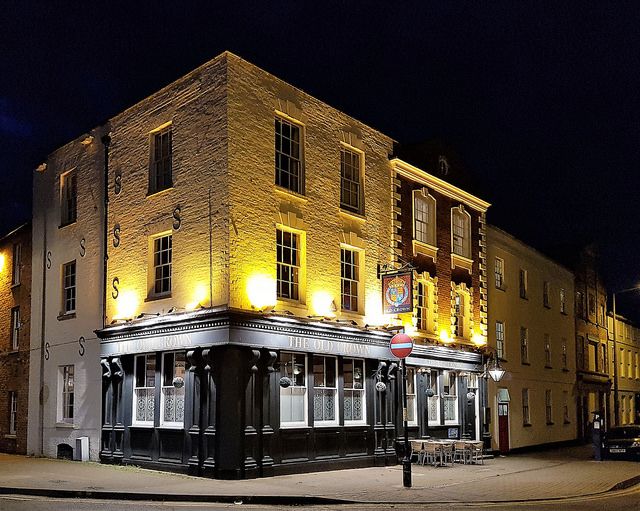 This workshop focusses on the basics of creative writing from the formation of an idea in your head to putting that idea onto paper and beginning to write your first draft.
All of my workshops focus on specific skills and techniques.
The workshops are designed with plenty of practical exercises and examples.
By the end of the workshop you will have mastered that particular skill.
Couse details:
1. Where do ideas come from?
2. How to frame that idea into a workable first draft using the 5 Finger Pitch.
3. Developing your idea further using the 10 Finger Pitch
4. First lines - how to draw the reader in
5. Avoiding Backstory
6. Layering Your Plot (and the Difference between Sub Plot and Layering)
7. Outlining
By the end of this workshop you will have a framework for working on your first draft with a plot outline, elements of conflict and developing characters.
You do not need to have completed a first draft of a novel to attend this workshop. Bring along an idea that you have had floating about in your head. The workshop will transform your idea into a tangible plot.
The workshops take place in the upstairs room of the Old Crown public house. We will have exclusive use of the room. The upstairs room is reached by a staircase leading directly from the street so no need to go into the bar area. This is a very quiet pub (no music, no slots). There are also toilet facilities in the upstairs room.
Tea, coffee and non-alcoholic and alcoholic beverages are available from the bar downstairs.