Learn how to identify problems, needs, and trends worth pursuing and then how to create and evaluate possible solutions to these problems.
About this event
You have an idea...now what? Before you start looking for funding, it's important to make sure that your idea is both viable and valuable -- if it doesn't have a sound model and a market willing to pay for it, investors won't be interested anyway!
5:30 PM - Presentation
6:10 PM - Guest Speaker: Wayne Lopez, Co-Founder and Chief Product Officer at Vertify Inc.
6:30 PM - Q & A
6:45 PM - Event Ends
Target Audience:
Startups and Entrepreneurs: early-stage entrepreneurs, entrepreneurs testing ideas for a pivot
Community Members: people with an idea for a startup but unsure what to do next, small business owners
Corporate Innovators: intrapreneurs, decision-makers tasked with creating and leading sustainable change
Academic Partners: students or faculty with an idea for a startup
About the Speaker:
Heath Butler, Mercury Fund
Heath Butler of Mercury Fund manages the organization's network platform, including corporate, service provider, and startup community relationships. Heath's investments focus on themes within B2B SaaS, Marketplaces, and Tech-Enabled Services.
Prior to joining Mercury, Heath co-founded Gestalt Theory Venture Partners, a venture studio and angel investing group. Prior to Gestalt, Heath held leadership roles as a seasoned go-to-market and corporate development executive at Insperity (NYSE: NSP), the nation's leading HR outsourcing services provider. Prior to Insperity, Heath led business development for EnergyWorkspace.com, founded a fin-tech startup, and developed his foundational management skills at UPS.
Outside of Mercury, Heath is an active angel investor and mentor in the Houston innovation community and was a founding investor in Station Houston, the programming partner of The Ion. Heath enjoys traveling with family and likes to read, golf, cycle and is an avid poker player.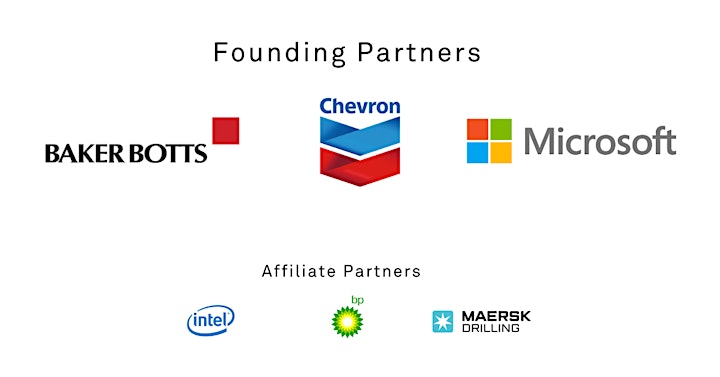 Organizer of How to Start a Startup Series: The Basics
This event will be hosted online - please register to access this event.
Our Vision: The Ion. Accelerating Innovation, Connecting Communities.

The Ion Mission: The Ion anchors, activates, and accelerates the innovation ecosystem through partnerships, pathways, and programs that create opportunities to advance and sustain resilient economic growth in Houston.

A Special Thanks to The Ion's
Founding Partners: Chevron, Baker Botts, Microsoft
Affiliate Partners: Intel, Maersk Drilling, BP
If you have any questions, please email events@ionhouston.com.