Description
This workshop will not change your life and it will not make you a millionaire. I'm not making millions and I'm not living a laptop lifestyle on the beach.
Somehow we've all been brainwashed into believing that we need to get a job to make money and just live as society programmed us to live.
But, I believe that this world needs more passion, it needs many more people who are truly passionate about what they do.
Working in a nine to five job that you don't really like and being unhappy too doesn't do you or the world any good. When we are not passionate about what we do we feel tired, bored and we're always looking forward to something in the future, rather than being present in the now. Not living to our fullest potential makes us feel that we are wasting our life, I was there and it wasn't a great feeling. But there are ways out of that place.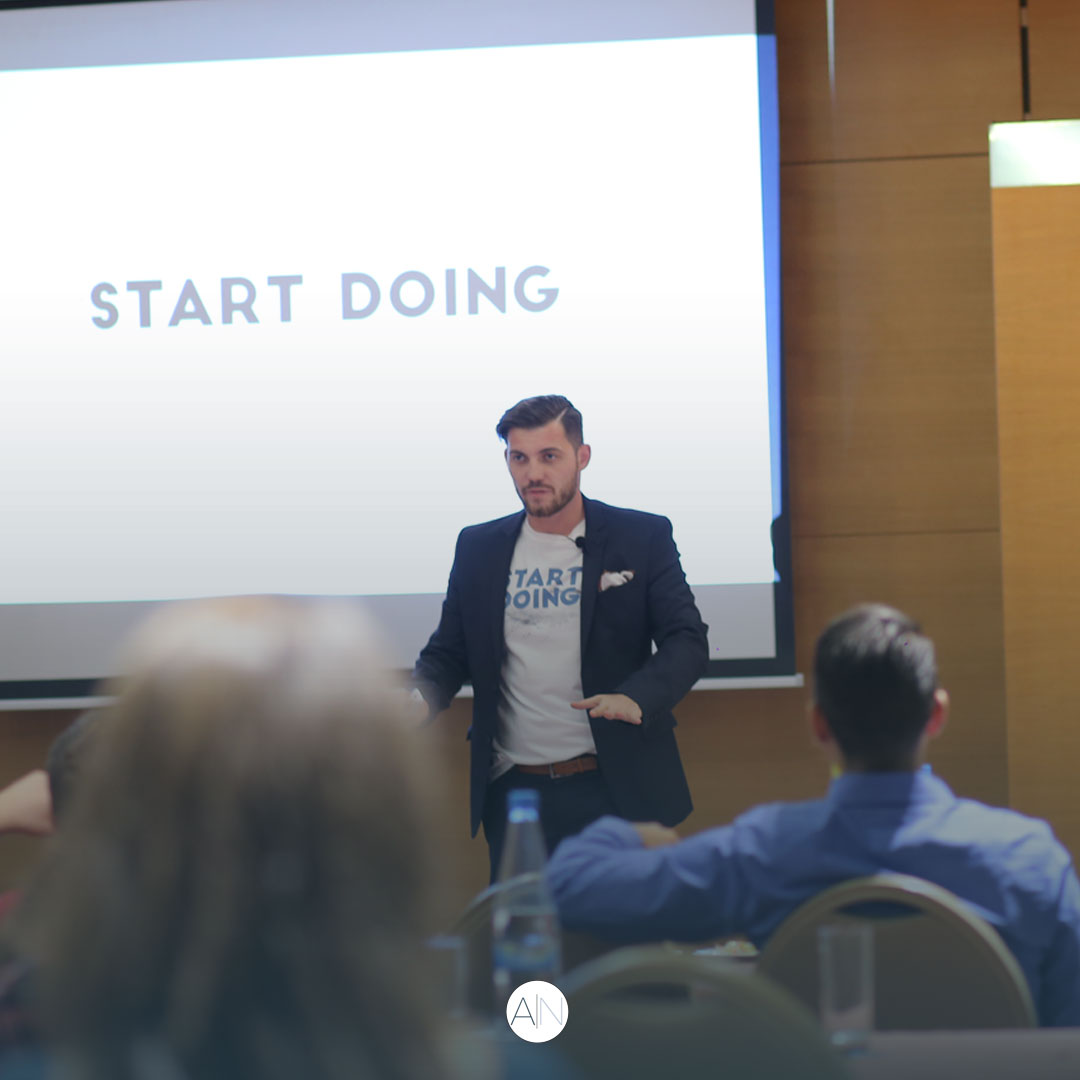 I have been fortunate enough to be able to help some motivated individuals to start a small business on the side and share their passion with the world. So, during this workshop I'll give you all the tools you need to start, promote and maintain the lifestyle you desire while adding a whole lot more passion into this world. It will provide you with the ideas and knowledge you need to live a more purposeful and meaningful life.
Over the last eight years I've had some great successes and a few failures too. Let me share both with you; the shortcuts and success paths that I've found, to propel you forward, and the failures too, so that you can avoid making the same mistakes that I made.
As a result of the workshop, you will be able to continue working in your day job and have your own small side hustle. Or perhaps you will be able to transition from your day job to a full time side hustle. The decision will be yours. The great news is that you will have all the tools you need to build a social, story-driven brand selling physical products.
You will also learn how to create that brand, search for suppliers, brand your side hustle and promote it, creating more freedom in your life and living life on your own terms. One of the most important skills that you will learn is how to remove the fear of being judged, because everything starts from inside out, not inside in.
This won't be about building an overnight mega-business, but developing something that suits you and serves a small community of people and really makes an impact on their lives. Building a community of passionate people that do good in this world.
My strong promise is that within four weeks you will have a sustainable brand launched.
I'm not making millions but I live with passion and purpose. I love waking up every day and doing things I love on my own terms. Why not join the 'hustle'?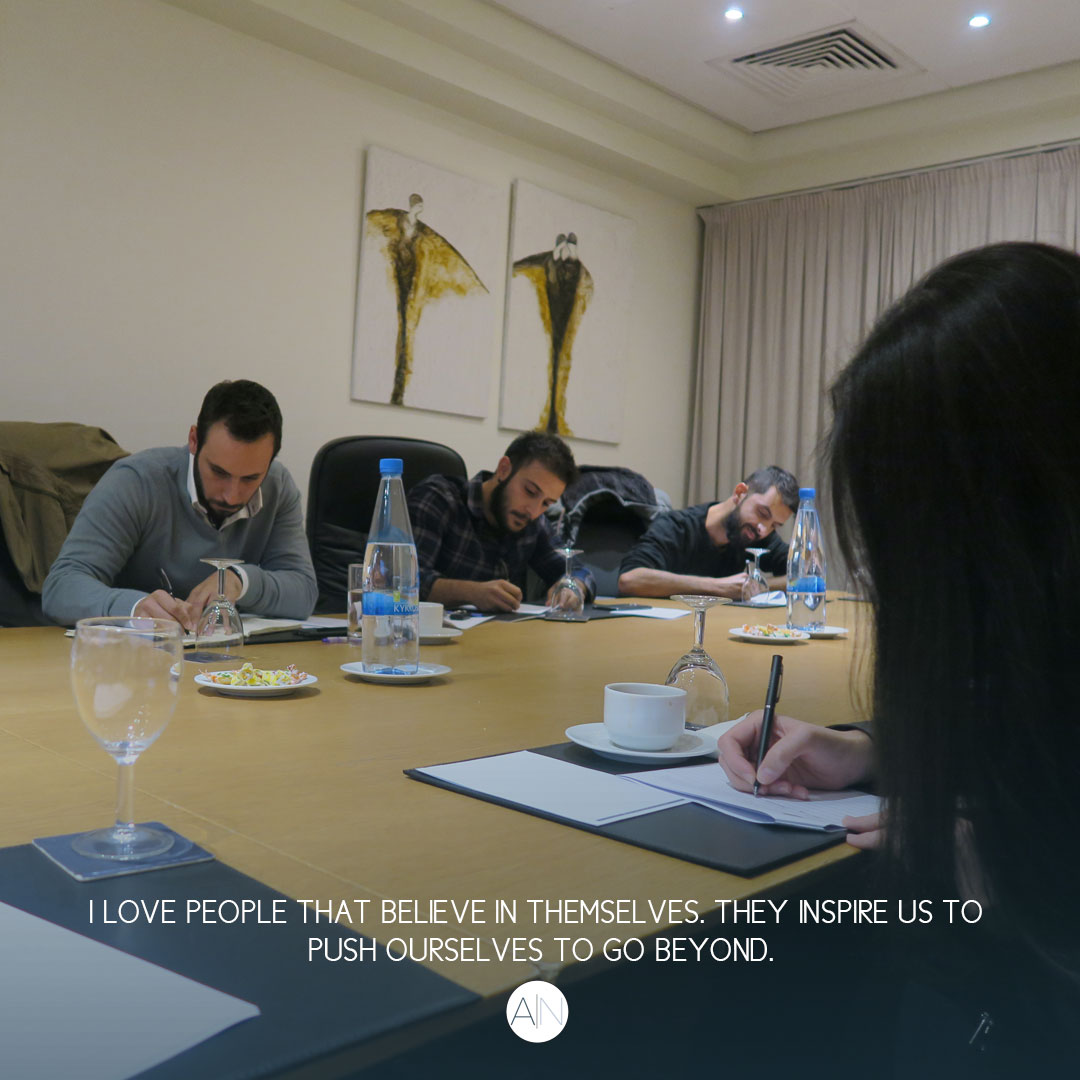 After attending one of my workshops she was able to start her passionate hustle. Here's what she has to say:
"Alexander is a great leader, excellent speaker, listener and influencer. I have attended his workshop "Passionate Hustle" and I have gained valuable information about business. The experience was unique. In just two hours I have learnt how to use the technology and social media to start immediately a profitable business. Helped me understand my strengths and taught me how to use my skills to achieve my goals. He is a person with an open mind which clearly deliver his own experience to his audience and gives you the step by step guide to achieve your goals." - Marina Christou
This workshop is an interactive workshop. It's not only about theory, we will do the actual work for you to be able to start your small side hustle within four weeks.